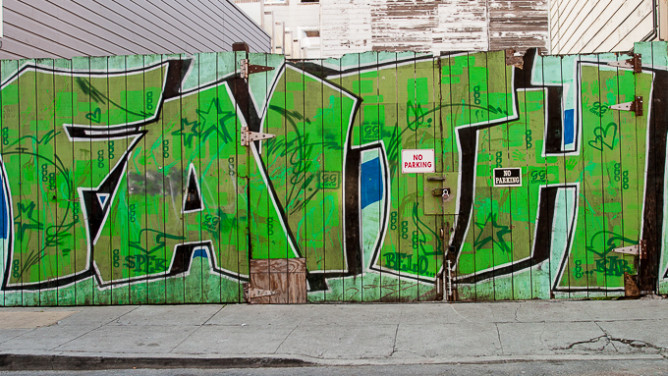 My first inclination is to agree with President Obama when he leaves Islamic out while talking about ISIS. After all, some Republicans have had taken this to mean that Obama is an apologist for radical Islamic terrorists which is such a simplistic overkill that I automatically default to Oh, shut up you stupid shit, Obama is right, it is not Islam that is the problem, it is these particular wackos. Still, as I think about it, I am starting to think Obama is wrong.
Let me quickly say that I like Obama – alot – and don't think he is too soft on ISIS. I do understand that Obama wants to be clear that the United States is not in a war on Islam, itself, however, ISIS think they are Muslims. I think that Obama – and probably alot of people who haven't thought about it  – is confusing any one Muslim or group of Muslims or Violent Islamic Fundamentalists with All Muslims. Of course they are not. They only represent themselves. But that doesn't mean that they aren't Muslim.
As an aside, the whole thing of labeling somebody we don't like as a Terrorists is lazy and mis-informative. Why are they terrorists? because they behead people? The Saudis beheaded 79 people in 2013 alone, publicly in a square, in downtown Riyadh. Is it because they behead people and made a tape of it to terrorize potential future targets? If killing people to terrorize the survivors, almost everybody at war is a terrorist. The whole point of our Shock and Awe campaign in Iraq was to scare the survivors. That is why we publish videos of our smart bombs, accurately, killing people; to terrorize. So, when I use Terrorist here, it is just because it is the conventional tag and I am too lazy to come up with a more accurate name. End aside.
But being Muslim isn't what makes  ISIS Islamic Terrorists. Doing what they are doing in the name of Islam, because of their Islam – granted, it is only their Islam – is what makes them Islamic Terrorists. Timothy McVeigh is a Christian but he is not a Christian Terrorist because he didn't blow up the Alfred P. Murrah Federal Building in the name of his Christianity. Paul Hill, the Army of God killer who killed Dr. John Britton and James Barrett at their abortion clinic, is a Christian Terrorist because he killed as a result of his idea of Christianity and he killed in the name of Jesus.