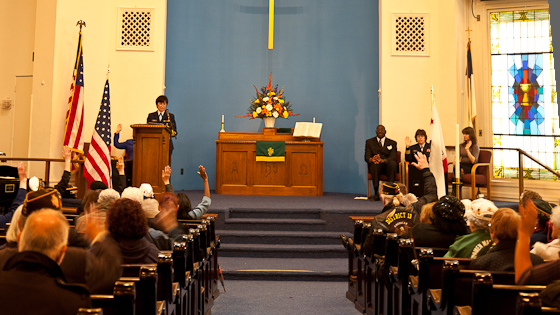 March is Women's History Month and, in that spirit, for the last two years, a friend – Kathy Dieden –  has organized a lunch to honor women veterans. As an aside, it is also nice that this month – for the first time – two women are the top commanders in a military operation. End aside. Meanwhile, at The First Methodist Church in Alameda,  the honorees ranged in age from the oldest  who served during WWII to women who are still in the service. I was there to take photographs. Partially as a favor and partially because I am interested – maybe obsessively at times – at how our society is changing from a primarily white male society to a multi ethnic male/female – polyglot – society and because I enjoy taking simple portraits.
I was fascinated, especially, by the older women, a couple of who were wearing white gloves, from World War II.  They seemed so staid and formal. So old fashioned. It is nice to to remember that – in a formerlife – some of them had ferried war planes across the Atlantic to England and were were anything but staid.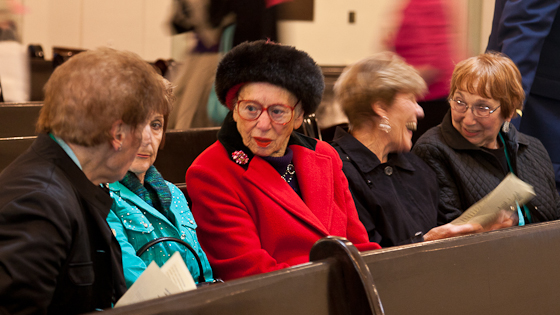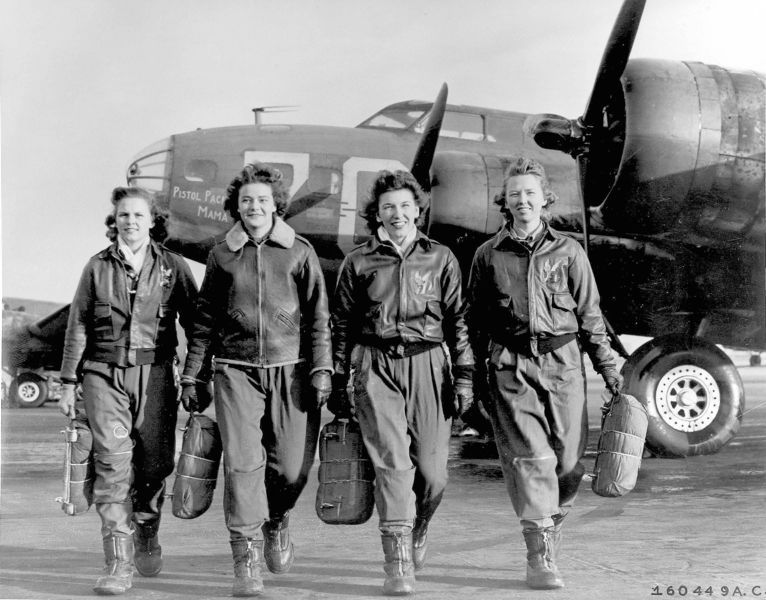 The main speaker for the day was Vice Admiral is Jody A. Breckenridge and the guest of honor was former Petty Officer 2nd Class Kristin Lunkley. Admiral Breckenridge was the first woman to command the Coast Guard Pacific Area and Petty Officer Lunkley – who saved a man, trapped under a boat,  in our own San Francisco Bay in 2008 – was just awarded the Coast Guard Medal for heroism. According to the Coast Guard, To justify this decoration, the individual must have performed a voluntary act of heroism in the face of great personal danger of such a magnitude that it stands out distinctly above normal expectations.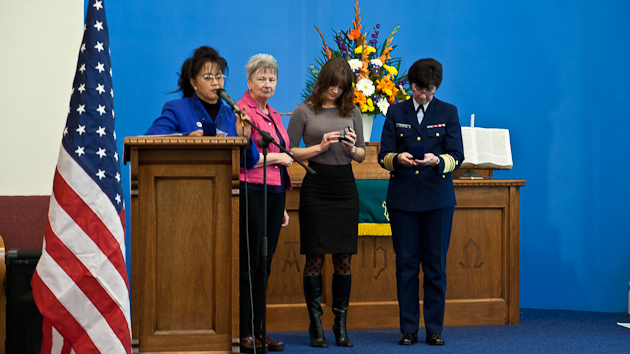 After the ceremony, everybody retired for lunch and I got a chance to shoot some portraits.
Including Petty Officer Lunkley was also anything but staid and also had a very nice tattoo.