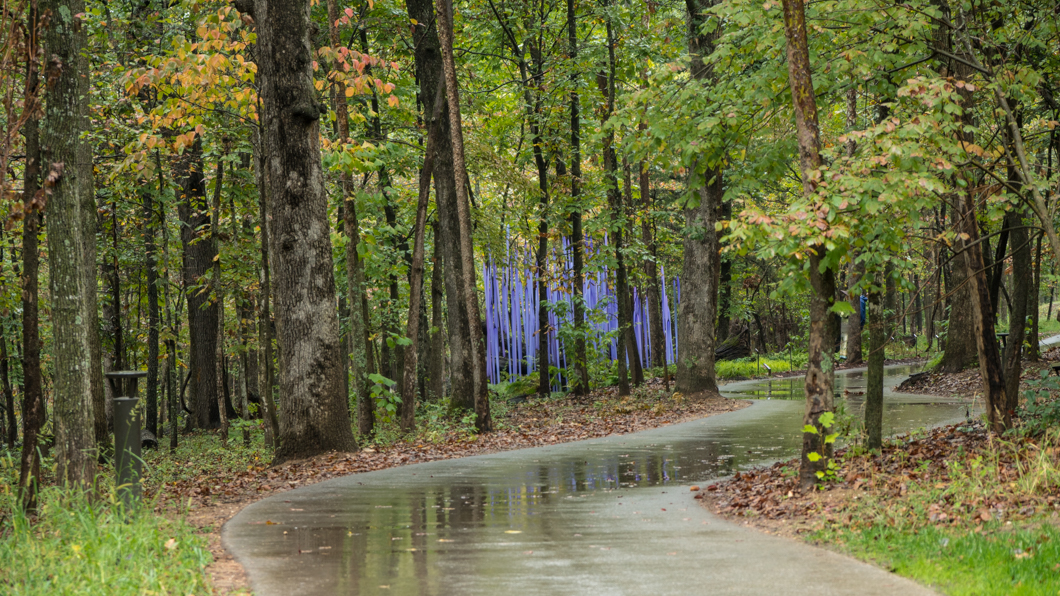 Our plan had been to drive to Bentonville early on Tuesday and visit the Crystal Bridges Museum – the Museum of American Art that was founded by Alice Walton, paid for by hundreds of millions Walmart customers, and designed by Moshe Safdie – but it was closed on Tuesdays. When every day is spent driving to somewhere else, a closed museum throws us off our schedule. We worked around it by going to Crystal Bridges in the morning on Wednesday and early evening – well, not so early, it turned out – then driving to Memphis well into the dark. Memphis was a 346.1-mile drive, much of it in rain, and we arrived beat.
Crystal Bridges was a revelation, it is a great building, certainly one of the best museums I have ever been to, in a setting that is even better. It is all about American Art – duh! – displayed chronologically, and it gives the visitor a great overview. The pre-2000 art in the permanent collection did seem slightly second-rate – although there was a stellar Audobon turkey that I fell in love with – and I think that is because by the time Alice Walton started collecting American art, the New York Metropolitan Museum of Art had been collecting American art for 100 years, and the Smithsonian for 120 years, not to mention the Art Institute of Chicago or LACMA or a dozen other museums that had been sucking up all the greatest stuff. They do, however, have gobs of money and great ambition so the temporary shows and the new acquisitions should be terrific.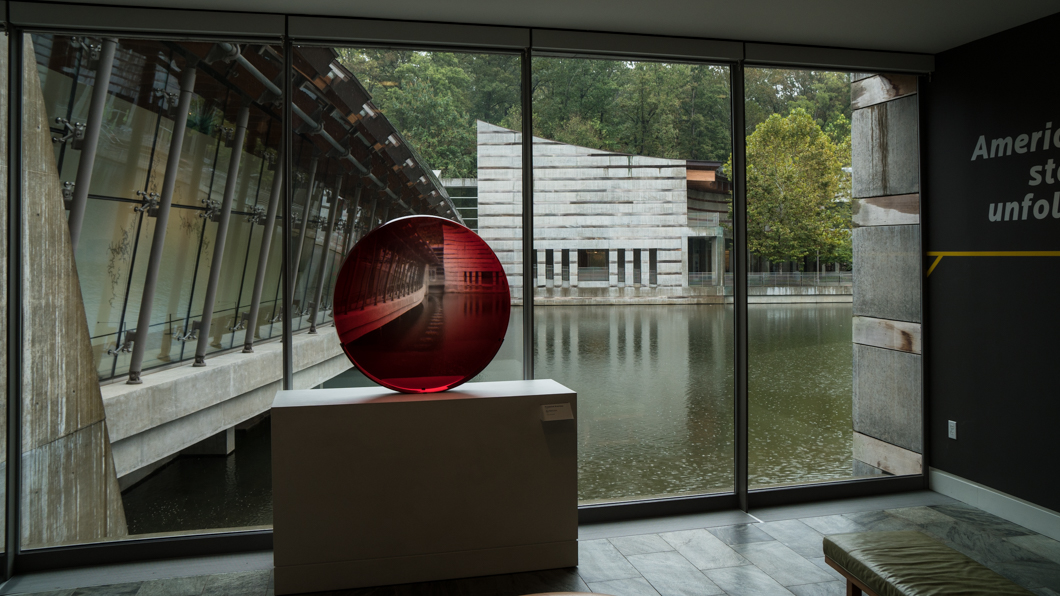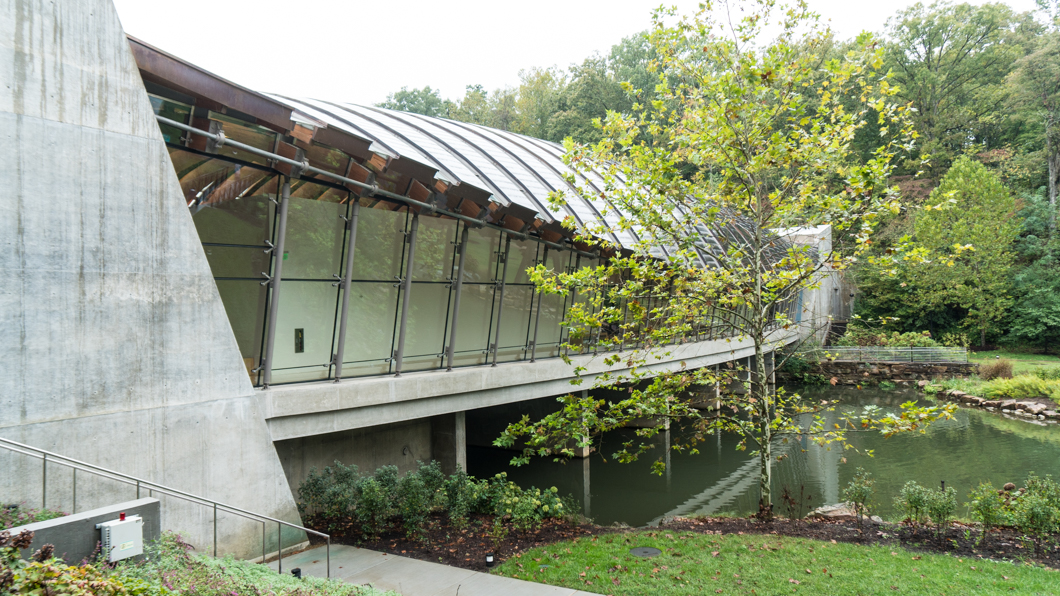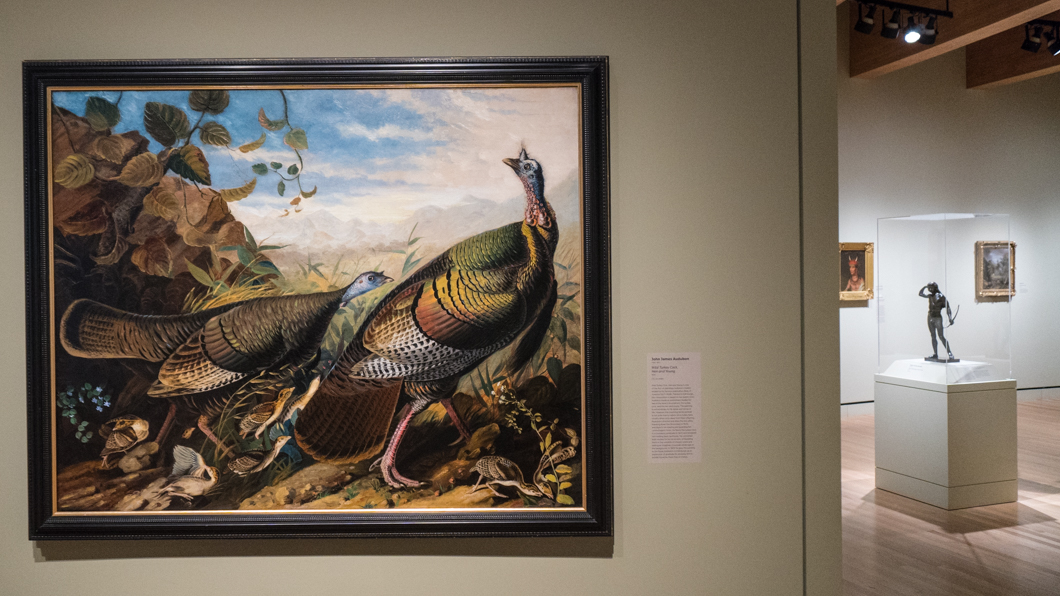 There were two shows, or exhibitions if you prefer, Stuart Davis – which we would have liked to see but didn't because of time constraints – and Chihuly, who has reached one name status, displayed in the woods. It was raining off and on while we were at Crystal Bridges, with a light and drizzle in between, and we timed our Chihuly viewing between major rains. Walking through the Ozark woods viewing Chihuly in a drizzle was close to magical.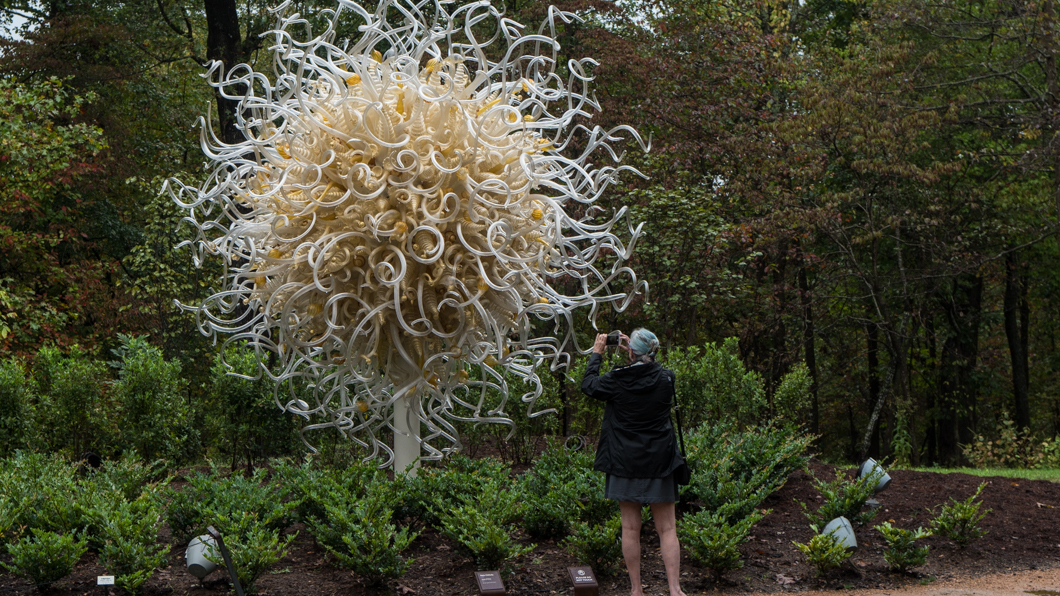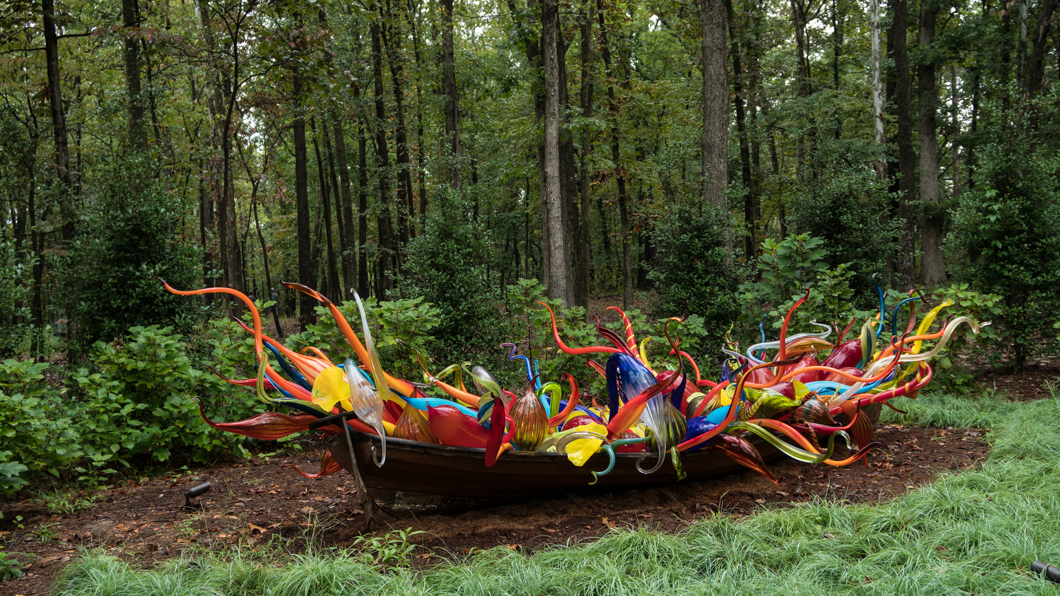 We had a late lunch in the museum dining room, under a super hanging heart by Jeff Koons and then hit the road.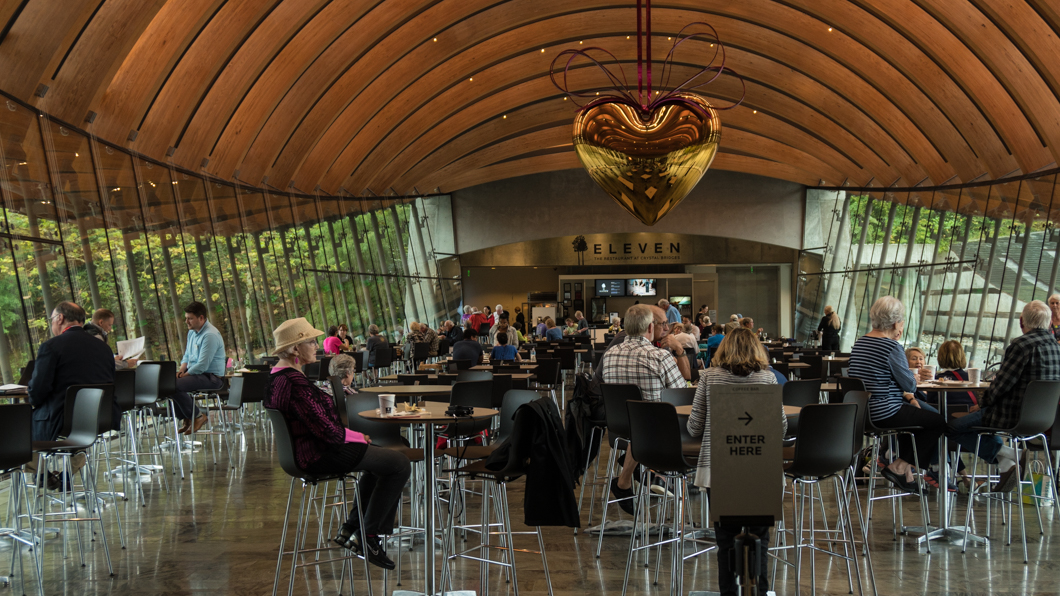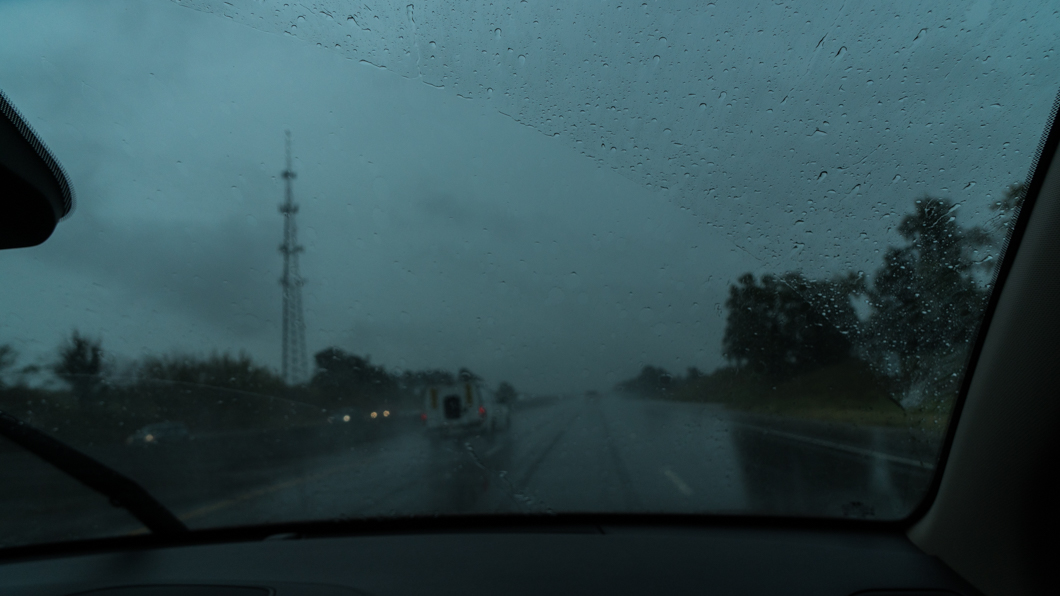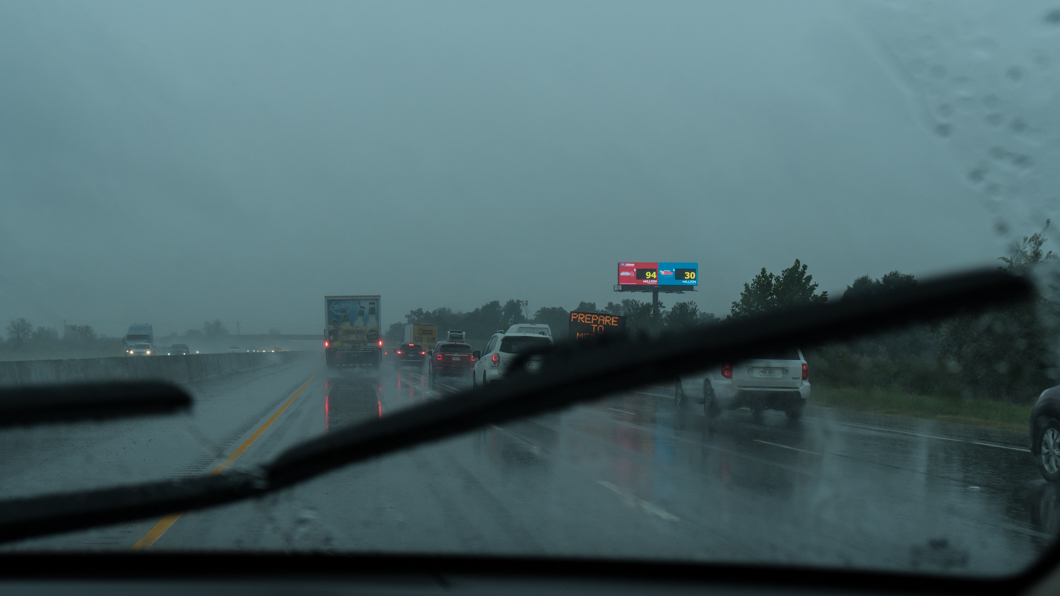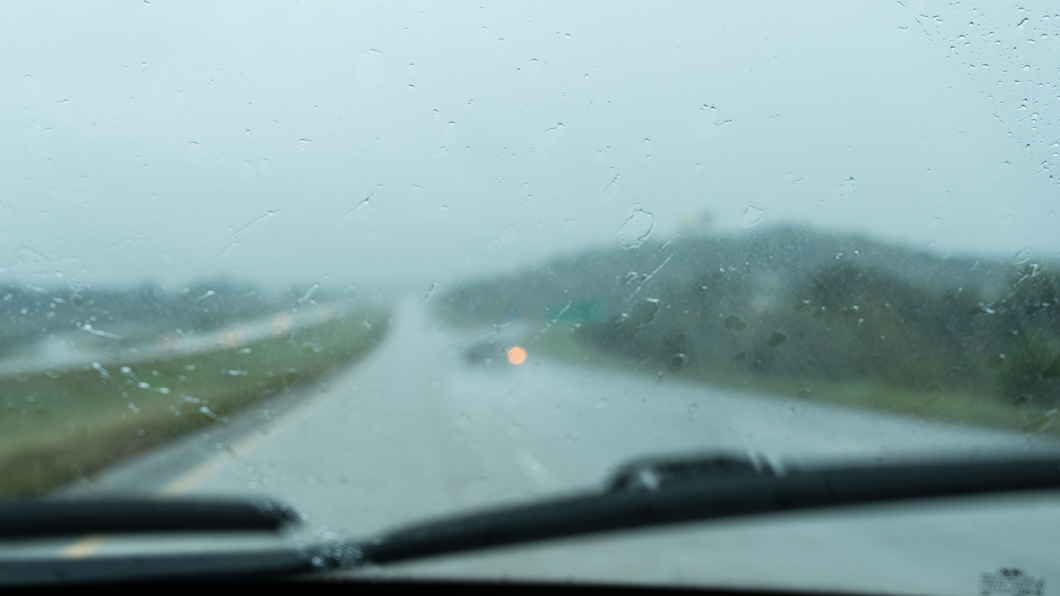 As we got closer to Memphis, the rain got lighter and then we were out of the rain, running on dry roads all the way.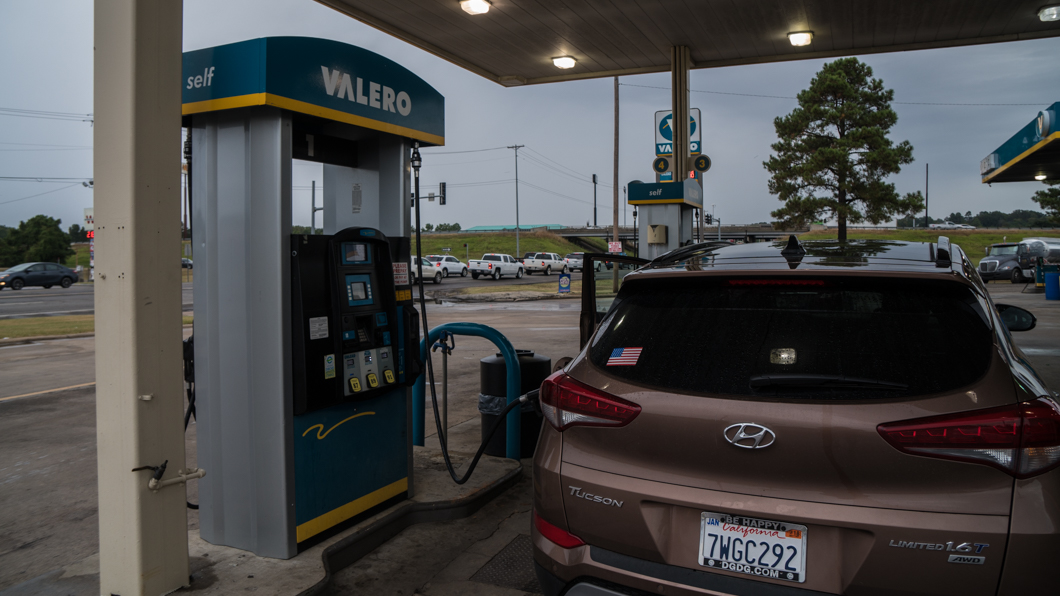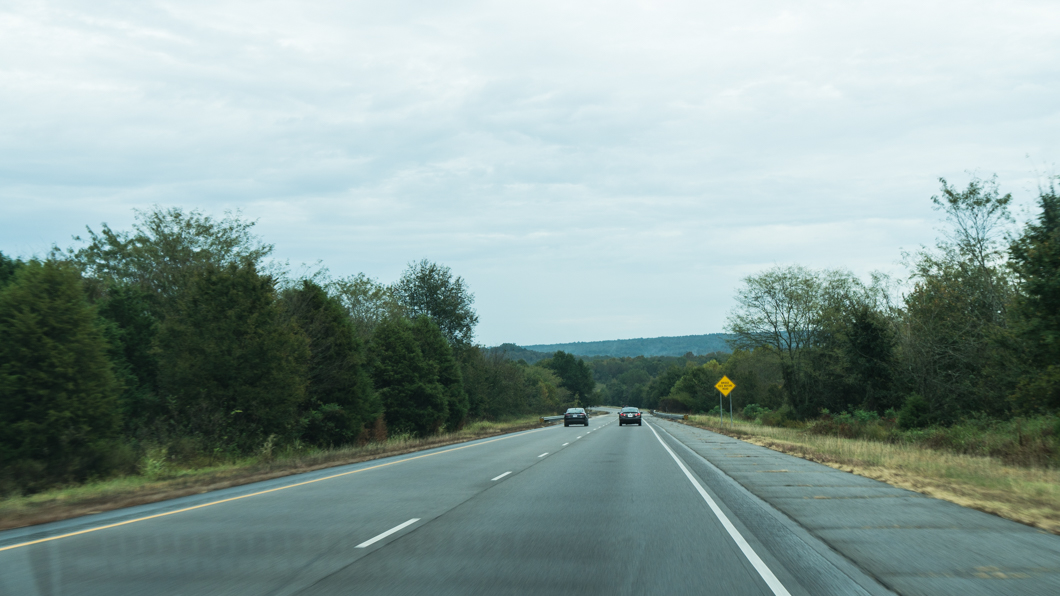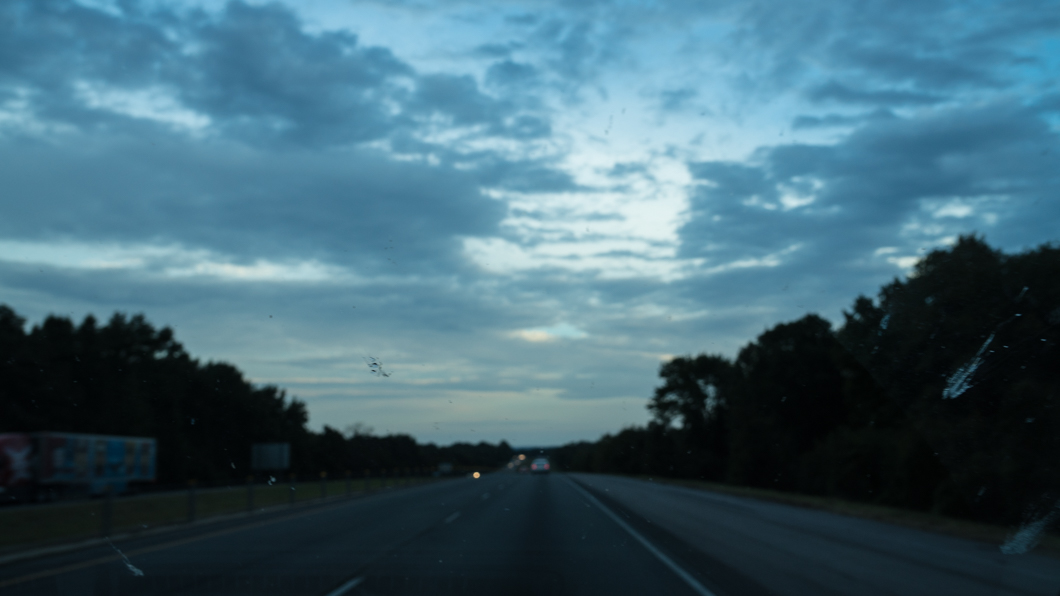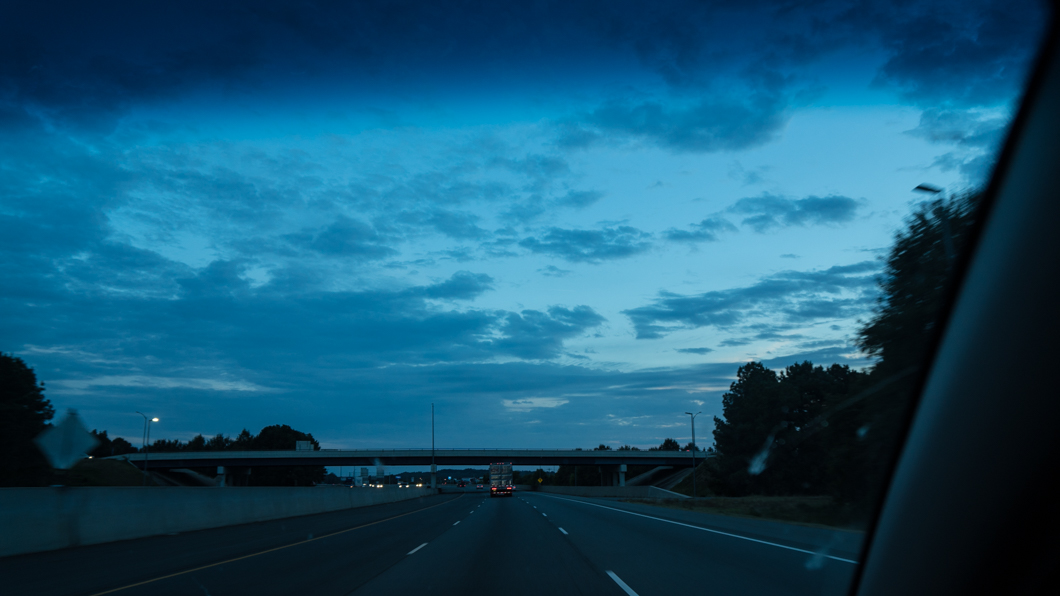 We crossed the Father of Waters, running unvexed to the sea, to quote President Lincoln, and were in both Memphis and Tennessee. We ended a long day at Beal Street listening to a mediocre cover band playing, among other things, Elvis Presley, The Ozark Mountain Daredevils, and Tom Petty.