nd t—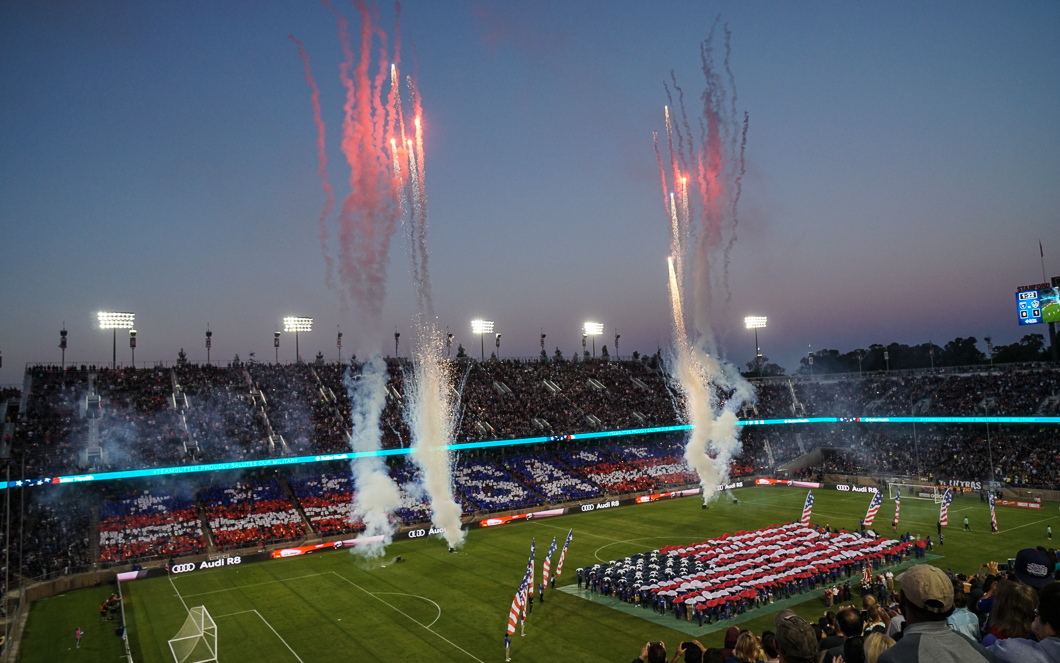 I – all of us really, I think – are constantly barraged with Trump; he is always on the front page of some newspaper and on the cover of at least one mag a week – this week it's The Economist – he is almost always the lead story on the Daily Show or John Oliver, CNN has become obsessed with him, and my Facebook friends and enemies are  screaming back and forth like they are in the third grade. Trump is changing our world, our country, in a way that I don't like and I am reminded of that many times every day. This new normal tempers my usual 4th of July enthusiasm, I am both mad at my country and frightened for it. And it's not just Trump buffoonery, it's our Forever Wars, our pious outrage when Russia does to our political system what we feel we have the right to do to anybody we damn well please, it's our slide into a corrupt oligarchy.
But, from here, where we live, from the edge of Silicon Valley, California, USA, it's a great Fourth! (and the influence in our day to day lives is really in that order). On Saturday, we went to the San Jose Earthquake~Los Angeles Galaxy Soccer Professional Football Game at Stanford. The tickets were from my Little Brother, Edwin, who now works for the Earthquakes. It was a full house – predominately, but far from entirely, upscale Hispanic – and it felt so American. Really, when you think about it, what is more American than the immigrant experience, all of us are from immigrant stock. Immigrants are what turned a backwater set of colonies into the most powerful country the world has ever seen and today, here, in Silicon Valley, immigrants or the sons of immigrants, are changing our world, they have given us Intel, eBay, Google, and Apple to name a couple. Watching The Earthquakes/Galaxy struggle on a cool summer night also felt typically Californian, another form of the Northern/Southern California rivalry. The game itself was great, LA scored early but The Quakes played a better game finally tieing the game at the 75 minute, and then winning during the Stoppage time.
I was going to continue this post with some pictures of the Redwood City 150 Year Anniversary and Parade, for some reason unfathomable to me, I cannot upload them.  The Parade had all the usual players, The Mounted Sheriff's Patrol, firetrucks – lots of firetrucks which came early in the Parade –  and our local SWAT Team marching through the streets like an occupying army, but it also had lots of floats and marchers that would not fit in most parts of America. The largest group at the parade, by far, was Falun Dafa, which touts that it is an advanced self-cultivation practice of the Buddha School and the DAR was represented by the Gaspar de Portola Chapter – which, since Portola was the first governor of Baja California having been appointed by the Spanish crown in 1767, is more irony than I can grasp standing up –  for example.
Anyway, while it is still July, I want to say, again, Happy Fourth of July.