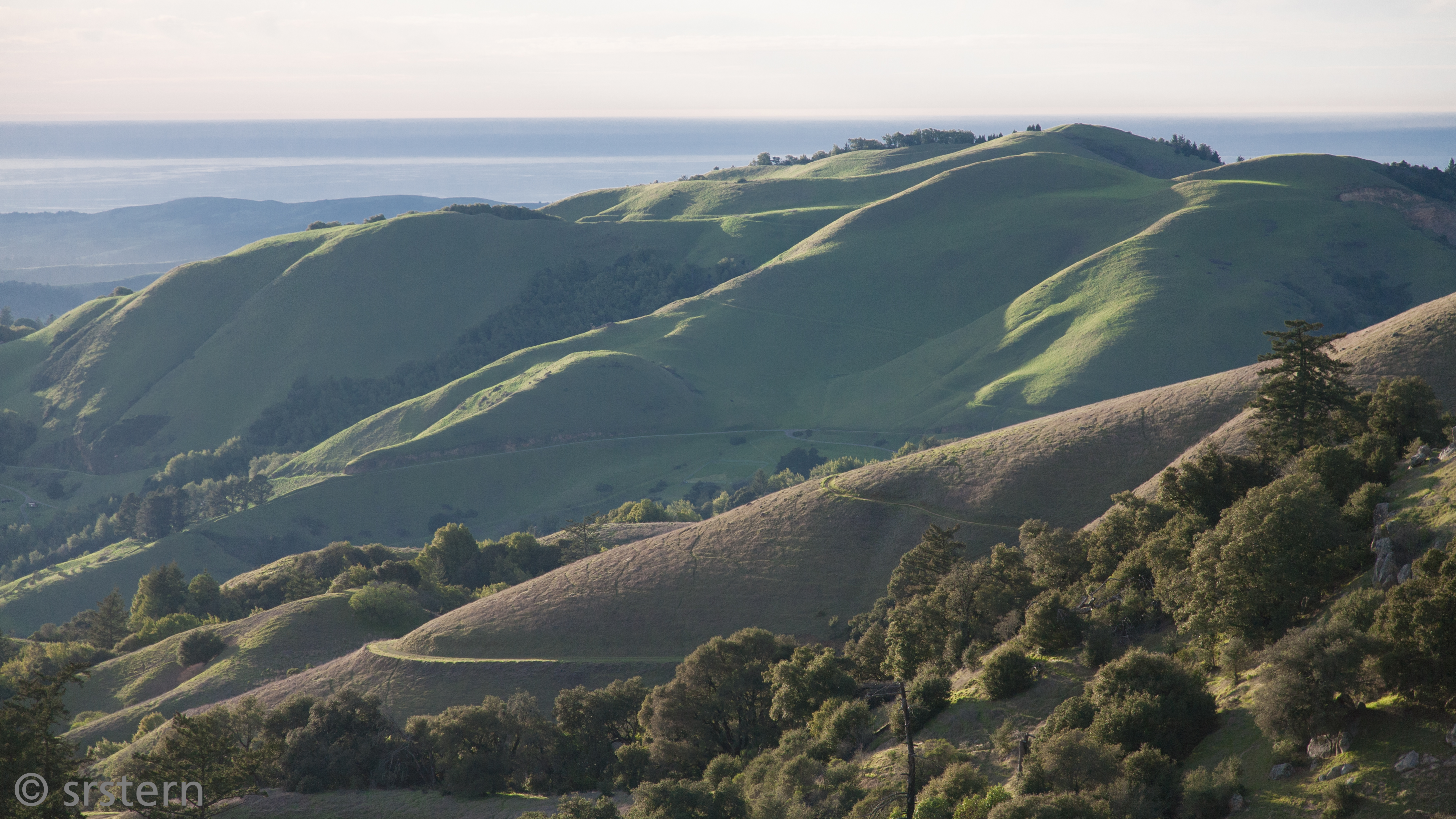 I am not a member of any organized political party. I am a Democrat. Will Rogers
The day before yesterday, I was listening to the radio while driving up to Russian Ridge Open Space Preserve to go for a walk. It was NPR and somebody was talking about Trump.
When I was last at Russian Ridge, everybody knew that Trump was a flash in the pan, now he has won his fourth primary and people are starting to say that his nomination is inevitable. I find that amazing, Trump isn't even really a Republican. His signature position is Keep out Mexicanas and Muslims and the Republican Establishment is pro-immigration (immigration keeps wages down and brings in interesting restaurants so it is a win-win for people who don't have to compete for jobs). Donald Trump says "We're going to tax Wall Street….I don't care about the Wall Street guys, I'm not taking any of their money," and the Establishment wants lower taxes not higher taxes (on anything). Trump doesn't even like the Republican's war, "We shouldn't have ever gone into Iraq and we shouldn't there now. It's just a mess. We've spent hundreds of millions that could have been used on infrastructure and schools." Bush was the anointed one – pro-immigration, pro-war, and a round of tax cuts for everyone, then – with Bush gone and both Trump and Cruz rising – Rubio became the prefered choice, and Trump is raining on that parade. Still, the Republican Establishment seems powerless to stop him.
I think of the Republicans as being the organized party and, like Will Rogers, I think of the Democrats as unruly if not downright chaotic. That is not the case in this election, this year the Democrats have put on an amazing full court press on Bernie. He gets almost no press except for some establishment flack saying that Bernie's programs don't work. It is impressive and scary and infuriating.
Meanwhile, I get to Russian Ridge and start out on the trail. I had to walk carefully because of all the coyote scat – although I never did see an actual coyote – and that took my mind far from Trump.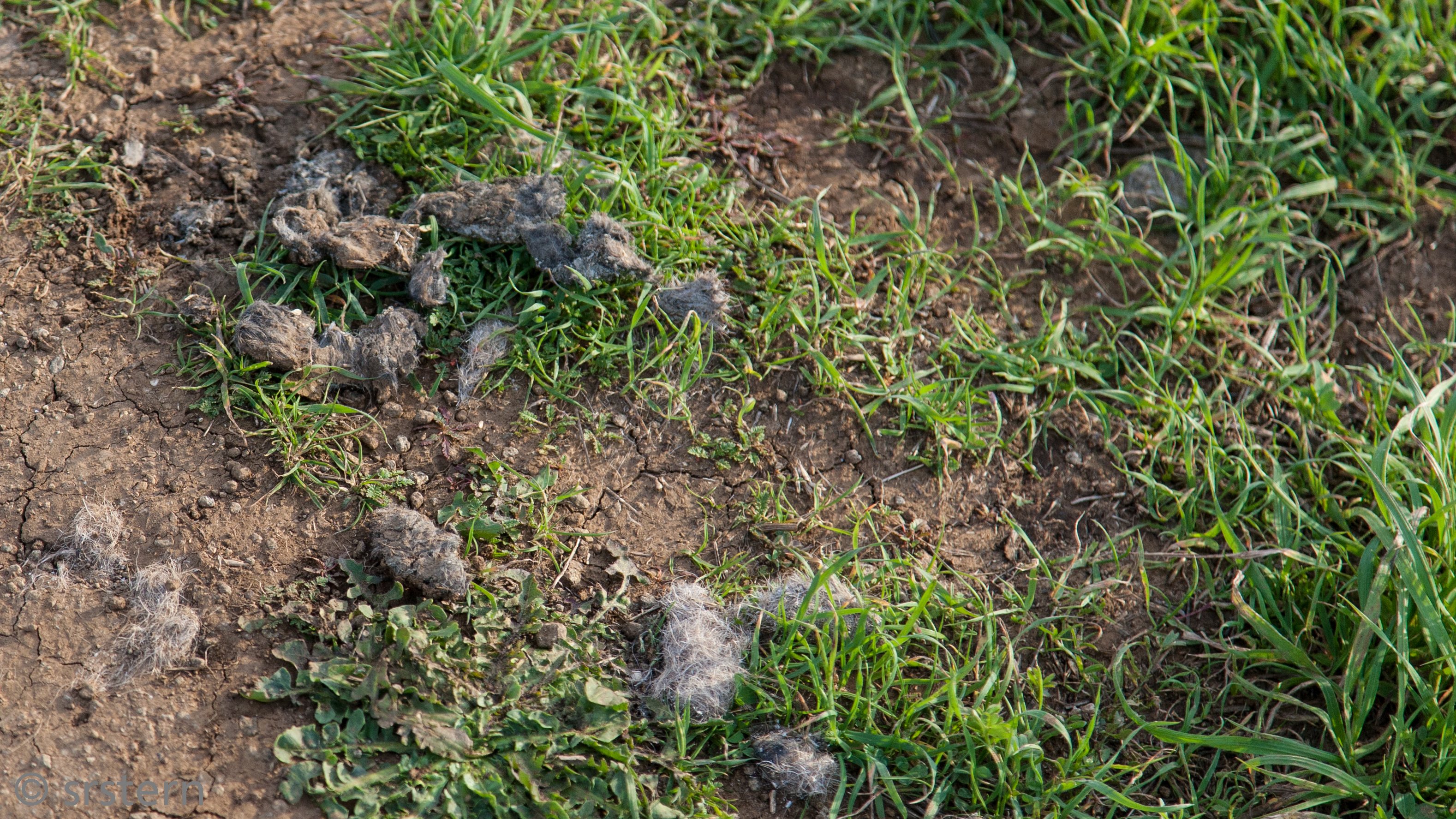 I watched the deer came out of the woods to graze, and got lost in the twilight. Feeling the day end as much as watching the sun set over a very pacific Pacific.