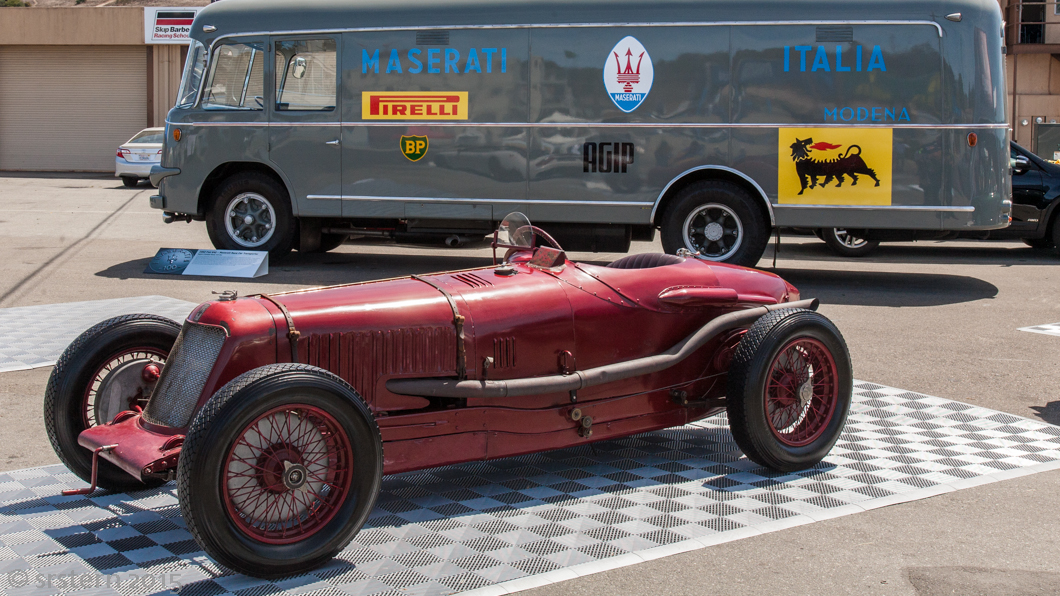 The last Formula One race was in Hungary over a week ago and there will not be another race, the Belgium Grand Prix at Spa-Francorchamps, for another twenty days. This is because there is a mandatory vacation, in the middle of the best part of the season, for everybody in F1.
A couple of weeks ago, I read an article – in the New York Times, I think – written by a woman whose company had transferred her to Switzerland for several years. Her biggest surprise was the amount of vacation time she now had and that she was expected, even encouraged, to take it. The Europeans – and, as it turns out all industrialized nations, what ever that means – love their vacations. Germany and Spain have a mandated 34 vacation days a year.
In my old age, I am beginning to think that they might be on to something.