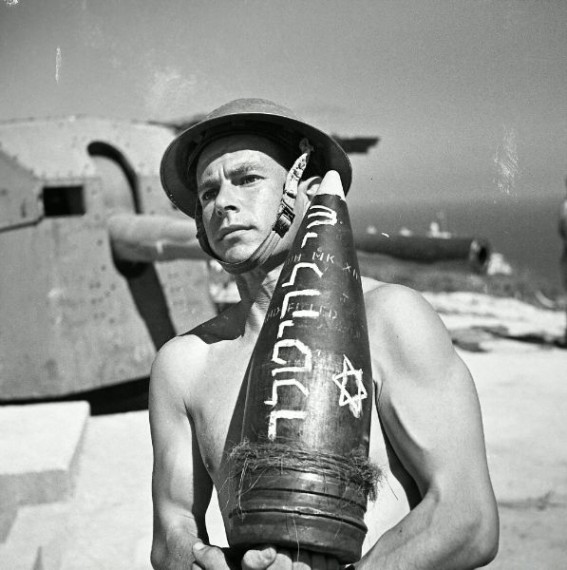 I am sitting at my computer with tears running down my face. I guess it is technically called crying.  Not exactly crying in Joy, but very far from crying in anguish. I started crying when I saw the picture above. But first I saw this picture.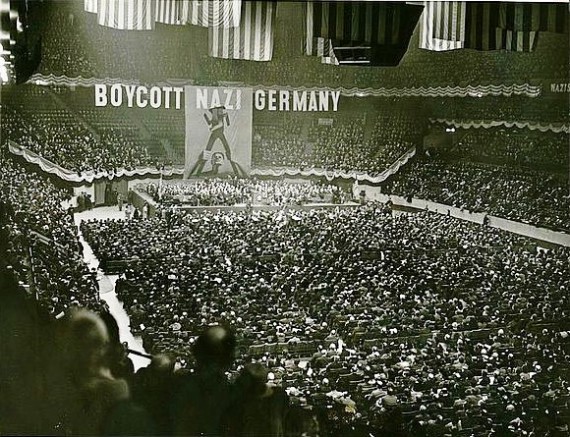 The pictures came – directly, not originally – from  Elad Nehorai's "20 Photos That Change The Holocaust Narrative" and the title is pretty much self explanatory. They are pictures of hope and power and defiance. These pictures of normal people – Jews who then weren't always thought of as normal people and, I guess, in some places are still not thought of as normal people – reacting in normal ways to the most un-normal of circumstances, has moved me to my core. Some are pictures of Jews realizing they have been liberated,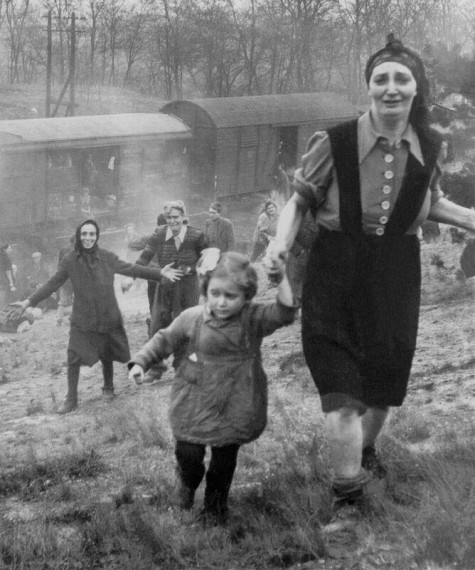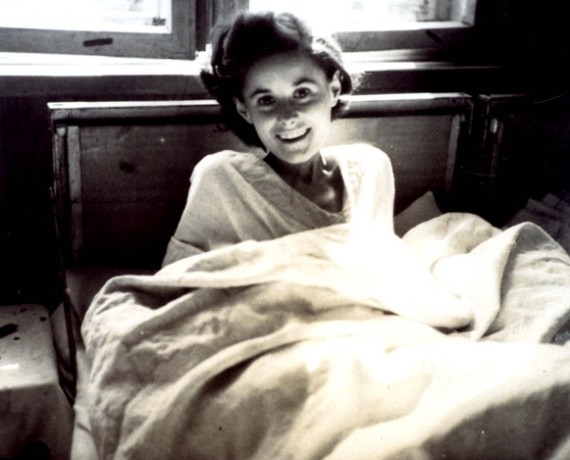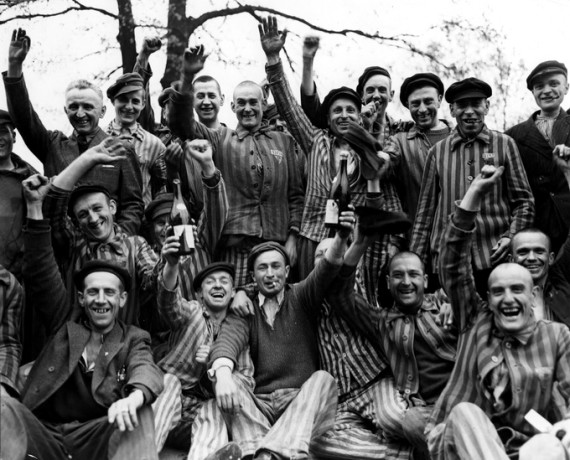 some are people willing to be themselves, willing to defiantly be themselves.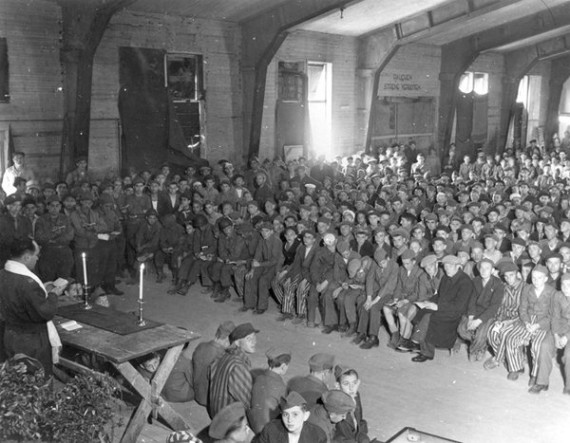 All are pictures of hope and, even, joy. I urge you to click through and see the pictures and read the captions.
"20 Photos That Change The Holocaust Narrative"