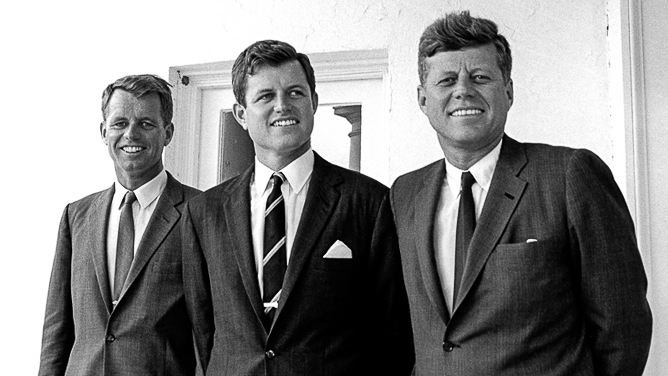 Several months ago, Ed Cooney said that the shooting of President Kennedy changed the United States. That it was the day we lost our innocence. I told him that I thought he was wrong, but I was wrong. Everybody who was old enough to be there, remembers where they were when they first heard that the President was killed. That shocking moment – the moment they heard about that beautiful man being shot – is indelibly burned into our collective mind.
I was 23 on November 22, 1963 and stationed at Fort Bliss, Texas. Without a TV. What, looking back on it now, seems almost instantly, we were told we might be shipped to Cuba to provide air defense for the 101st Airborne which might be sent to Cuba because Castro might have been behind the killing. We spent the next couple of days packing up our equipment and then waiting to be shipped out. When we stood down, I – the whole unit, really – was disappointed and the funeral was over.
Watching Mad Men several years ago, I was struck by how much the country was glued to their televisions during the couple of weeks after the killing and how I missed most of it. How I missed little John John saluting his father's Caisson as it passed by, I missed the widow, dressed so fashionably, in black. I missed the grandeur of a state funeral.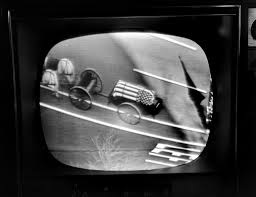 I also missed the bonding driven by that common experience. I missed out on the transformation of President Kennedy to Martyr Kennedy and have been a little mystified ever since by the adoration.
It wasn't the day that I lost my innocence, but I am ready to believe it was a day that transformed The United States.