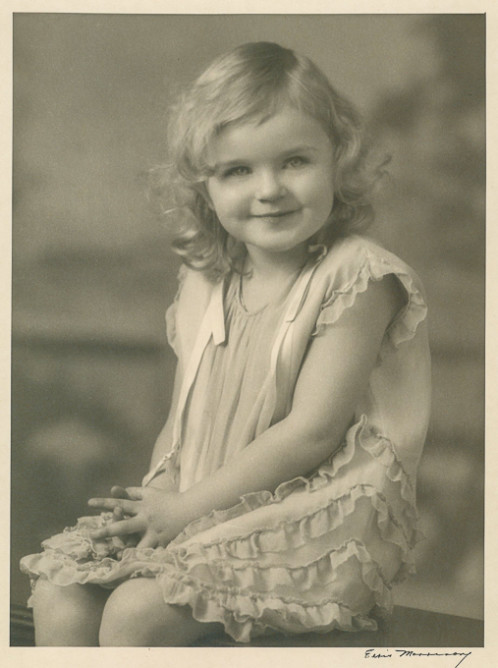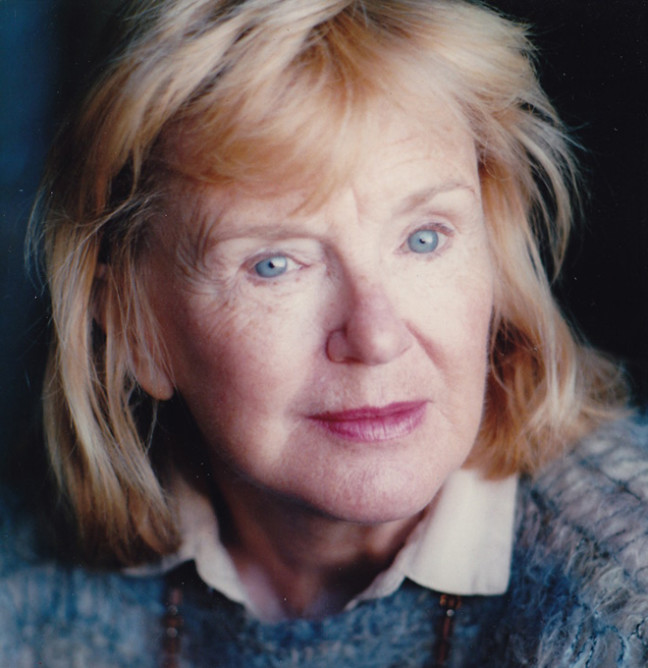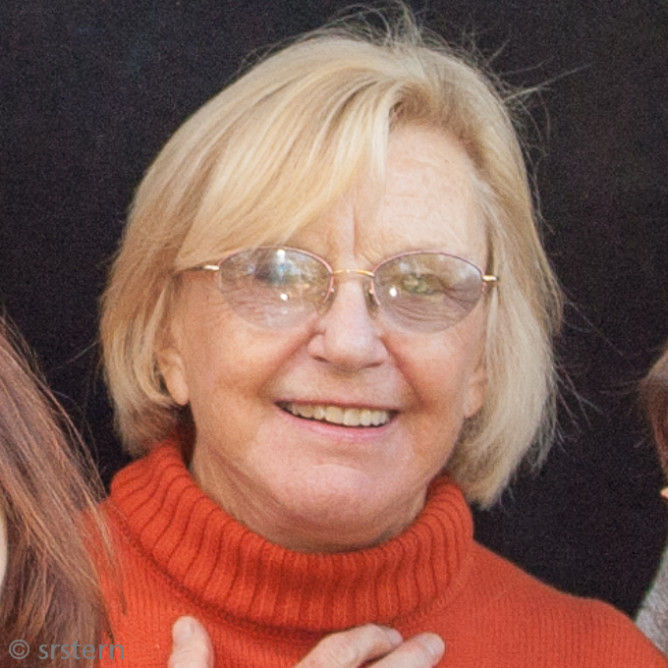 Michele's mother, Phyllis Jean Heaney, passed away Saturday night. To paraphrase Walt Whitman, Did she contradict herself? Very well, then she contradicted herself, she was large, she contained multitudes. Phyllis lived life out loud: she loved music and travel, she especially loved her babies – Claudia and Michele – and her husband Jim.
Her brightness and cheer will be much missed and – for awhile – the world will be a dimmer place.
Yesterday, a woman who sat with Michele and her mom, got a new puppy and then we read that our dear friends Peter Kuhlman and Ophelia Ramirez are great grand parents. Michele loves the synchronicity of it and I love the reminder that life is an ever changing river that moves around and through us. True hell is swimming in that river and not getting wet.