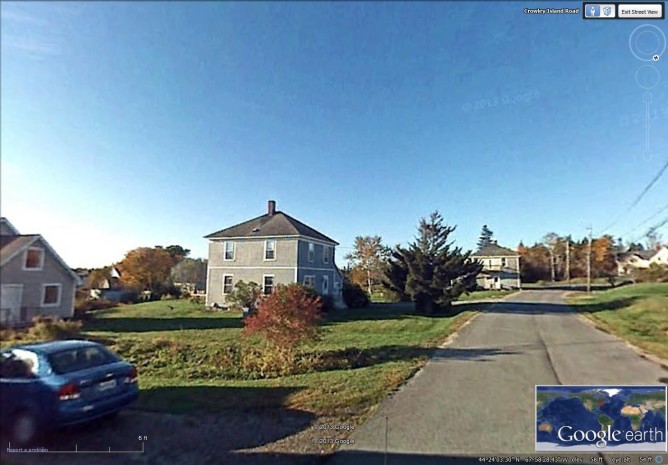 In order to get place names, I used Google Earth while writing my post on going to the Schoodic Peninsula. When I get on Google Earth, it is pretty hard to get off, it is just so fascinating. In this case, I started trying to find a contemporary house Michele and I saw while driving around Corea. On a whim I decided to see if I could get a Street View and I COULD!
Google has Street Views of Corea Maine! (BTW, I am capitalizing Street View because anything that amazing should start with a capitalized letter.)
That is really crazy. Corea seems like an out-of-the-way place to me and somebody from Google – or somebody hired by Google – has driven down the road taking pictures. But, to be fair, Corea is a tourist destination, so, if you are completely jaded by technology, you could say that taking pictures of a picturesque Maine village does make some sense. I thought what is the most out-of-the-way place they might have street view. How about Gerlach, Nevada?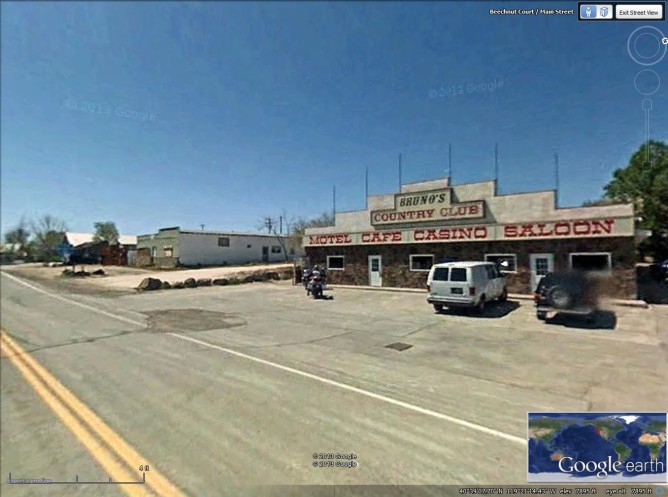 Here is Bruno's on the main drag and here is – wait for it –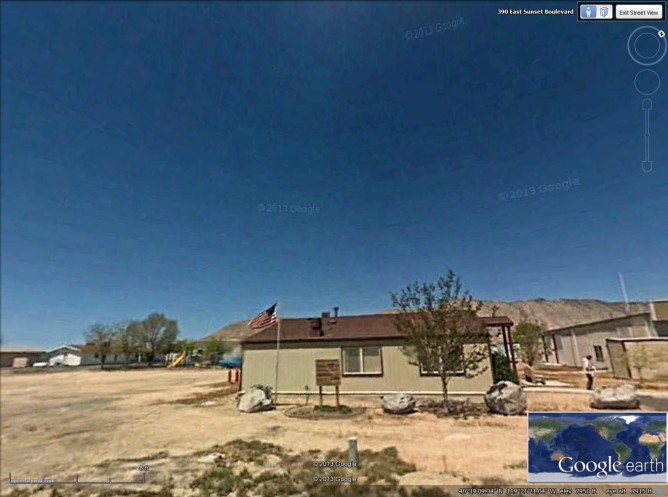 the Senior Center on one of the back roads in GERLACH!
I don't know – I don't think anybody really knows – have many miles of paved roads there are in the United States, but there are alot. Somewhere over 2.5 million miles. I think that it is very possible that Google has photographed all of them.
I tried the Courthouse in Dayton Tennessee, it is there (without the banner that said Read your Bible).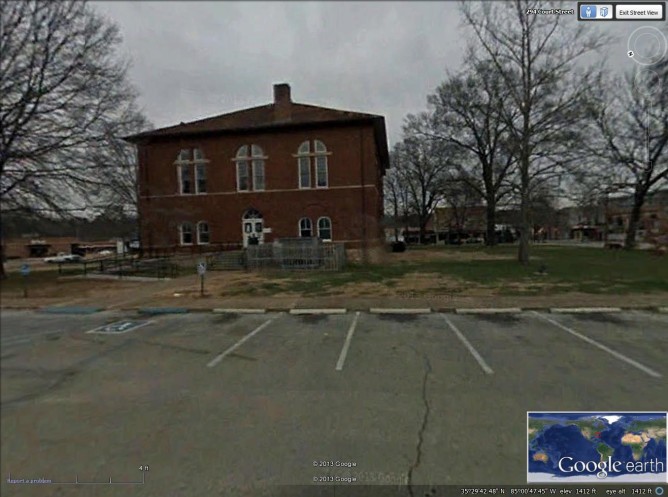 Central BBQ in Memphis, a barbecue place Michele and I especially liked? Sure!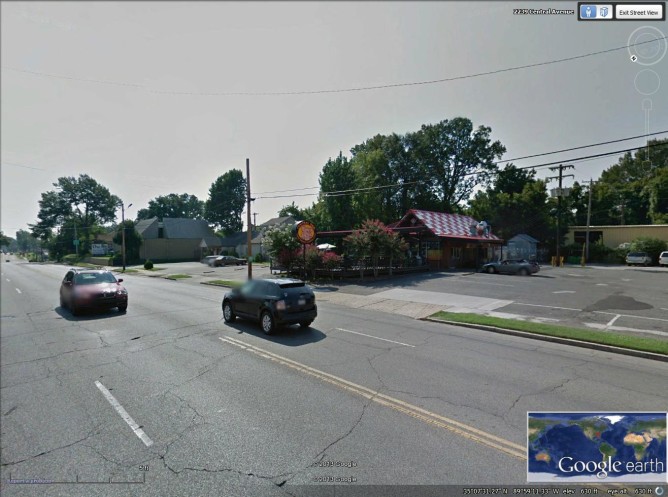 The house where I grew up? Of course, and they have recently changed the paint color to a new color I find pretty unattractive.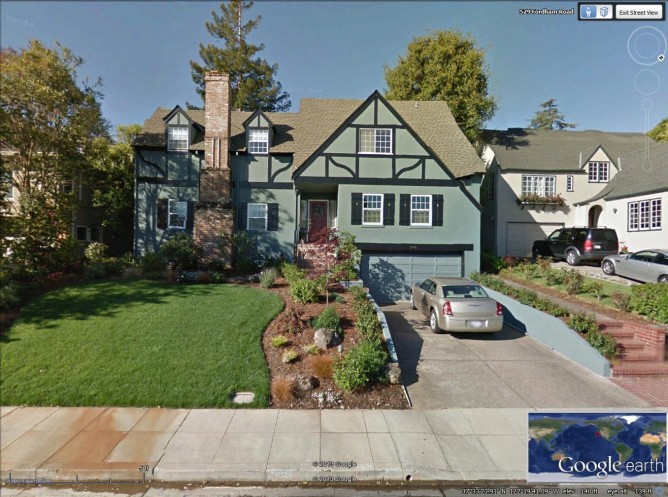 Obviously, I was making it too easy. What about downtown Tamanrasset in the Ahaggar Range in southern Algeria? (A place I dearly want to go and had tickets to go to when the 1st Gulf War scared me away.)  No Street View, finally. It turns out that there are places on earth that Google hasn't sent a team to get street views…YET.
As an aside, I couldn't find the Corea house on street view but I did find it by Googling Modern Corea House. It turns out that  bruce norelius studios in Los Angele designed it. Check out their houses, they are all great.