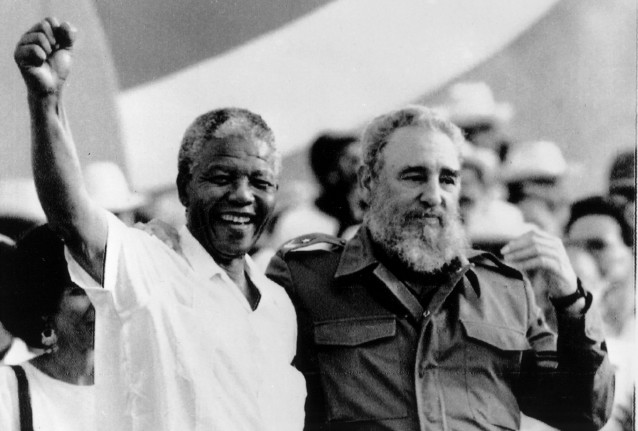 I cannot think of another individual of my lifetime who was as great an human being as Nelson Mandela. He was imprisoned for 27 years, the first eighteen in a cell without a bed or a toilet, and he came out speaking for peace. I have fought against white domination and I have fought against black domination. I have cherished the ideal of a democratic and free society in which all persons live together in harmony and with equal opportunities. It is an ideal which I hope to live for and to achieve. But if needs be, it is an ideal for which I am prepared to die.1
It is easy to think that Mandela was on our side, but I don't think he was, we – eventually -were on his side. The world didn't change him, he changed the world and the world is better for it.
1. From a speech he gave when he got out of prison, the same quote is also from a speech he made at his trial.