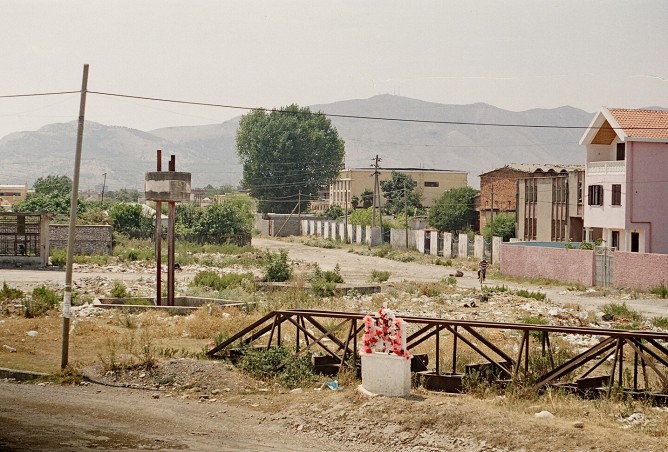 The Palo Alto Daily Post reported that an Albanian couple and their daughter were arrested for shop lifting from – at? – the Nordstrom store in the Stanford Shopping Center. Apparently, when they were apprehended leaving the store, they tried to throw the merchandize back into the store and then they ran in different directions.
I know almost nothing about Albania except where it roughly is and that, over the last half century, a goodly number of Albanians have migrated to the – then – Serbian province of Kosovo (which always seemed to me as a place to migrate from). In my imagination, Albania is a poor country that looks like the picture above with the natives dressing in well-worn Western European clothing – much like people in the Caucuses – rather than colorful peasant clothing like Guatemalan huipiles. In 2011, Albania was named as a great travel destination by the Lonely Planet, so maybe it really looks like the picture below.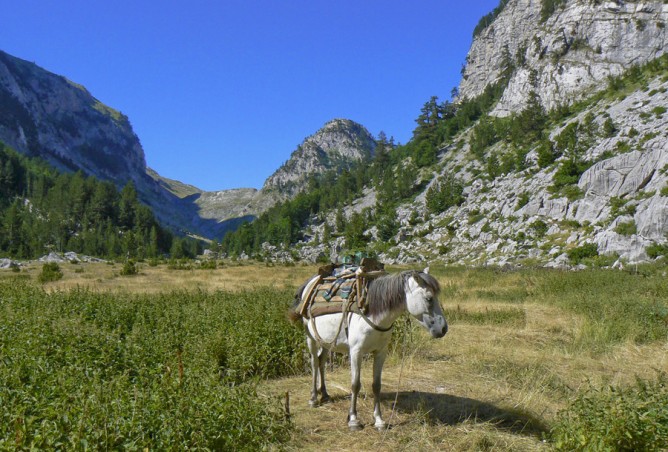 Either way, the the Barjaba family, of whom the patriarch is the chief executive of the Socialist Party of Albania and the Dean of the School of Political Sciences at the Mediterranean University of Albania, were engaged in a little informal wealth redistribution while visiting Palo Alto – which has to be richer than anyplace in Albania – to see their daughter who is at Stanford taking graduate courses in Democracy and The Rule of Law.