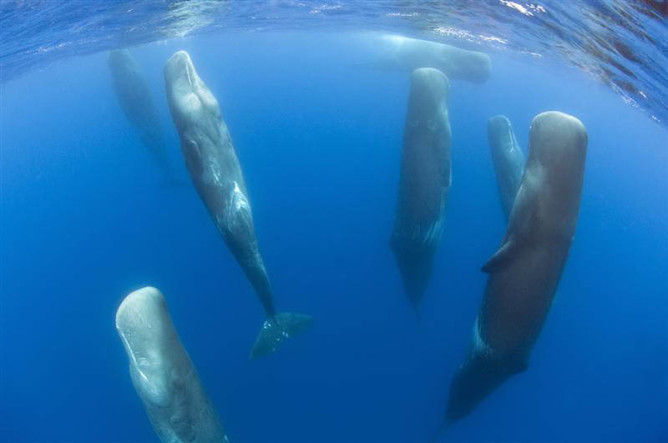 For some unknown reason, Google decided that I would want to know that a pod of 14 Sperm Whales were spotted swimming in the Firth of Forth. Not that I don't like Sperm Whales, but a pod swimming somewhere around Scotland is not of great interest to me. But I do find it interesting that something is named the Firth of Forth. Interesting in an humorous way.
Then the article – on the stv edinburgh website – went on to say The group were seen making their way from the island of Fidra to Lamb off the coast of East Lothian….They then changed direction, heading towards Crail in Fife. 
It all sounds like something from The Middle Earth Gazette. I know that Scotland and England make up Great Britain and it appeals to me that the blue cross of the Scottish Flag – shown here on David Coulthard's F1 helmet –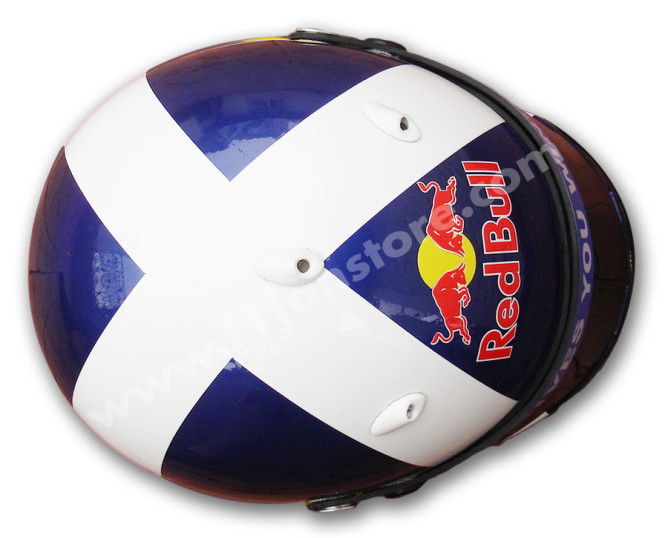 and the English flag – shown here on Jenson Button's F1 helmet –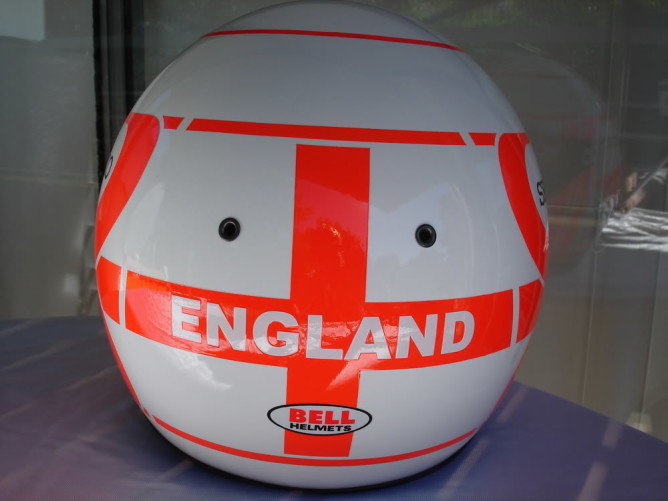 together form the British flag and I suspect that the British flag is called the Union Jack to both honor the countries union and the visual union on the flag. But I really have no idea how two groups of people on a small island could develop such different languages.
As an aside: I am also a little disappointed that Tolkien just used psuedo-Scottish for Middle earth names, just like Frank Herbert ripped off  Arabic names for Dune. End aside.
Still, it is nice to have bumped into The Firth of Forth.