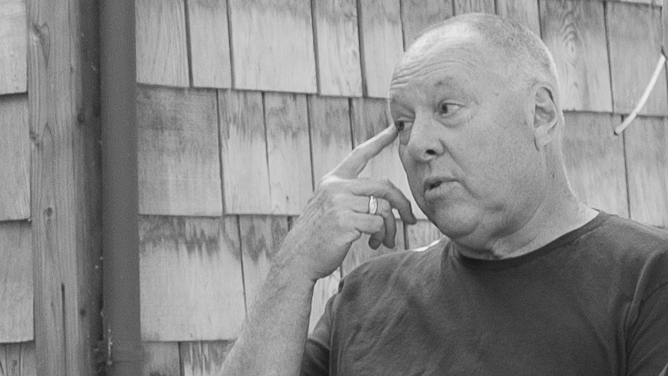 I am not sure of the terminology here but I have been diagnosed with ADD (or ADHD, I am not entirely sure what the difference is or if there even is a difference). For awhile, I was more or less in denial driven by shame.
To start at the beginning, I was listening to a woman complain about her husband who, she said was ADHD and I thought, That's me. So I went online to take a short test and I aced it.  Now the problem with ADD tests is that they are like Enneagram tests in that they are about self-identified behavior making it pretty easy to influence the answer in the direction you feel is right. Typical questions are Do you have an unusually acute sense of smell and sensitivity to touch? or Do you go off on tangents easily? Michele said Those tests mean nothing, if you really think you are ADD, you should talk to an expert.
I went to a Neurologist who has ADD and is an expert and he tested me. The expert also gave me a book about ADHD to read. One of the things the book said, in the preface and then the first chapter, or so, is something like, If you are ADHD, you probably won't finish this book but you should read Chapter 11 and take the test in Chapter 4. Humm, the not finishing the book did sound like me and the stories even more so. After not finishing the book, I went back to the expert.
He prescribed Bupropion. Now I am not entirely sure that I even believe in ADD just like I am not entirely sure I believe in the Enneagram. But, I am sure that I am a Nine on the Enneagram, that I am not sure I believe in, and I am sure that my behavior is ADDesque.  But, when the expert prescribed Bupropion, I really went into denial. I have seen too many movies when somebody says Watch out, he is off his meds, and the whole thing sort of reminded me of Ann Hathaway just getting out of rehab in Rachel Getting Married or Bradley Cooper in Silver Linings Playbook. To say that there is a high level of shame involved, is an understatement.
According to the expert and the book, some of the symptoms of ADD are "zoning out" without realizing it, even in the middle of a conversation and struggling to complete tasks, even ones that seem simple. Over the years, I like to think that I have been good at covering up these symptoms, but I know they are there. Another symptom is a tendency to overlook details, leading to errors or incomplete work and I know that is the reason I had failed the so-called Louisiana literacy test. Both the expert and the book said that these symptoms could be alleviated by the Bupropion and hope and curiosity have led me to give it a try.
I figured, while I am at it, I might as well quit all intoxicants, none of which are supposed to help. So, here I am, a clean and sober, out of the closet, ADDer on  Bupropion.