Boise is a shock of green after hours of driving through miles of sun-bleached-beige drylands. Especially at Ophelia and Peter's home which is near the Boise River (not the Snake River as some, sometimes, tend to mis-identify it.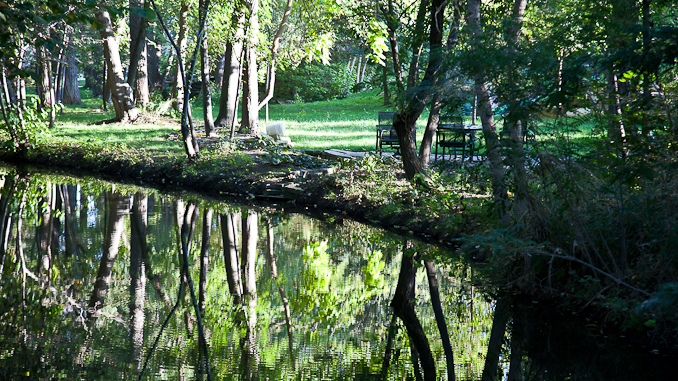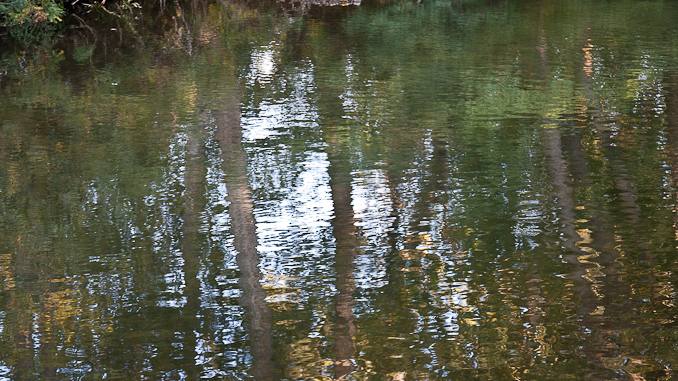 In the green and the softness of Boise's early fall afternoons, it is also a little shocking to a coastal Californian that – shocking in the morning when we go outside, that is – that it had frozen the night before.  But, by mid afternoon when we went over to see Peter and Ophelia's grandkids and grand chickens, it was short sleeve shirt weather.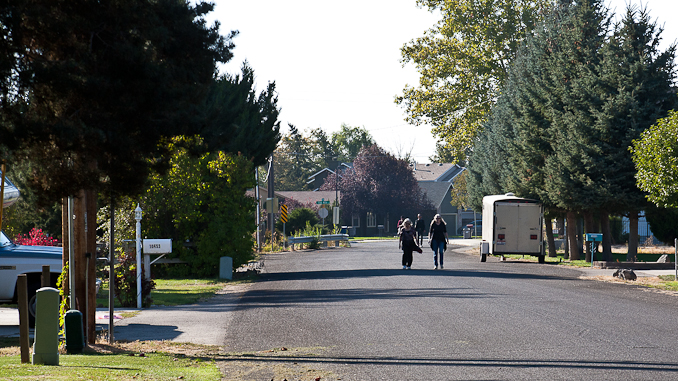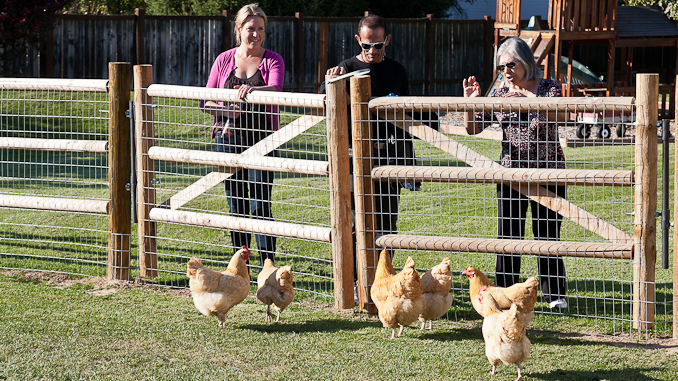 While we were Boise, in the outside world, the tide turned against Lance Armstrong, one of the Pussy Rioters was released from prison, and, contrary to my prediction, Obama was hit hard in the poles over the debate. Each thing was sort of shocking to me and each was, really, already there.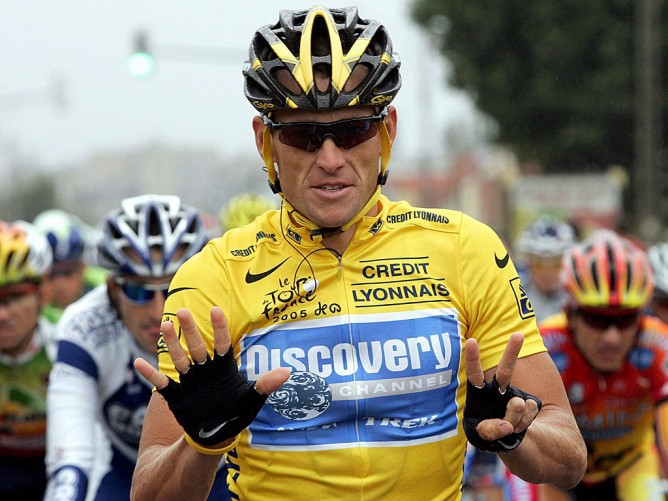 In a way, in the back of my mind where I am not paying much attention, I have known for a while that Armstrong was doing something. Winning seven times is a lot and the were growing rumors that he was doping, or juicing, or whatever is the proper term. But the magnitude of the whole thing, the amount of evidence, the casualness of it all that is just now coming out, is still shocking.
And what is it with the russian courts? It turns out that Yekaterina Samutsevich wasn't even in the cathedral for the hooliganization for which she was convicted. So a higher court suspended her sentence. To an American mind, in my mind, it seems that she is either guilty or she should be let go. That she is innocent but we will still call you semi-guilty is bizarre. But, then, I have no idea about how any Russian court should work.
And coming back to the reality of post vacation news – in the post debate polls – to find Obama trailing is very shocking. I think that, with Romney gaining stature by being on stage with the President, that he , Romney, came across less evil than he had been painted by the Obama ads. But, in a way, he has always been personable. That is his schick. Somehow Romney was able to pull off the slight of hand of announcing a goal – reducing the national debt, for example – being the the same as actually having a policy.
Driving to Boise took most of a day and driving home was the same, so our time enjoying the warmth and camaraderie of our little group was very short. Soon it was time to wave goodbye and get back on the road.