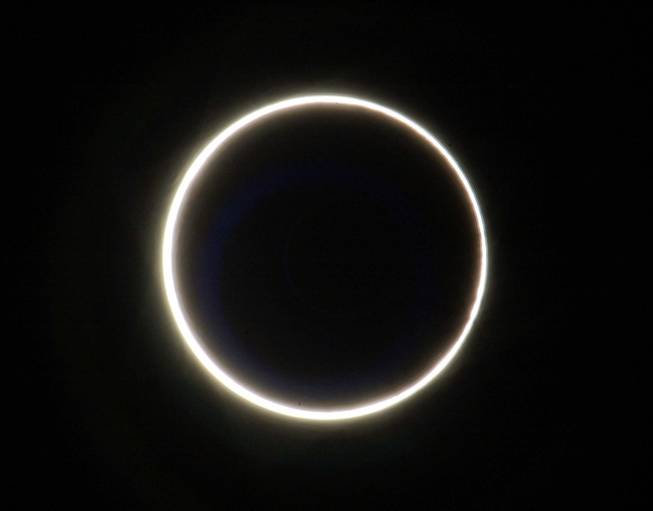 Michele and I went to Pyramid Lake, Nevada to see the eclipse. (Photo above grabbed from the web.) Well, more accurately, Michele went to Pyramid Lake to see the eclipse – because the center line of the eclipse path went over the southern part of the lake – and I went because I wanted to see the people watching the eclipse. We met Michele's sister at the family cabin in Squaw Valley and then drove the long way to Pyramid.
Starting at Squaw in the Sierras, we drove north through pines and aspens to Sierraville where we semi-picniced.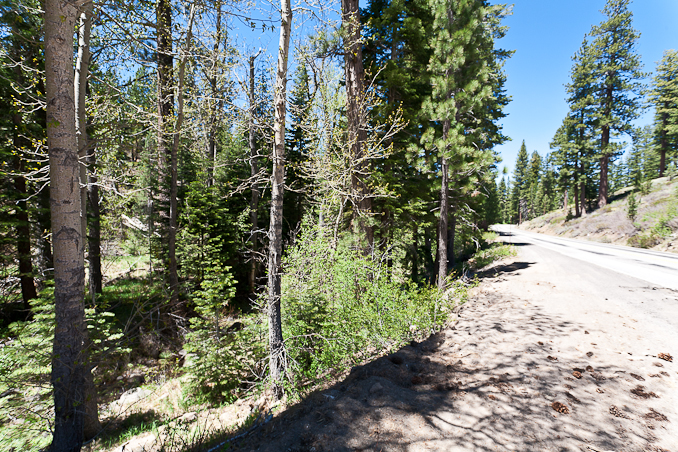 Sierraville is a scenic little town at the western edge of a large valley – surprisingly enough, named Sierra Valley – that grows drier as we drive to Nevada, heading  east and getting deeper into the rain shadow of the Sierra Nevadas. By mid afternoon, we ended up at the north end of Pyramid Lake and saw our first Eclipsers.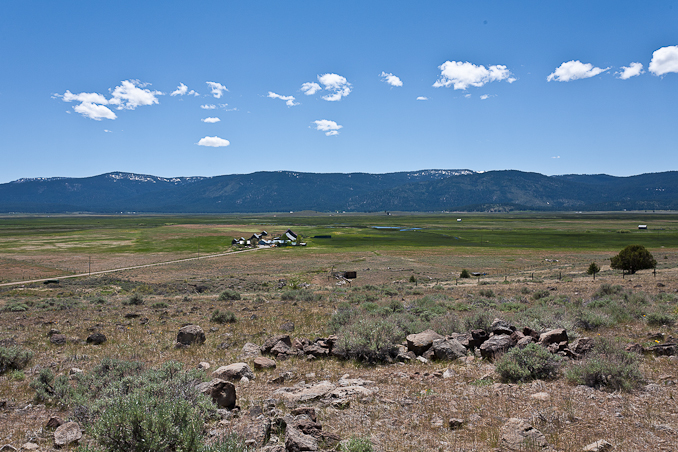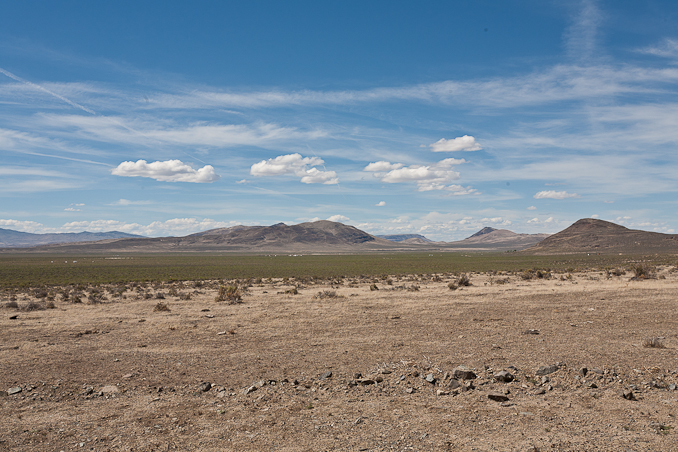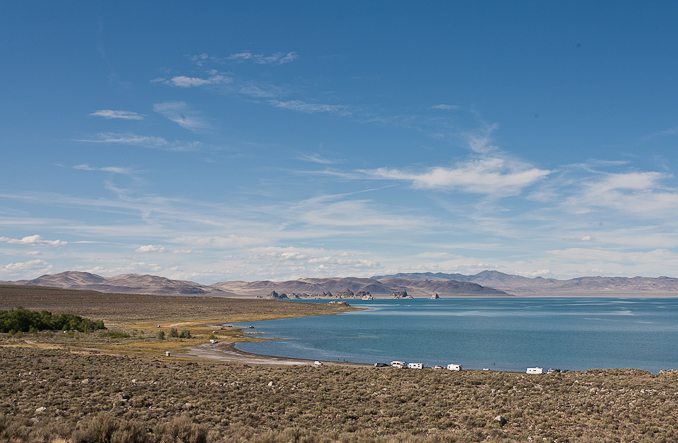 From there, we worked our way south to where Michele had figured would be the optimum viewing place. We found the perfect place: great eclipse viewing for Michele and great wacko people viewing for me. And I mean wacko people in the best possible way; anybody willing to drive this far to see what is essentially a non-event, is my kind of person. I learned a long time ago, when I went to my first Cactus and Succulent Society meeting, that people who are interested in the out-of-the-ordinary are the most interesting people of all.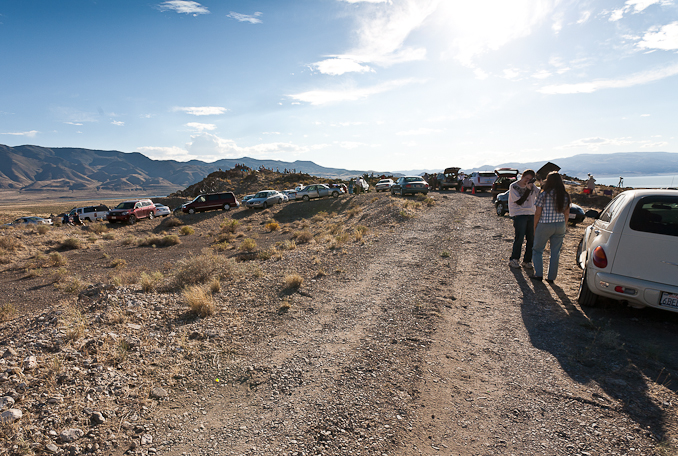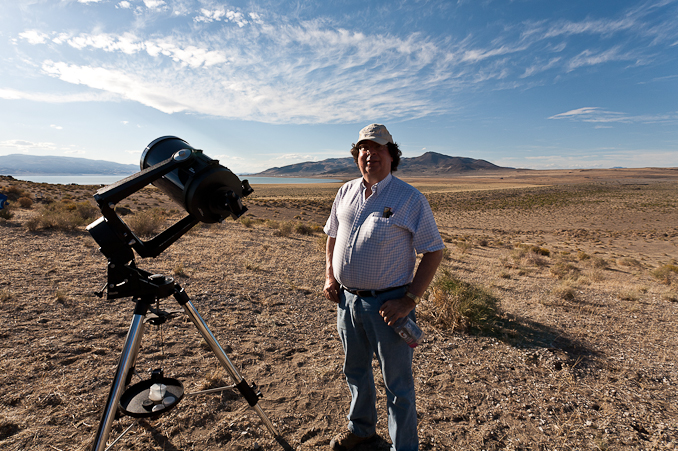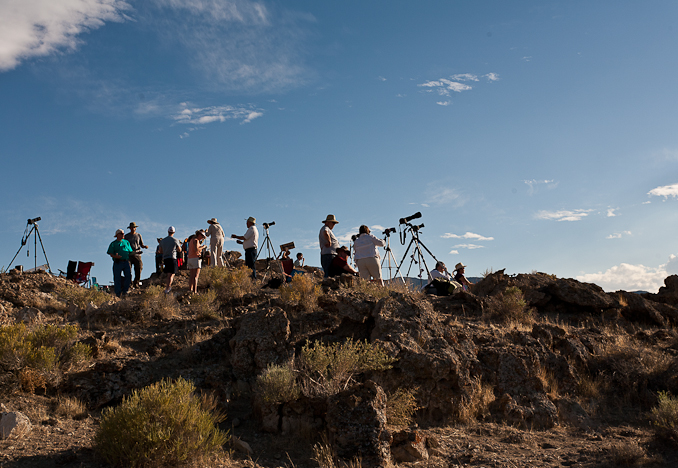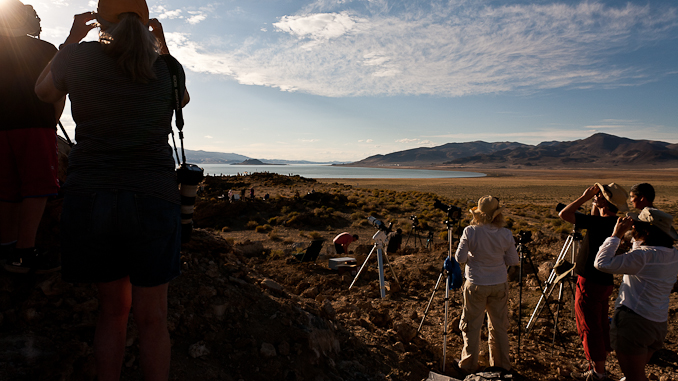 A couple of portraits by Michele.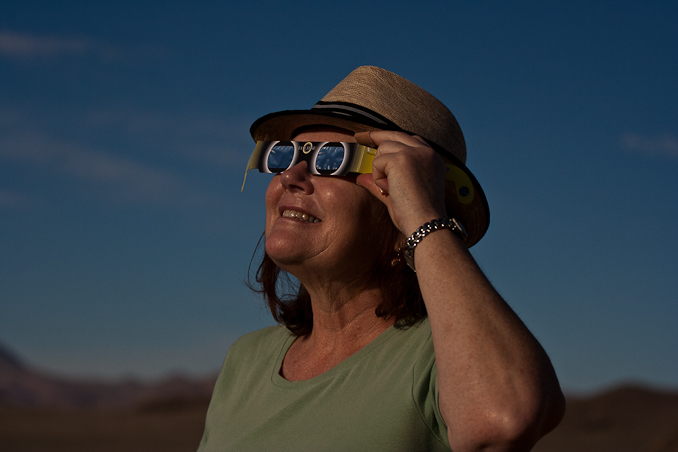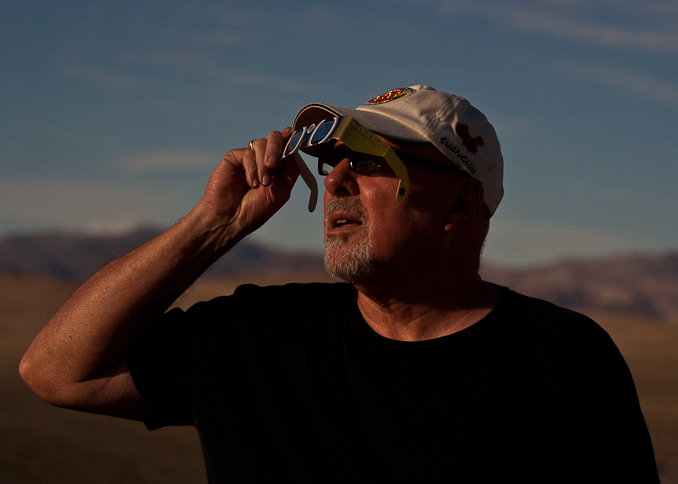 Then it was back to Reno through the fading light for a beer and sandwich at the Great Basin Brewing Company. All in all, a very nice outing.