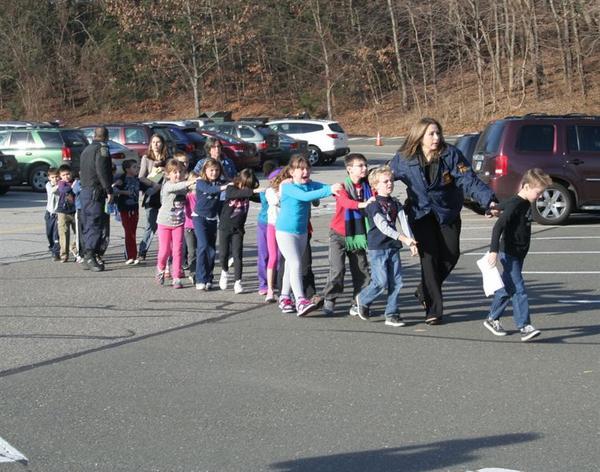 I want to say that I am – like everybody else – shocked and horrified at the killings at Sandy Hook School and I am, but more than that, I am pissed. I am pissed at our refusal to deal with Gun Control as a nation. I am pissed at our refusal to look at our national propensity for violence and at our elected leaders inability to take on The Gun Lobby.
Guns kill people. Most guns people have today – and as far as I can tell, ALL guns used in mass murders – are designed to kill people. They are not hunting weapons or target-practices weapons, they are weapons designed – well designed, beautifully designed – to kill as many people as fast as possible. Guns kill people and as if some cosmic hand leaned down to underline that guns kill people, there was a parallel violent spree in China yesterday. Only, because it is so hard to get a gun in China, a knife was used and twenty two Chinese children were wounded – only two seriously – and none were killed.
I read some shithead who said, Many will seek to turn their outrage to action. But now is not the time for politics. Let us instead reflect upon what was lost today, and first grieve together for the victims…. In my opinion, nothing could be further from the truth. Now is exactly the time for politics. Now is exactly the time to start working on getting rid of most, if not all, of these guns. Now, while our rage is up enough to actually do something about it.