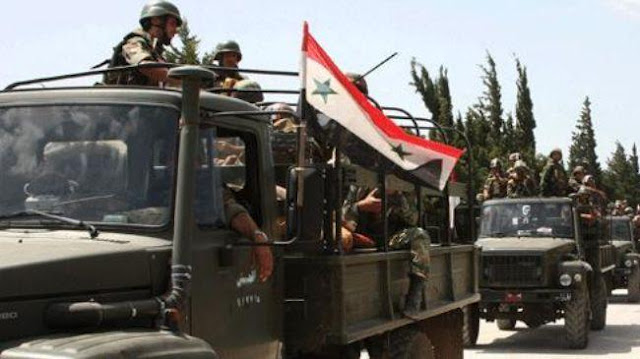 Today, Syrian government forces have launched a ground assault against the rebels in the city of Aleppo. They are using everything they have including helicopters and jet plans as well as tanks and heavy artillery. The rebel forces have beaten off the first wave of attacks but the battle will continue. Aleppo is the largest city in Syria with a population of 2,132,100 as of 2004 (it is probably considerably less now – even with counting the dead – and will be way less in a couple of days) and the Syrian government wants it.
It is so nice here in Portola Valley, we just saw a super Jazz concert by Mads Tolling in Pacifica, on TV the Olympics are so compelling – the American women's soccer team seems awesome –  and Hamilton is on the pole for the Hungarian Grand Prix; in the old Silk Road hub of Aleppo, people are being killed. As fast as the government can kill them. In Aleppo, the world is like Aurora times 1,000, day after day after day. How can these people, this country, not have PTSD.
Louis CK talks about white people problems – and we all have them – but compared to what is happening in Aleppo right now, they are not real problems. Today, please, take a moment – just a moment – to be glad you are not there, we are not there; take a moment to feel compassion for those poor souls who are.