By way of confession, I have never actually drunk a Red Bull, a condition I don't plan on changing very soon. I did have a sip a couple of years ago and didn't much like it. I read in the L.A. Times that ordering a Red Bull and Vodka is a sure sign that you like to party and, Oh!  they also seem to have an amazing sports program. They have two Formula11 teams, one of them, was last year's most successful Formula 1 team. This year they are so far ahead, many people including myself have quit keeping track.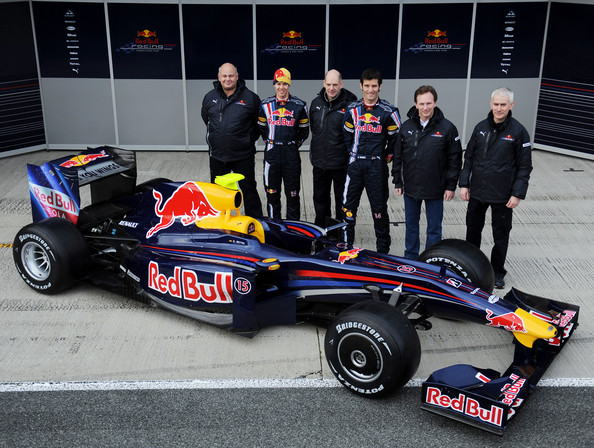 But they also sponsor motorcycles and motorcycle racing, and motocross, and air races. A couple of years ago, when I went to see the Blue Angles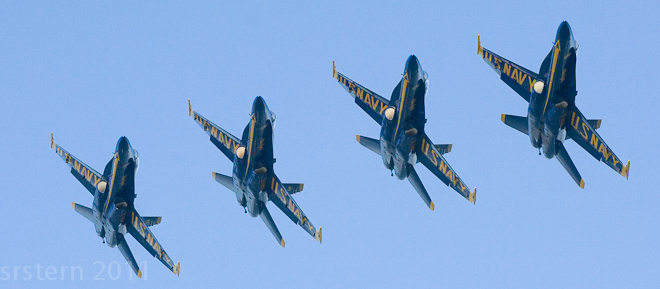 with my Little Brother, Edwin, I was amazed at how big the Red Bull presence was. Now they are sponsoring a race that is both extra nutty and very cool. To quote their website, Athletes race non-stop through the Alps to the Mediterranean Sea, with just a paraglider and a pair of hiking boots to help them…Fly. Hike. Conquer. The athletes can either fly with their paraglider or hike, carrying their equipment with them. The race goes on day and night, sun or snow, until the first pilot reaches goal. ,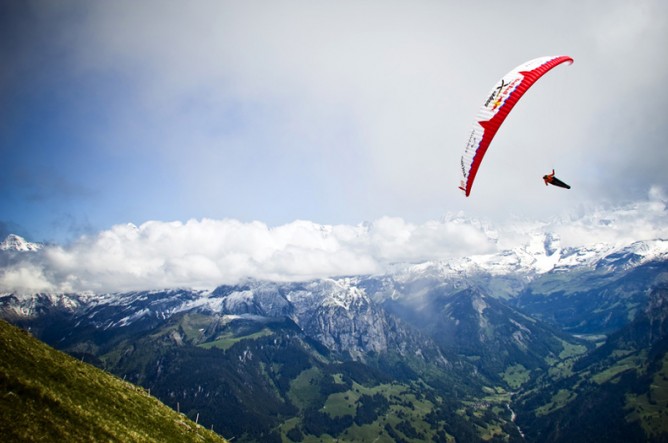 in fact, they are sponsors of all kind of nutty races, like Red Bull Crashed Ice, a combination of ice hockey, downhill skating and boardercross! I don't even know what bordercross is. It just seems amazing that they can sell that much sports – or whatever – drink. Not necessarily in a bad way, just amazing.
1. And speaking of Formula 1, where Red Bull's Sebastian Vettel is way out in front so as to be not very interesting except that each race has been interesting with lots of racing.  Louis Hamilton  beat Red Bull in the last race, the Grand Prix of Germany, partially because his pit stops were so fast: he drove in, they jacked up the car, removed four tires and put four new tires on, and then lowered the car and he drove off – all in 3.2 seconds.