no, not from me, from a French aerial photographer, Yann Arthus Bertrand.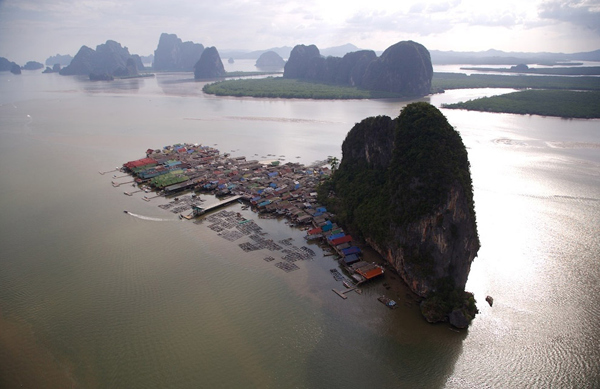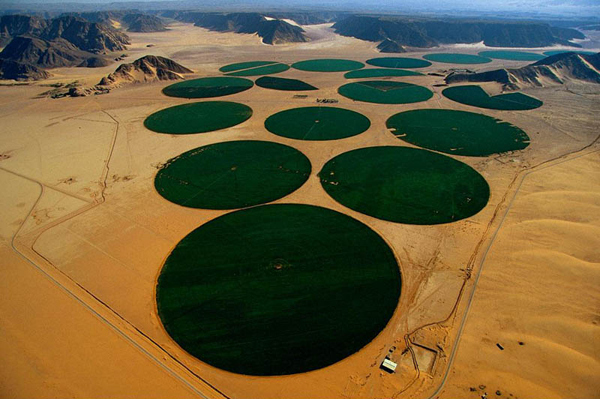 I think the shoots are just knockout and, as a bonus, a nice shoot of Syria showing lots of satellite dishes. No wonder the Syrians are trying to revolt; they can see the world they are not part of.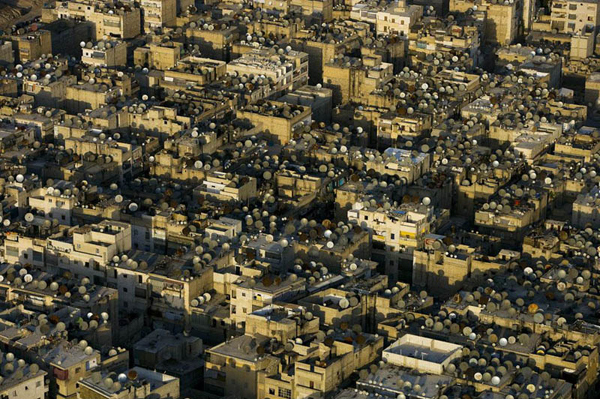 These shots were taken from Buzz Feed which has a larger sample or you can go to his? website.