After the latest, wettest spring I can remember and the coolest summer, we finally got some heat. Three days in a row over 80°, whoop de do! Except that the the naked ladies – or belladonnas, but, really, Amaryllis belladonna – a harbinger of late summer are now out. They are striking lily allies from South Africa that I love, but I would love them even more  if we had had a longer summer before they arrived.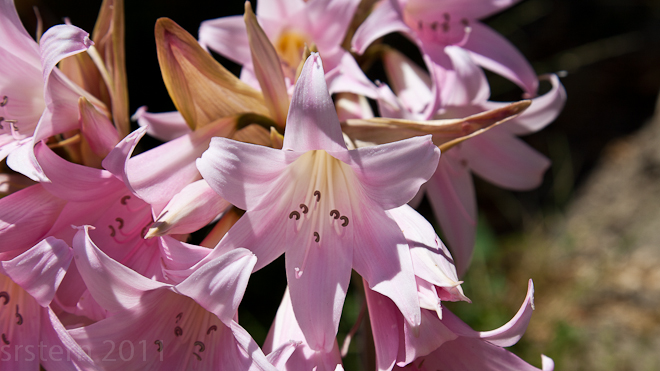 And the Red Hot Pokers – really Kniphofia uvaria – are all up and at it. Usually, I think, they bloom earlier than the belladonnas but this year, who knows. Maybe the summer will go through November.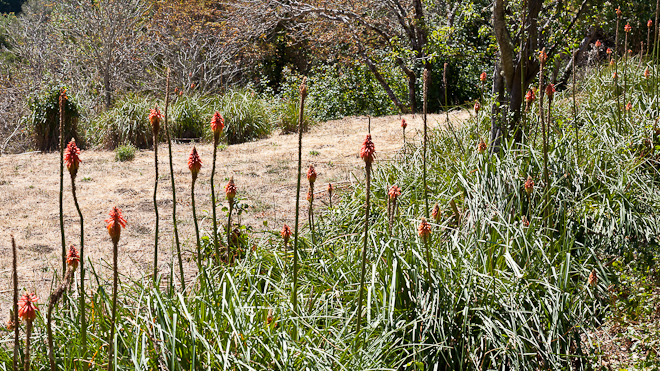 I always thought that the Red Hot Pokers were an Aloe cultivar, but, I now read, they are a native from Madagascar.  Which is very handy because the talk at the San Francisco Succulent Society tonight is on plants of Madagascar so I can probably get all my misconceptions corrected.
I love summer: I love the heat and the smell of the air, the slightly fussy views, the long evenings, and, because I was born in California, the dry hills. I even love the tourists that show up for summer.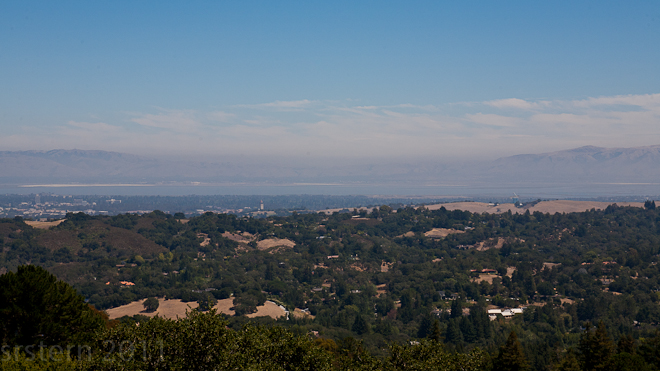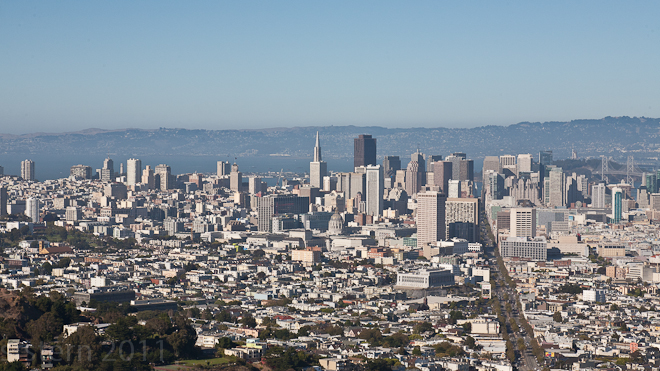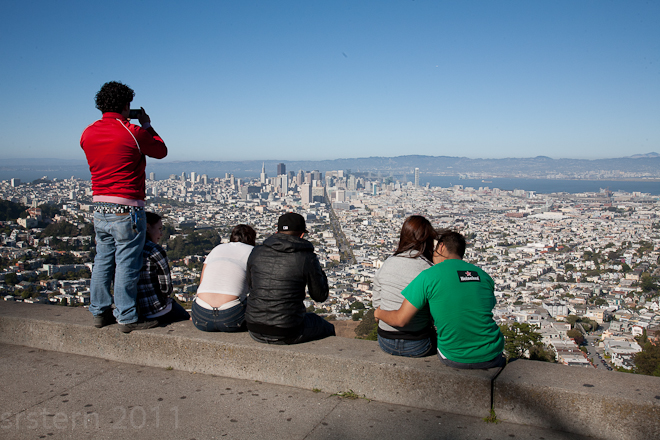 A sure sign of summer coming to an end. It is always