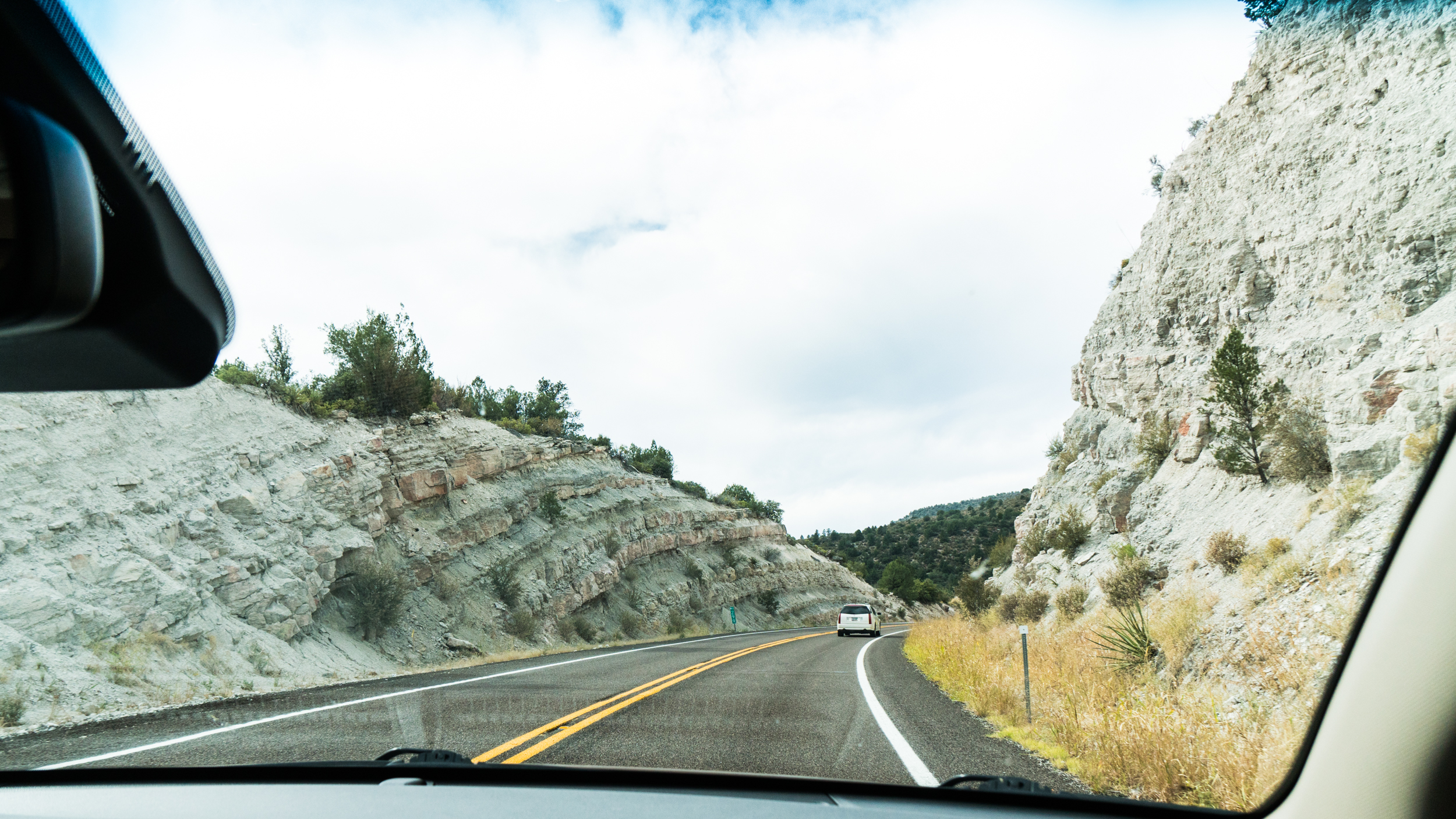 This section of the trip was the most spectacular and held the biggest disappointment. To start with the spectacular, Show Low is at 6,345 and Phoenix is at 1,086, that is a big drop, more than 5200 feet, the biggest elevation change of any leg of the trip so we should have expected it would be spectacular but it didn't occur to me.
As an aside, the story behind the name, Show Low, is kinda neat. In the 1870s, some versions say 1876, there were two guys – Corydon E. Cooley and Marion Clark – that owned a ranch together in the, now Show Low, area. They started to get on each other's nerves – I guess, although the ranch was bigger than 1,000 acres – and they agreed that two was one too many and one should leave. To decide who, they settled on a card game to pick the stayer and leaver. But neither was able to win the game so they then decided to just cut the deck of cards with the guy with the lowest card the winner. Cooley drew a two of clubs and Clark moved away. To celebrate, Cooley renamed the place Show Low. End aside.
Back in Show Low, we had a great free breakfast – the best free breakfast of the trip, by far – and headed downhill into the heat.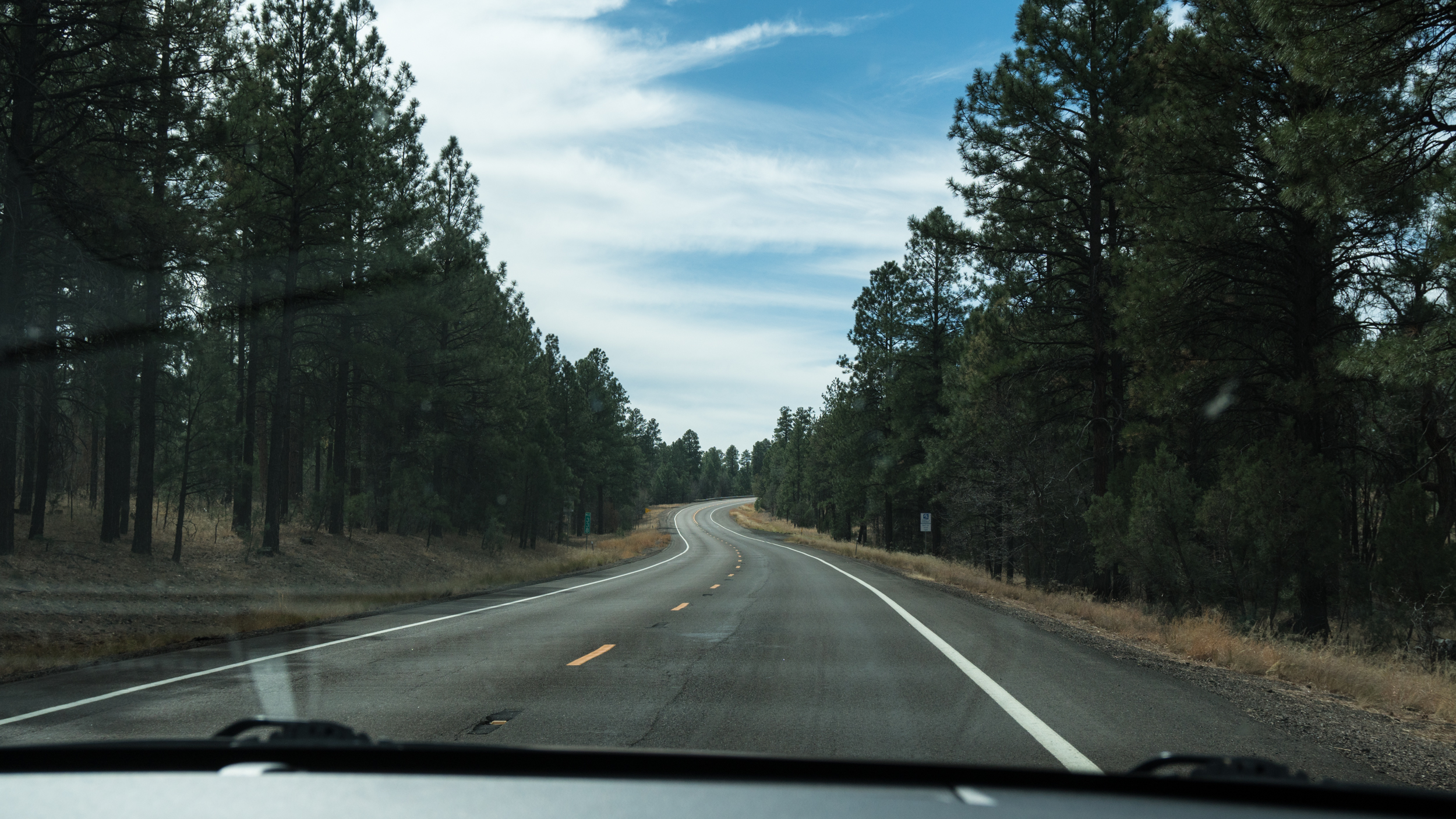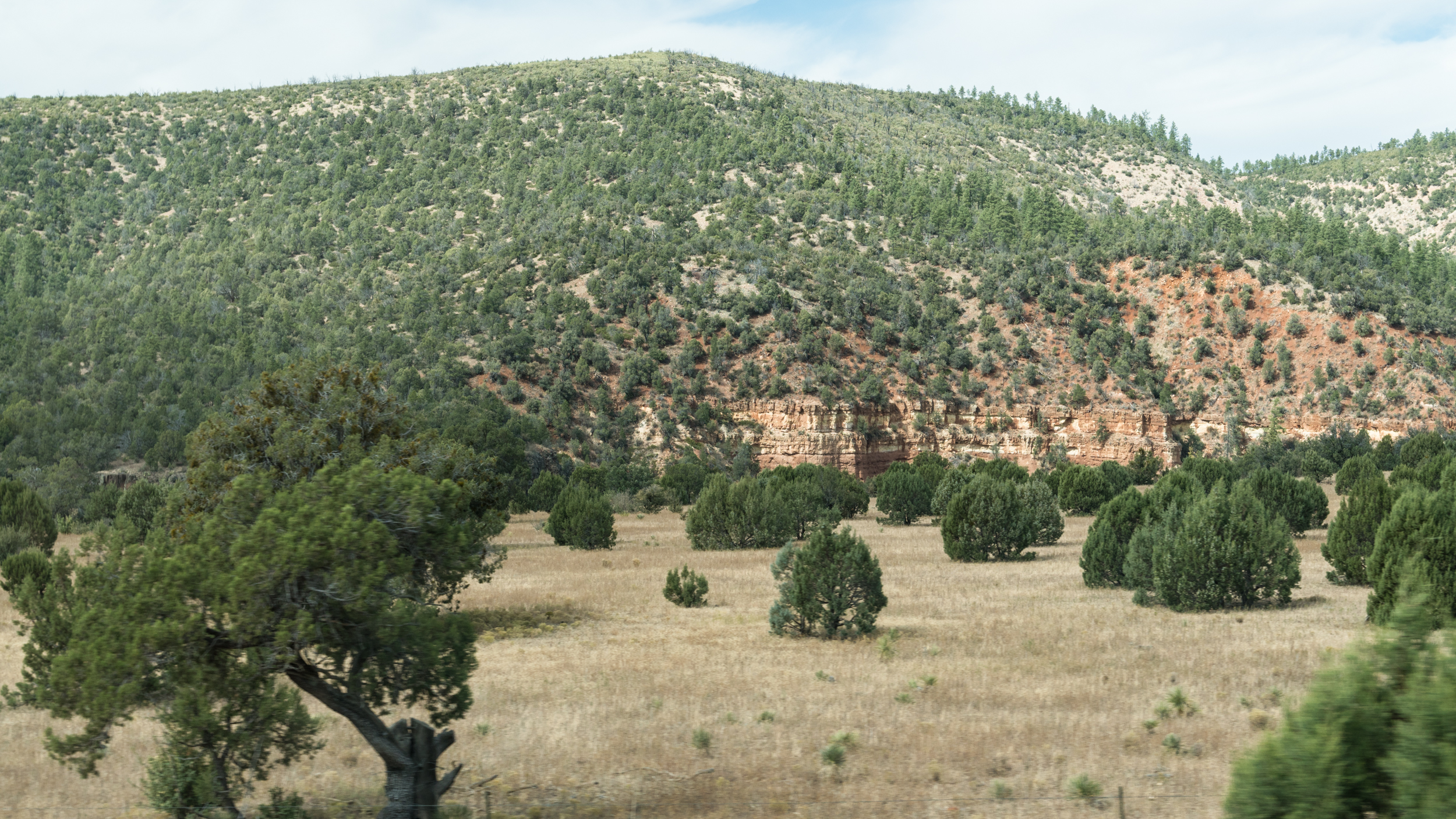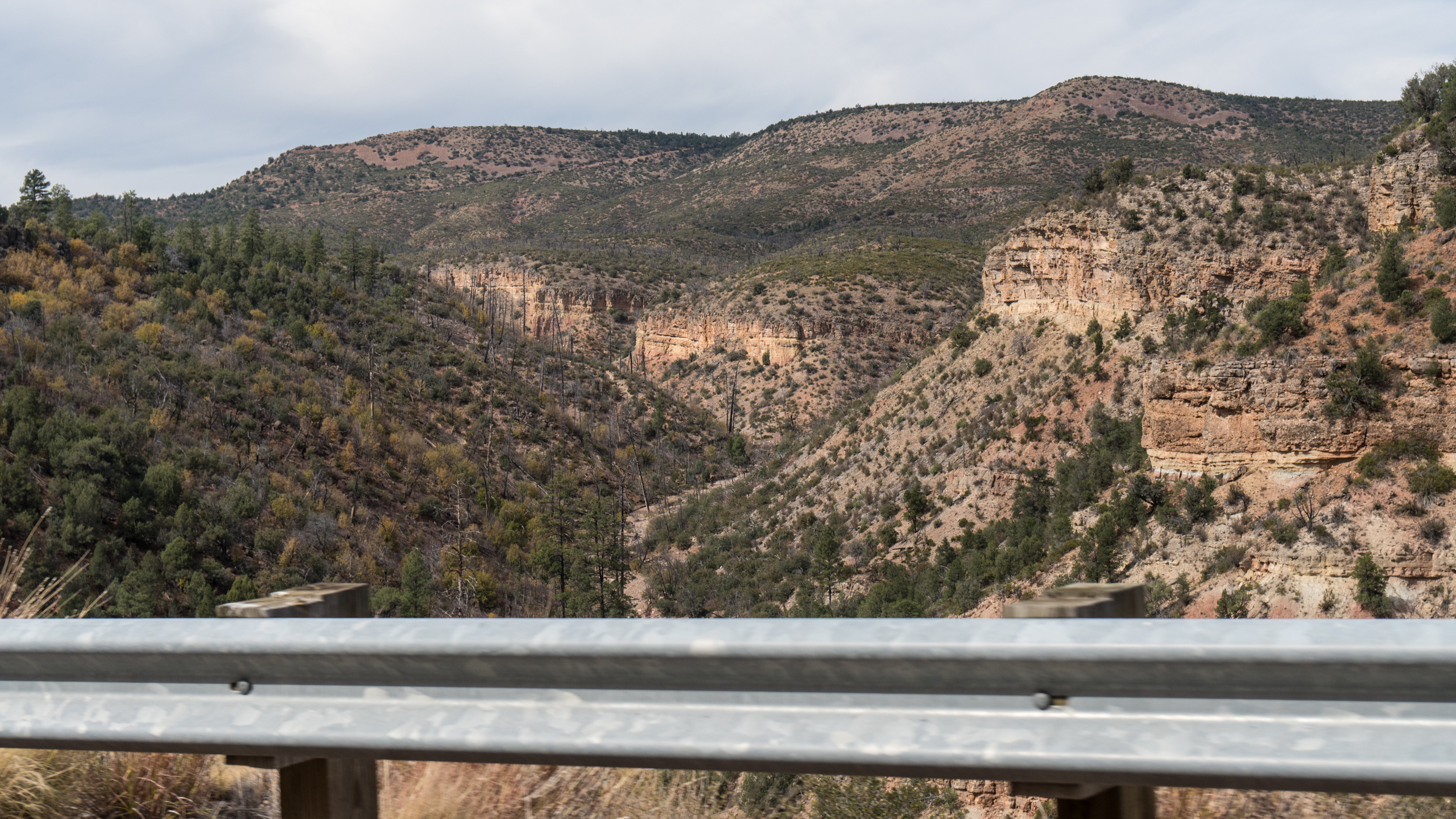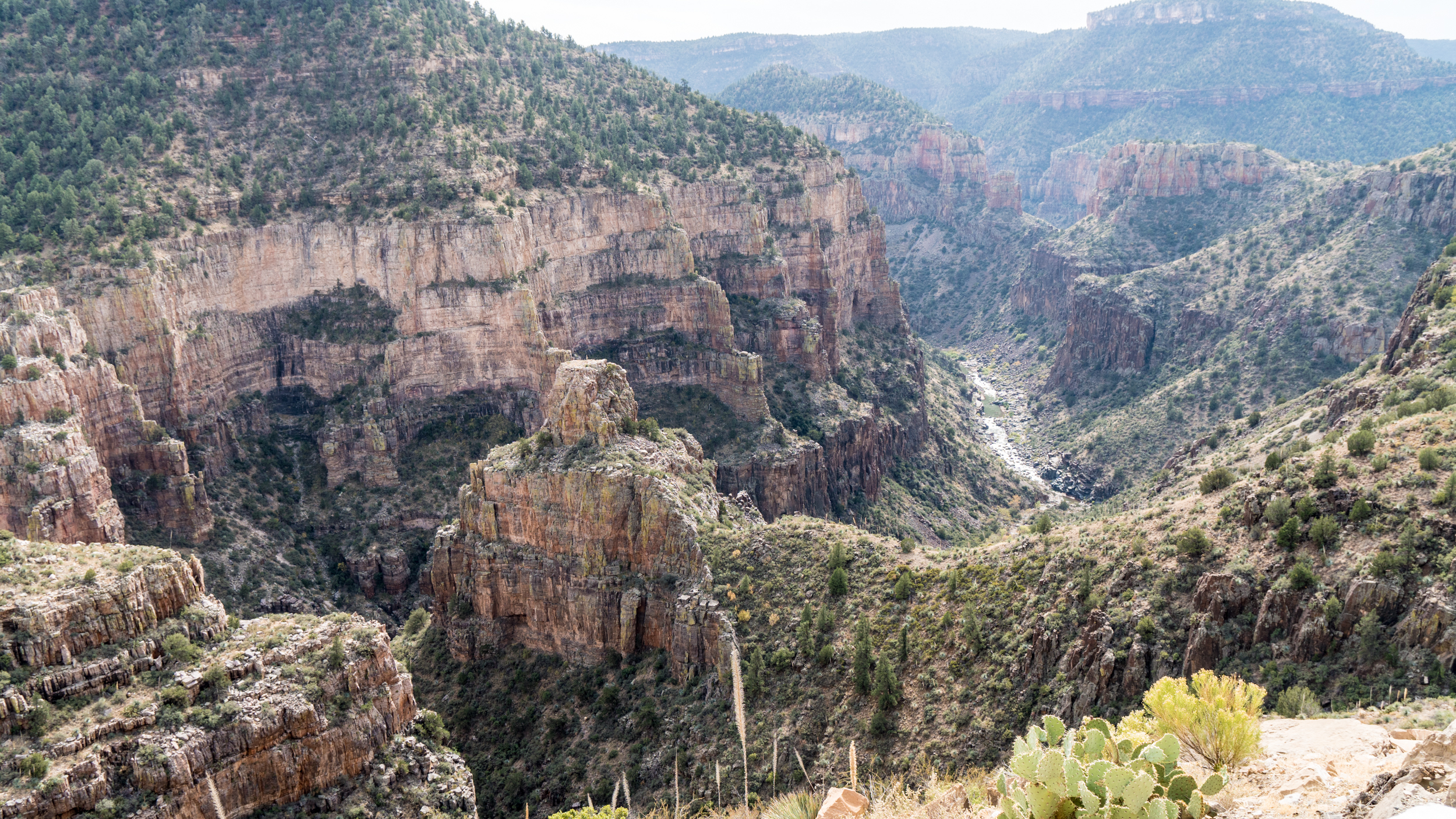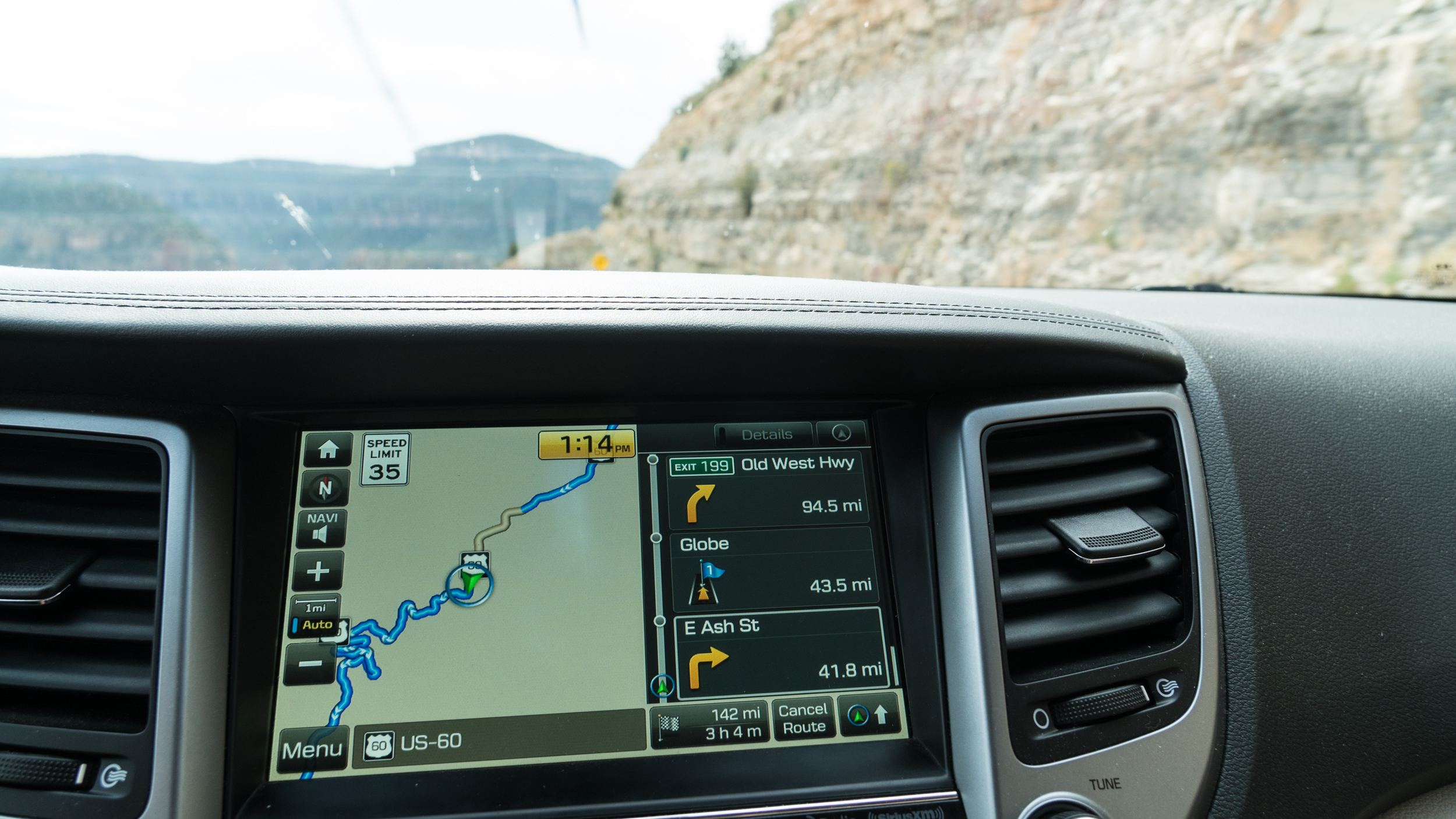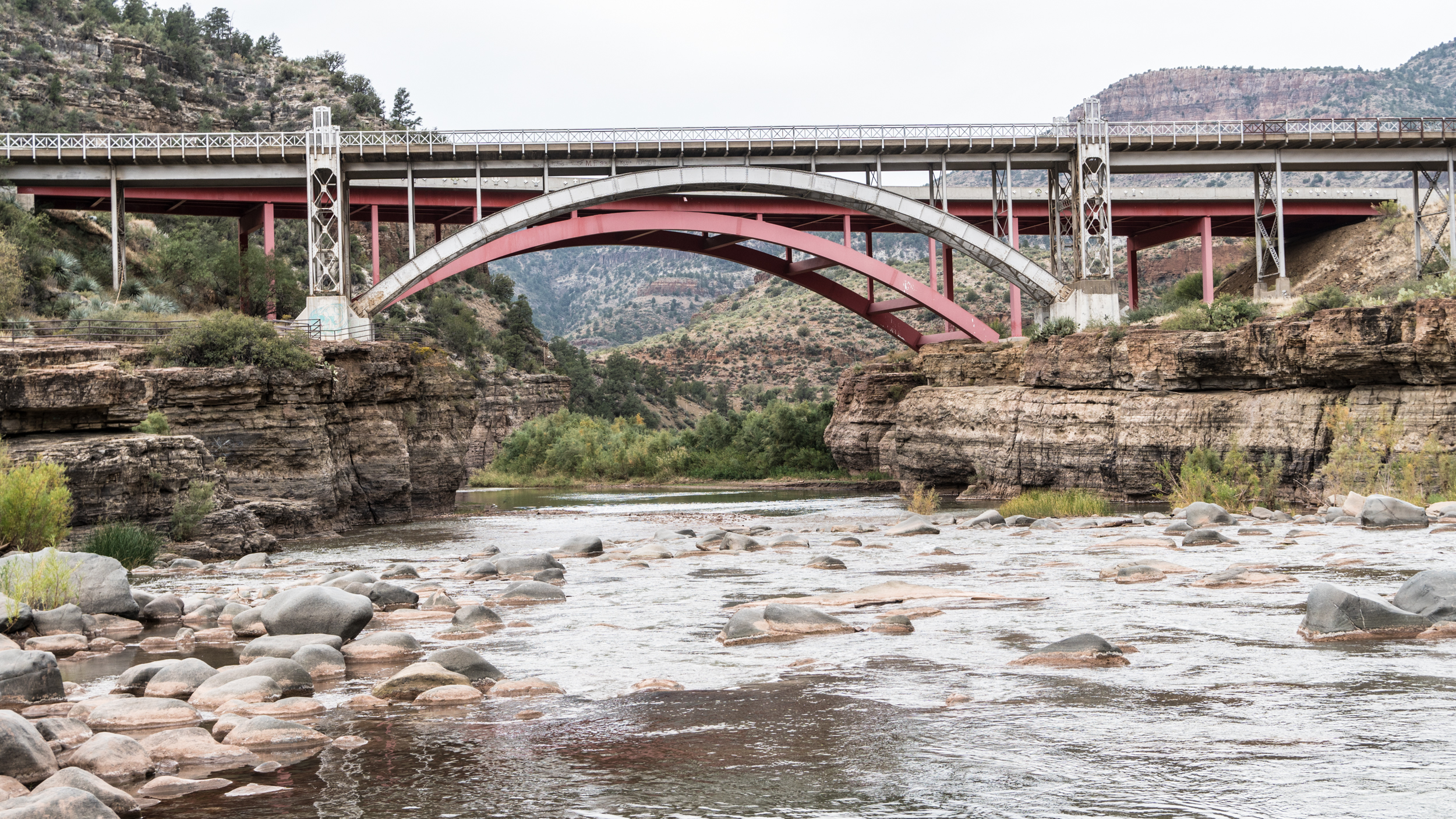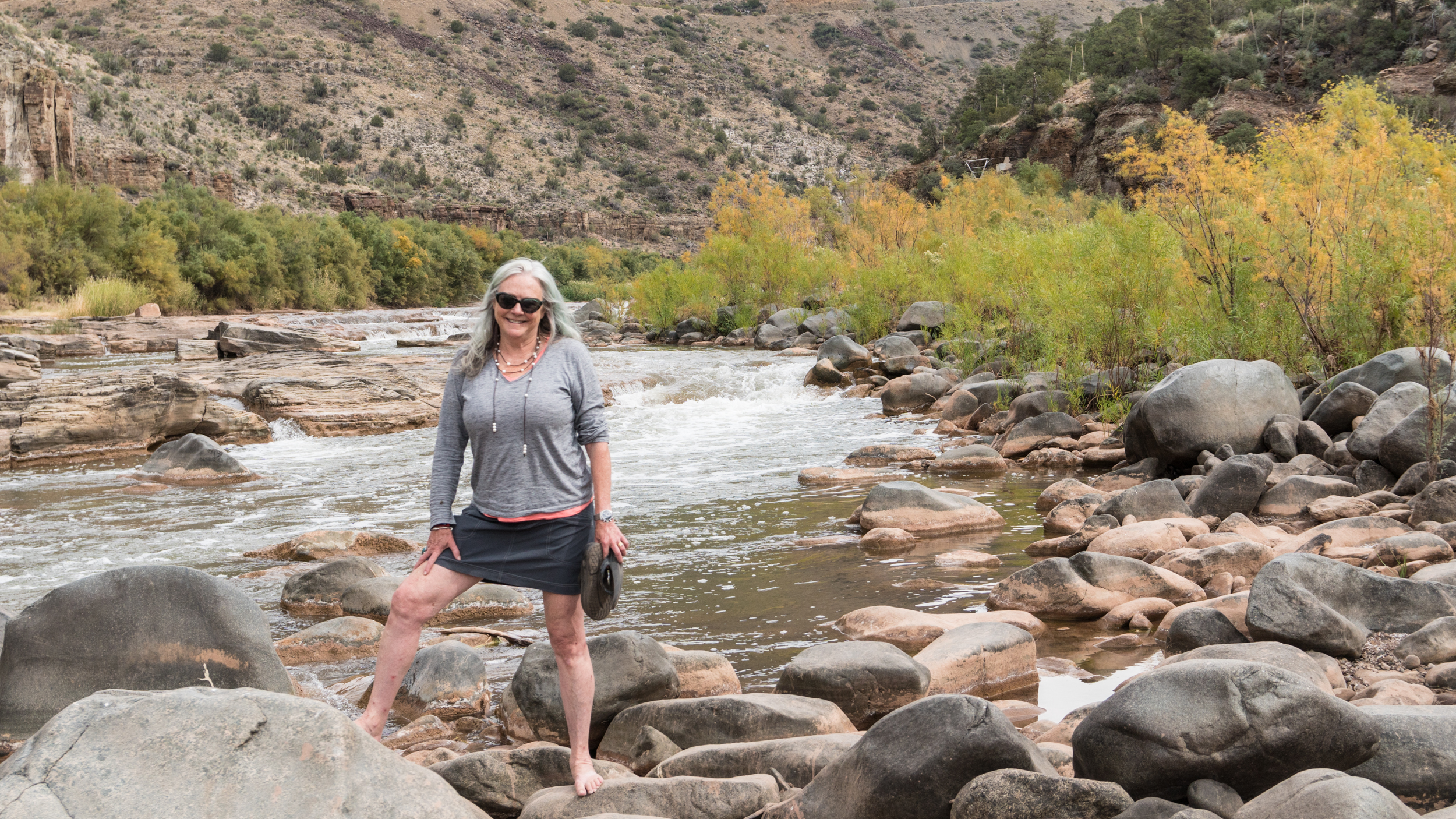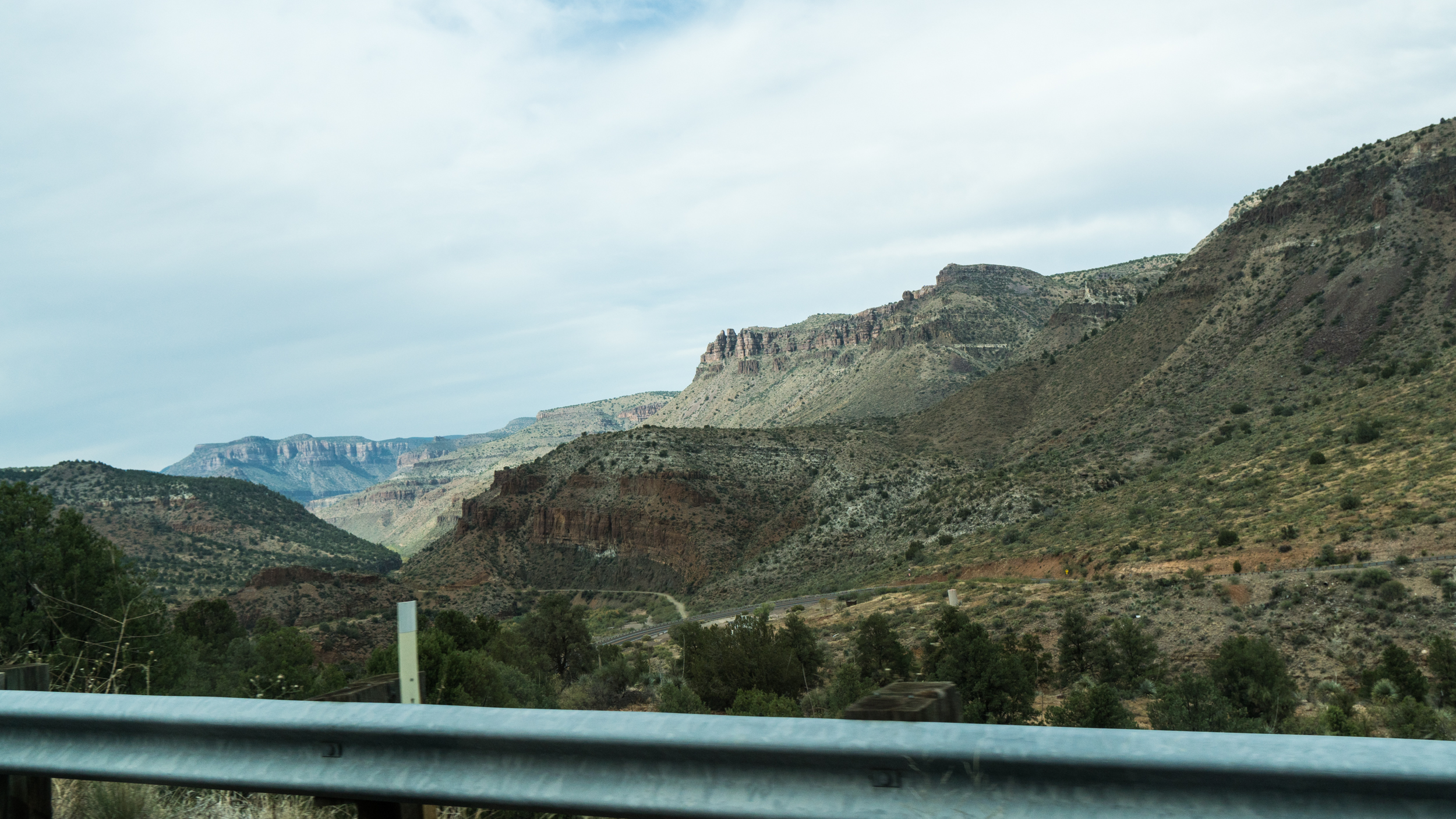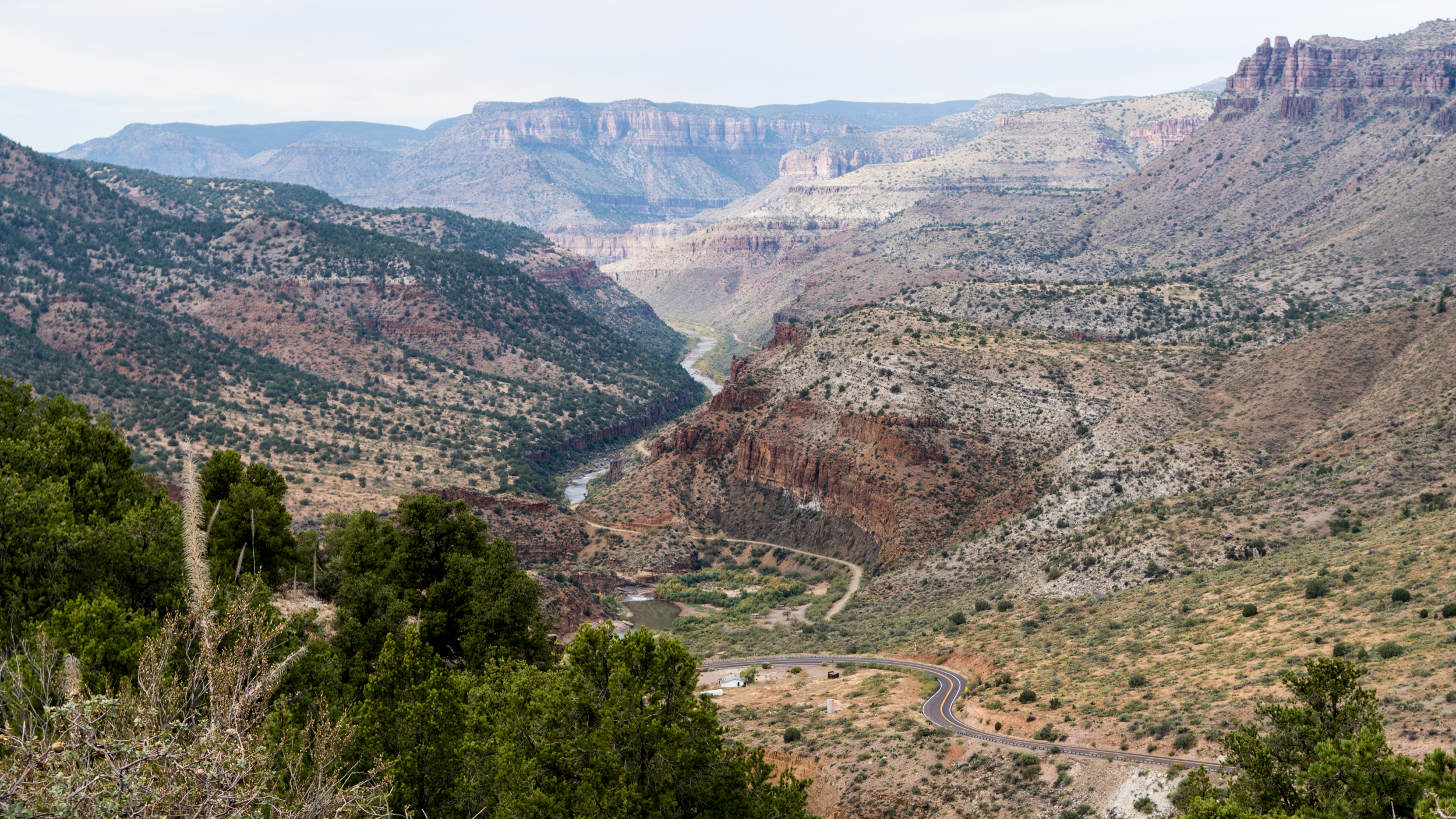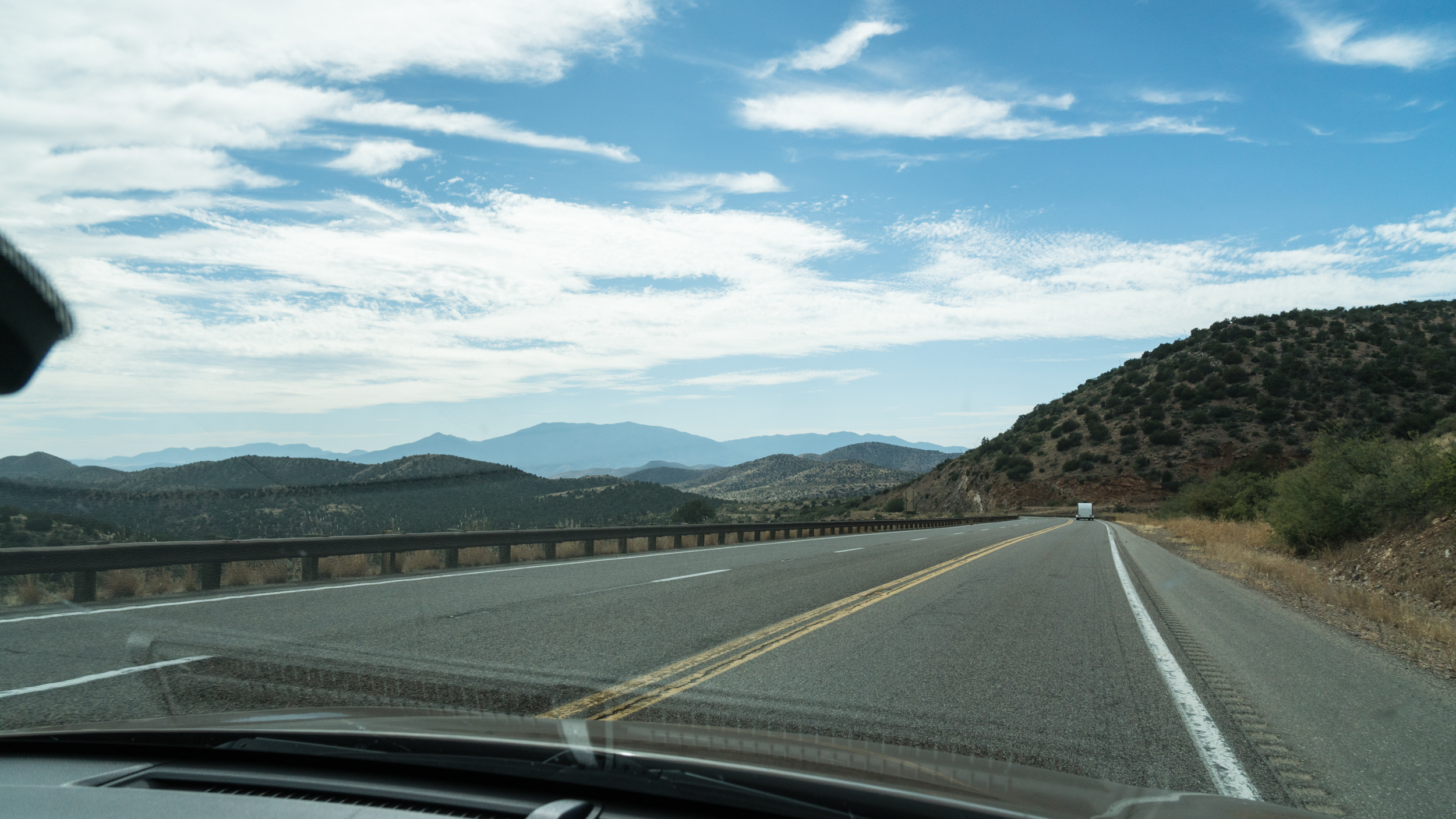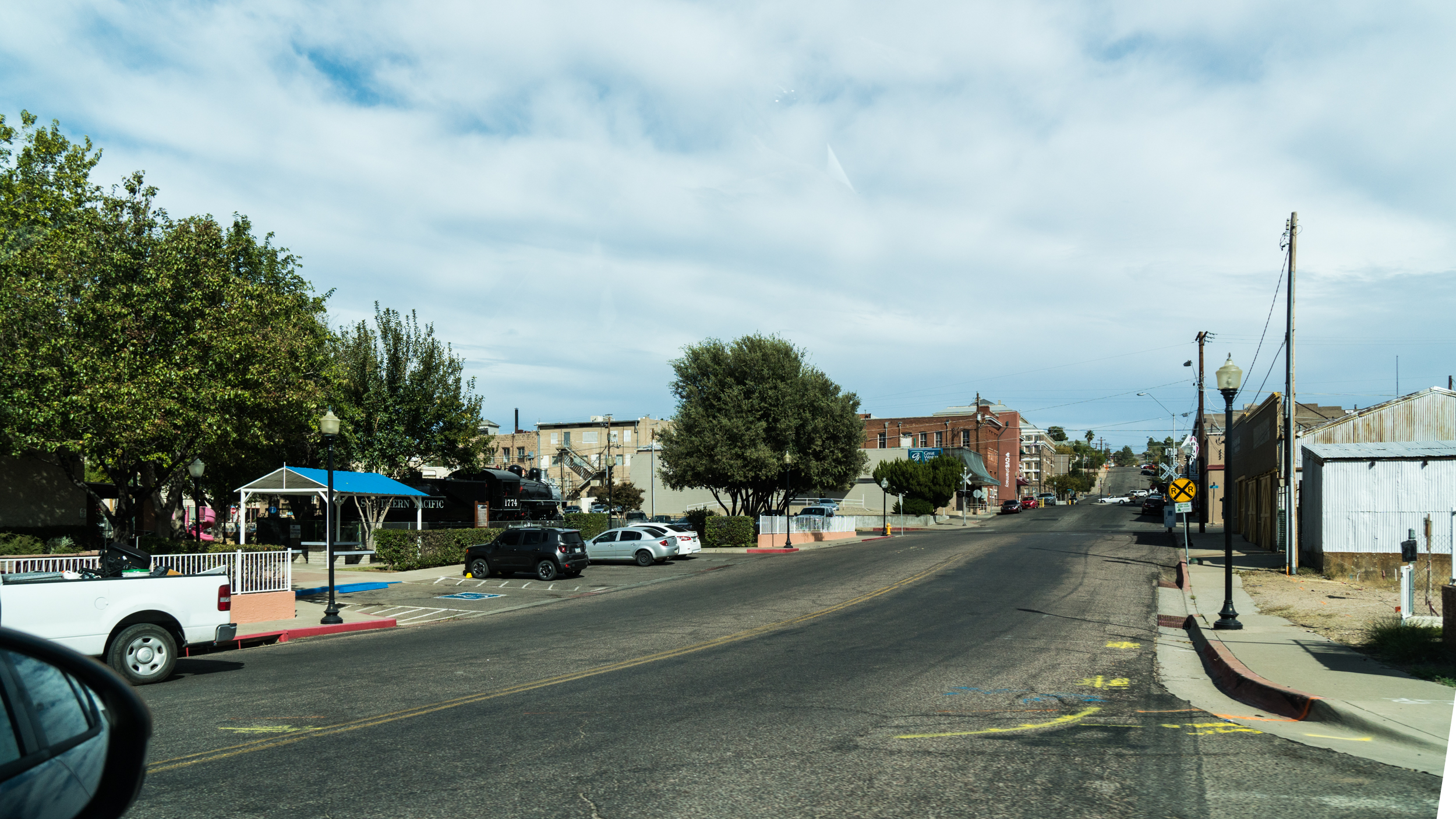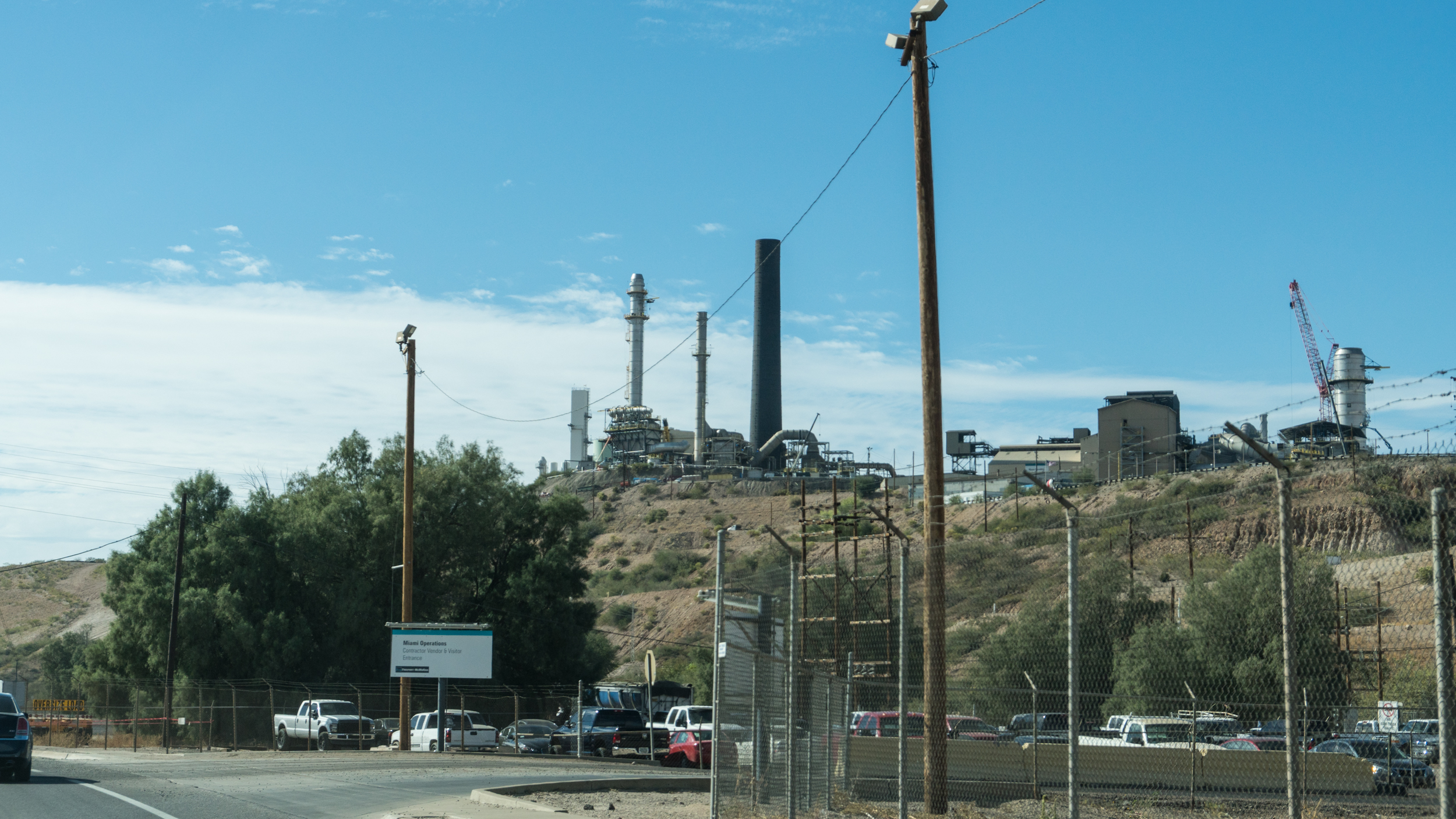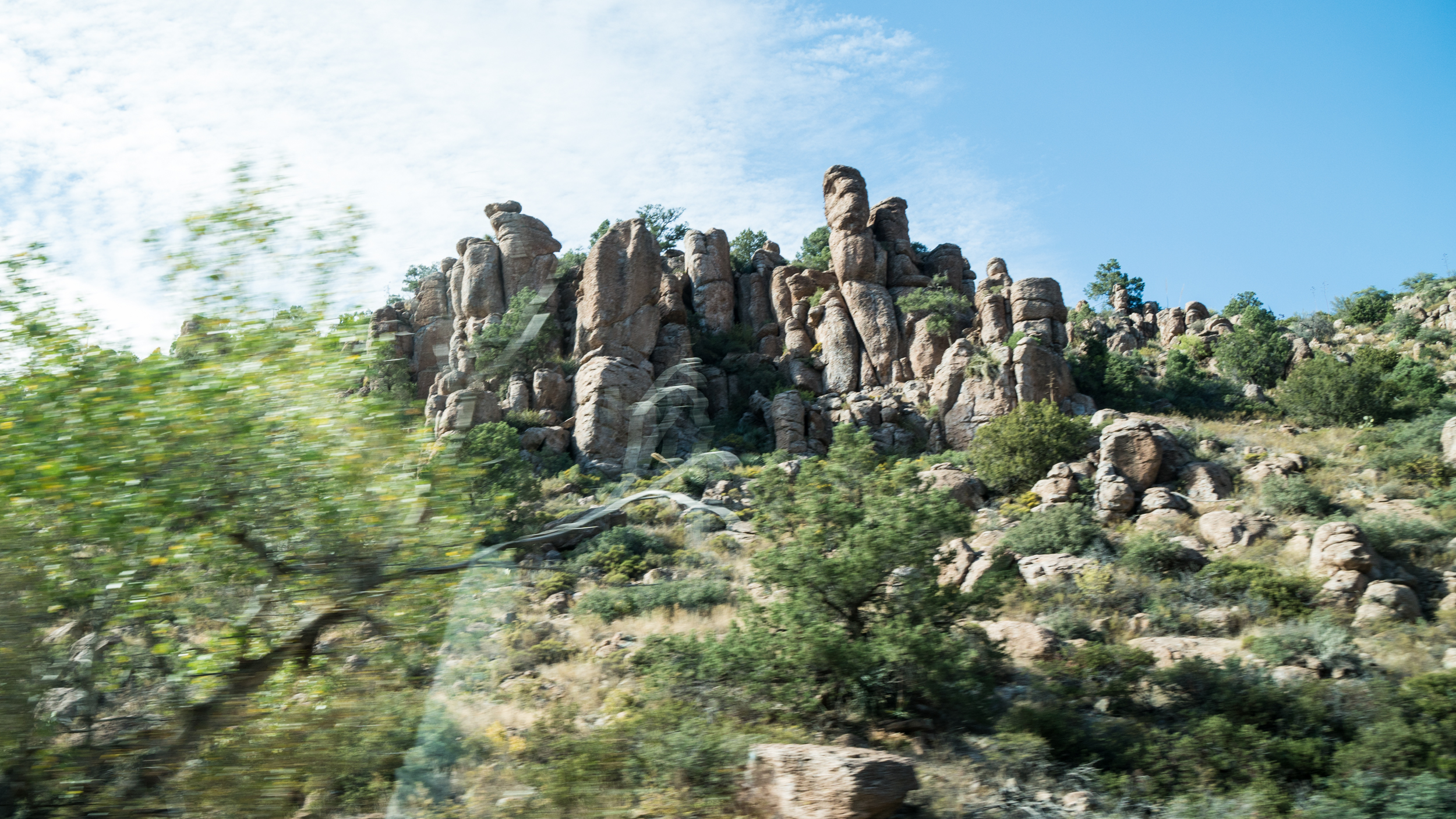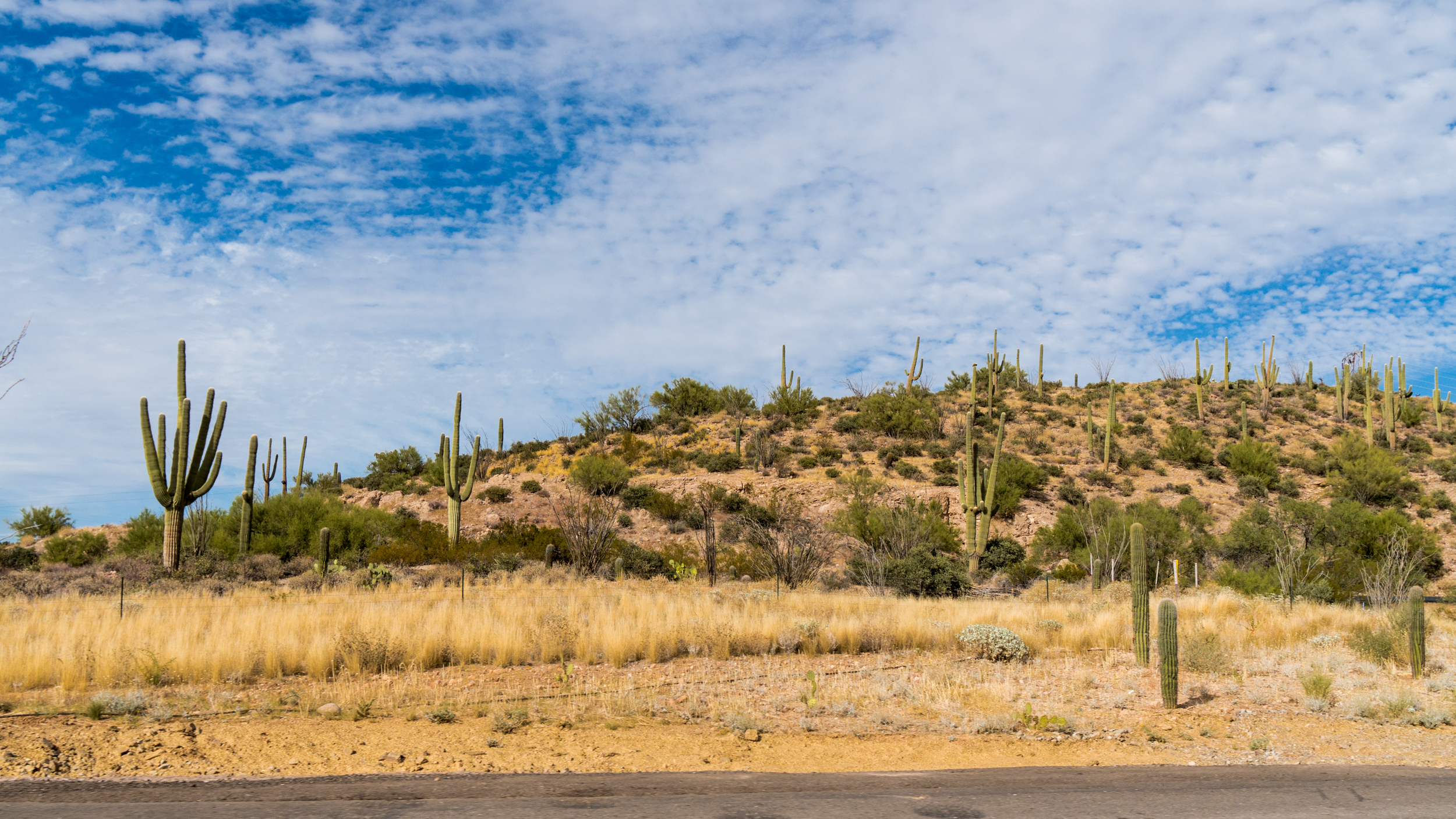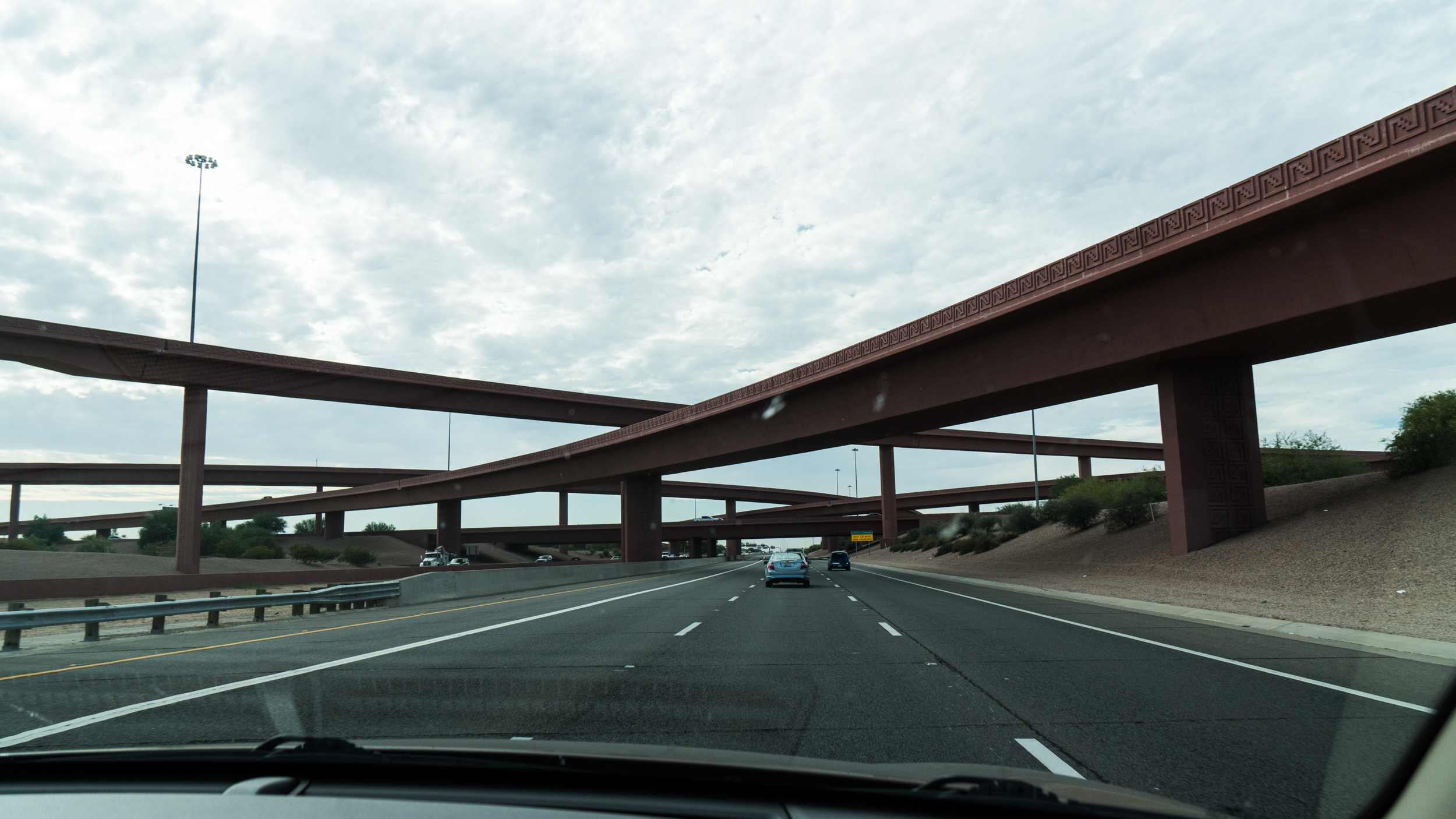 To be continued…