This morning, Wednesday, we said Goodby to Gina and Courtney, after a great three days in, mostly, New Orleans, Louisana and tonight we are in Cameron, Louisana, 275.9 miles away, a good part of which was on back roads. New Orleans was too much of everything good – too much good food, too much good music, too much good fun – even try to include here so I'll do a separate post when I get a few minutes.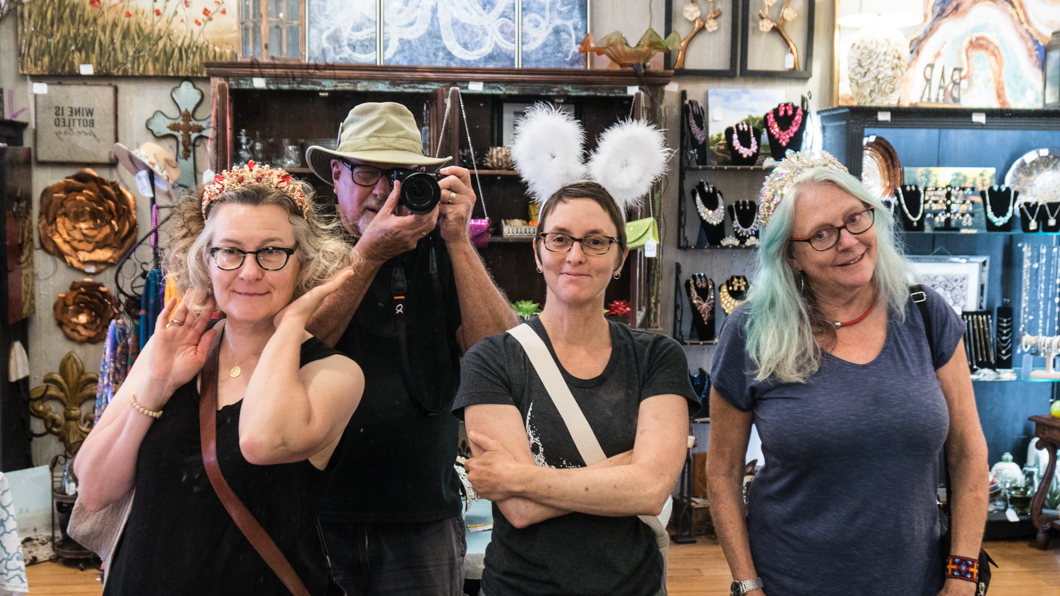 We started our trip to Cameron thinking we were going to spend the night in Lake Charles, population 76, 848 with lots of motels and restaurants and only six and a half hours from Austin but we enjoyed the backroads so much that we only got to Cameron LA. We started on Interstate 10 and then cut towards the Gulf on Highway 18 and then 90, crossing the Mississippi, very much a working river, near Boutte. For a while we ran along a causeway skimming above the swamps and crossing working bayous, then we switched to smaller, local roads. This is oil country, as one local said, "The oil companies own everything.". But this is also an area where nature is everywhere and people are both entwined and enmeshed in it.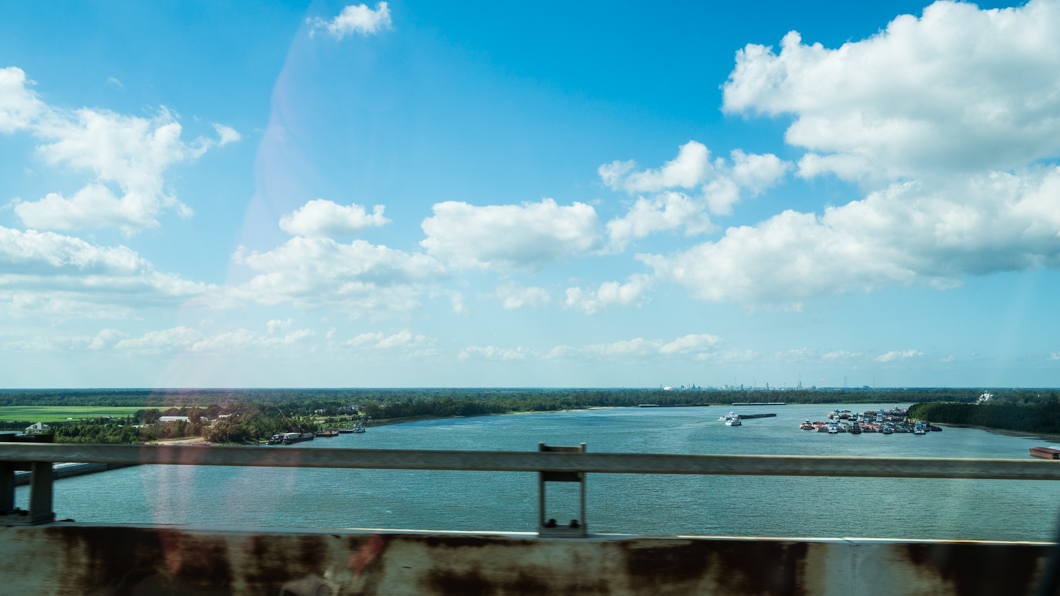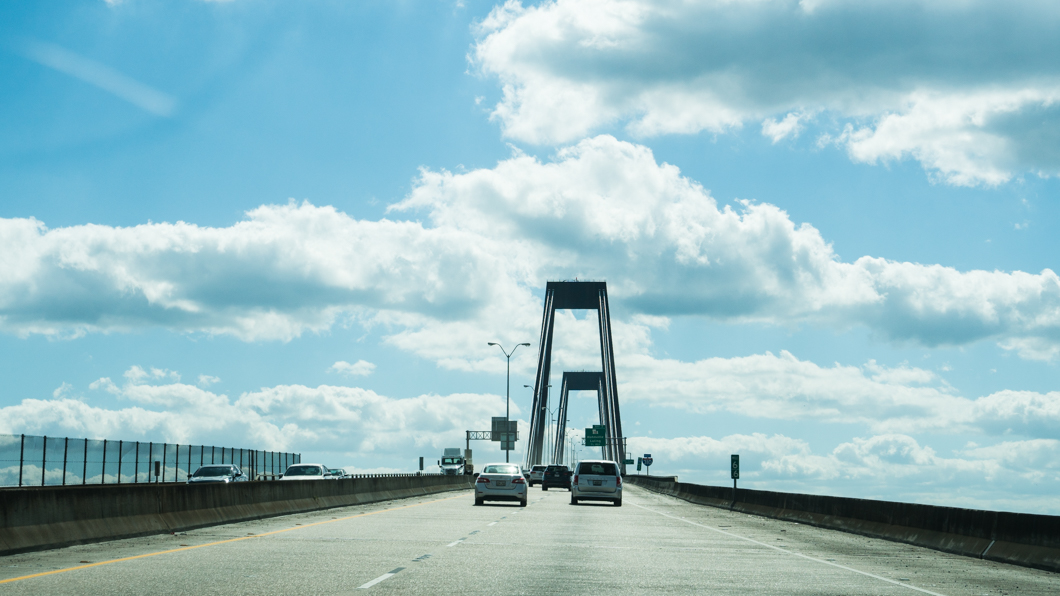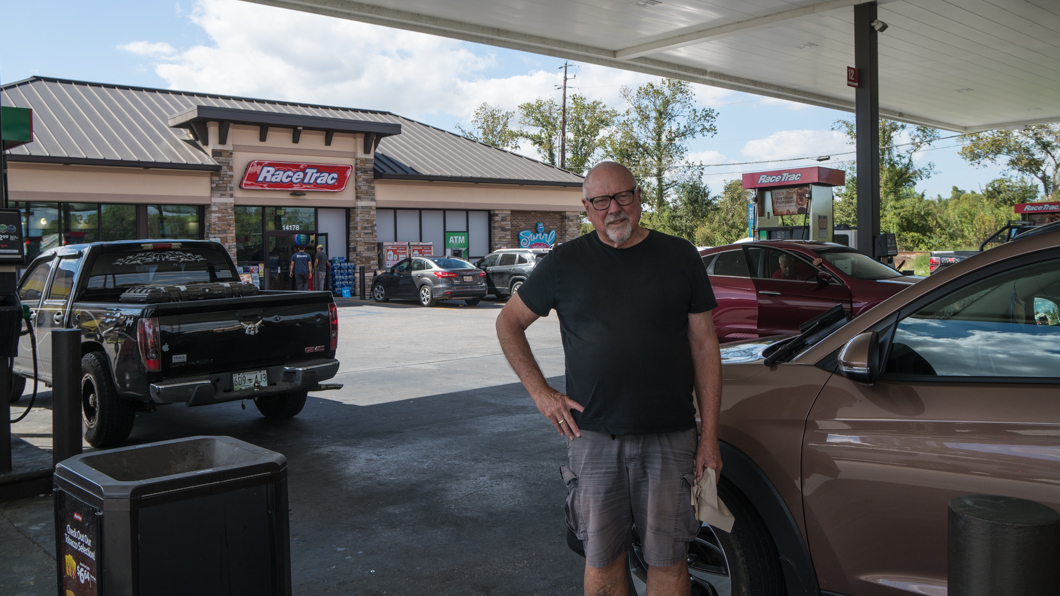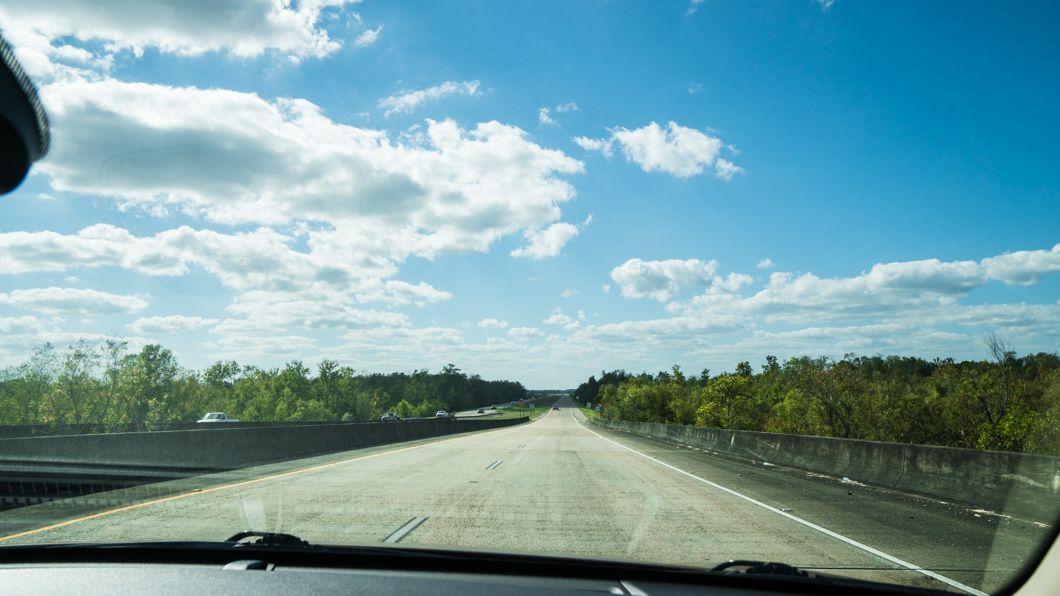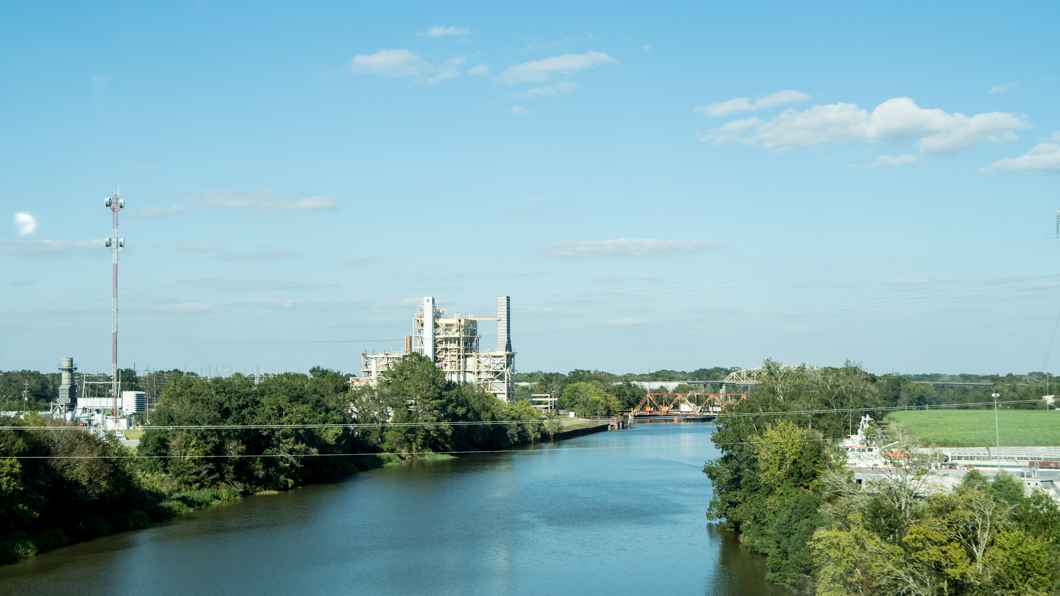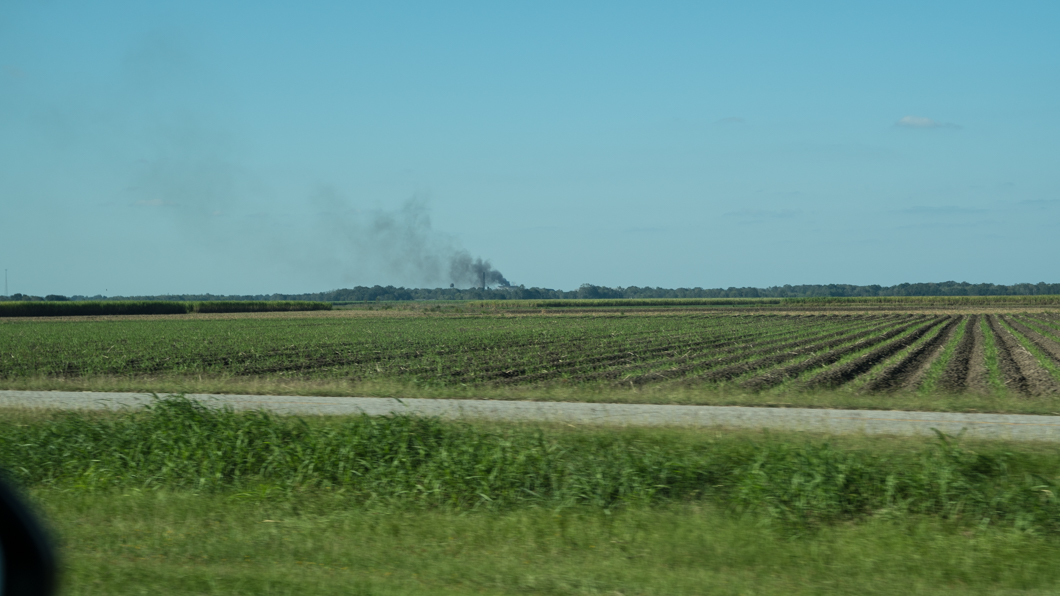 As the light got long, we got closer to the water and the bugs, We stopped in the deep twilight at a Cajun Restaurant that was recommended on Yelp and I ordered Gumbo which was just OK but the fried shrimps, served in a hot pan, were great. The problem of the gumbo may have been that I have been ruined for gumbo for the rest of my life after having an extraordinary gumbo at Peche with Gina and Courtney several days before in the Art District of New Orleans. We ended the day at Cameron.