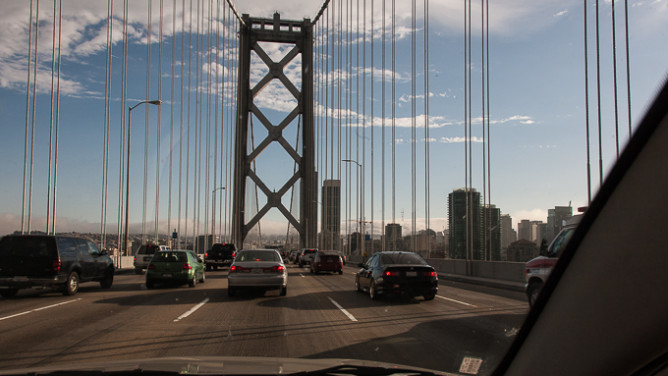 OK, maybe that is not an accurate title, but it did seem like four different trips. We started at Mike and Linda's oasis in Northern Nevada,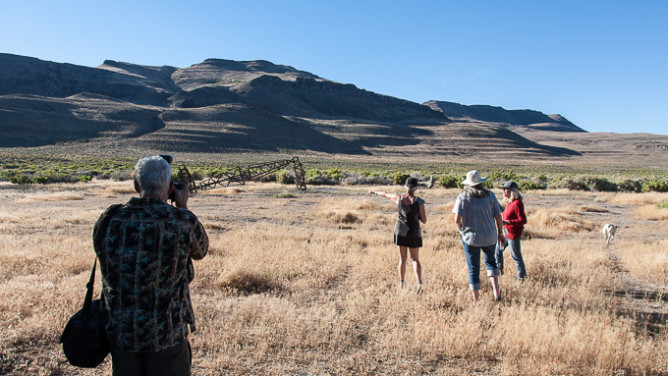 then we spent a couple of days wandering around the entirely new area – for us – of Southeastern Oregon.
Of course, the whole point of this trip was to go to Jason and Rachel's wedding and it was a lovely, sweet, wedding in an outside cathedral.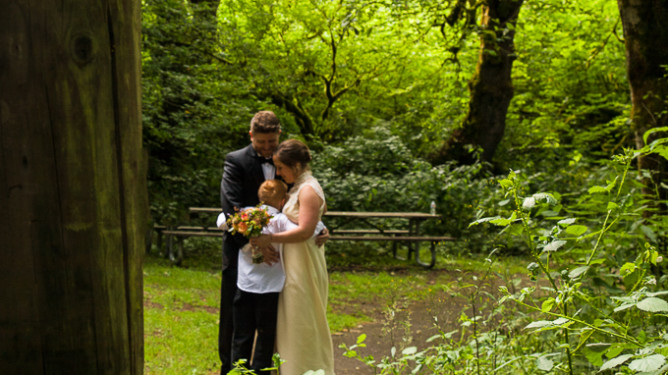 The next day, we started home with detour through the Willamette Wine Country and a detour on the detour with a visit to The Evergreen Aviation & Space Museum.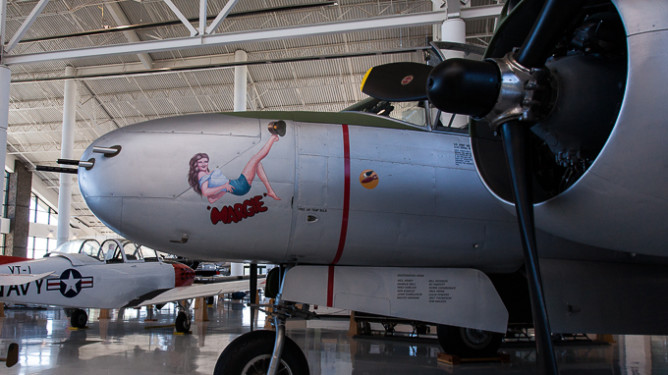 Now we are home and we each have dozens of bug-bites to help us remember the trip (details to follow).