ich o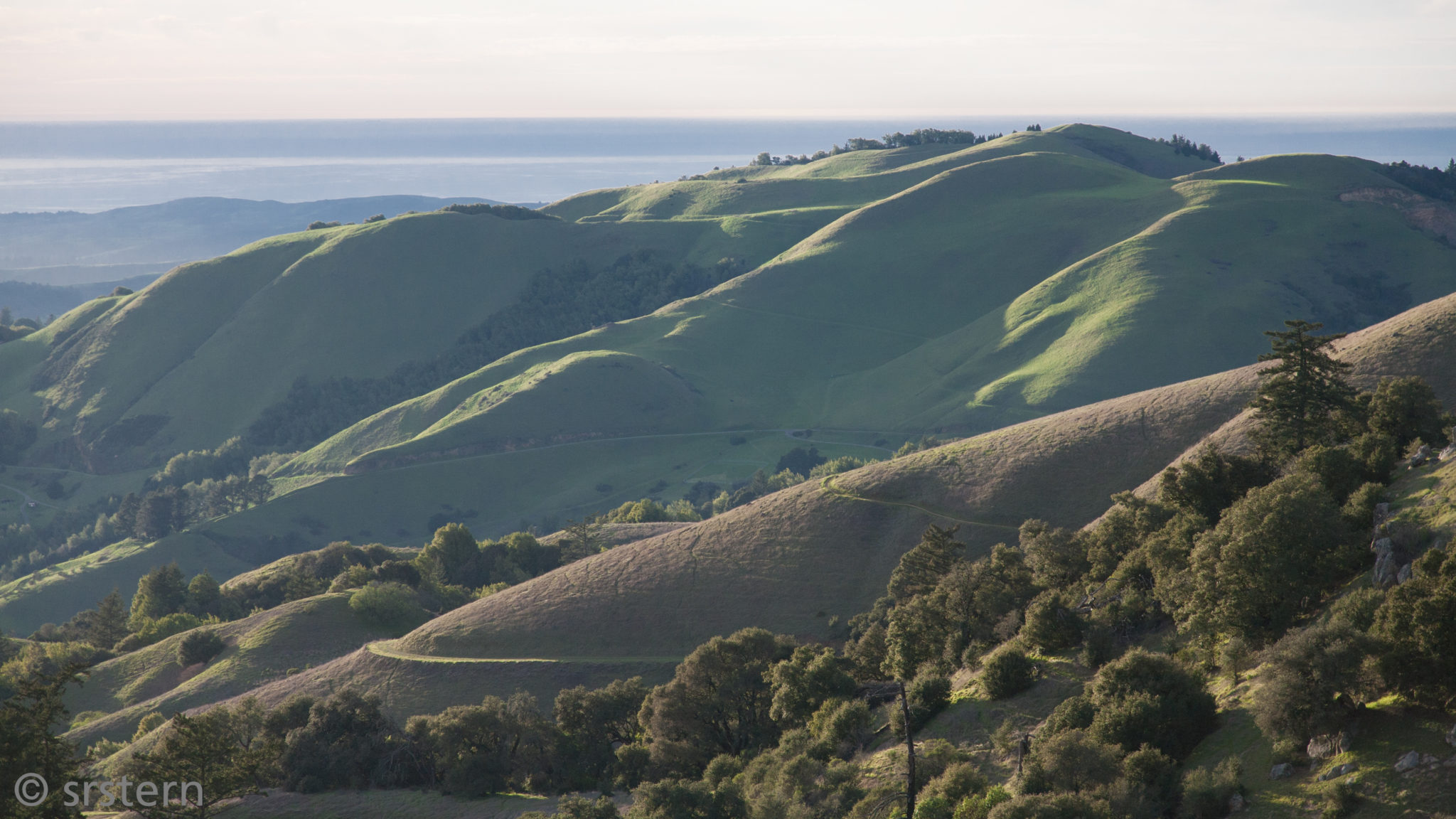 Protecting & Caring for Open Space In & Around Silicon Valley. Heading on POST site.
The day after we go back from our trip across the country, Michele and I drove over to the coast. Michele thought the trip wouldn't really be complete unless we drove all the way to the actual Pacific Coast and got a picture of the water. We took State Highway 84 over the Santa Cruz Mountains, which form a sort of spine running down San Mateo County just to the west of the San Andreas Fault. This is a familiar drive, I've done it hundreds of times and passing by farms, mixed with expensive houses and trailers seemed normal and made me wonder why I found it so strange while driving through rural Georgia.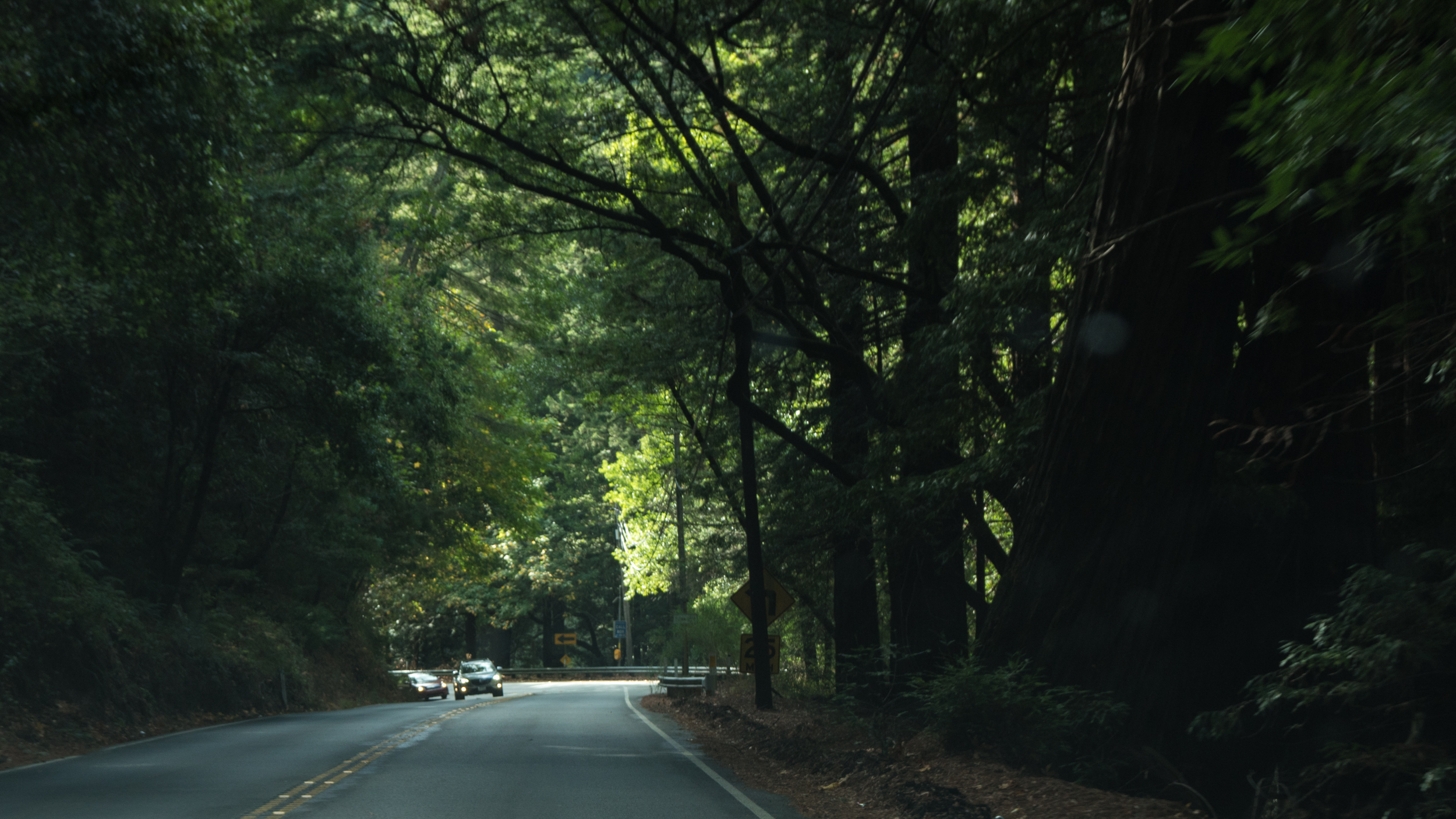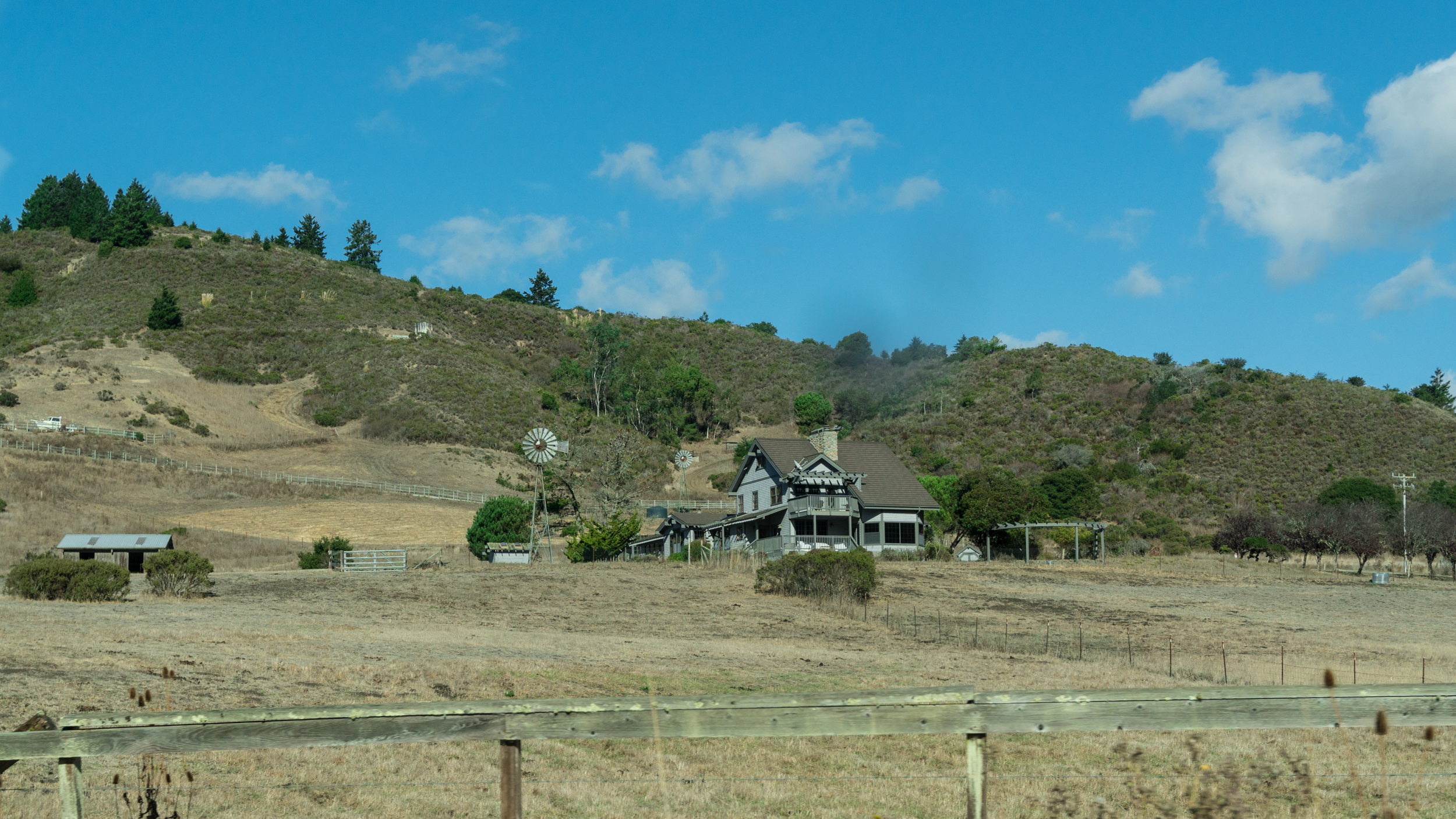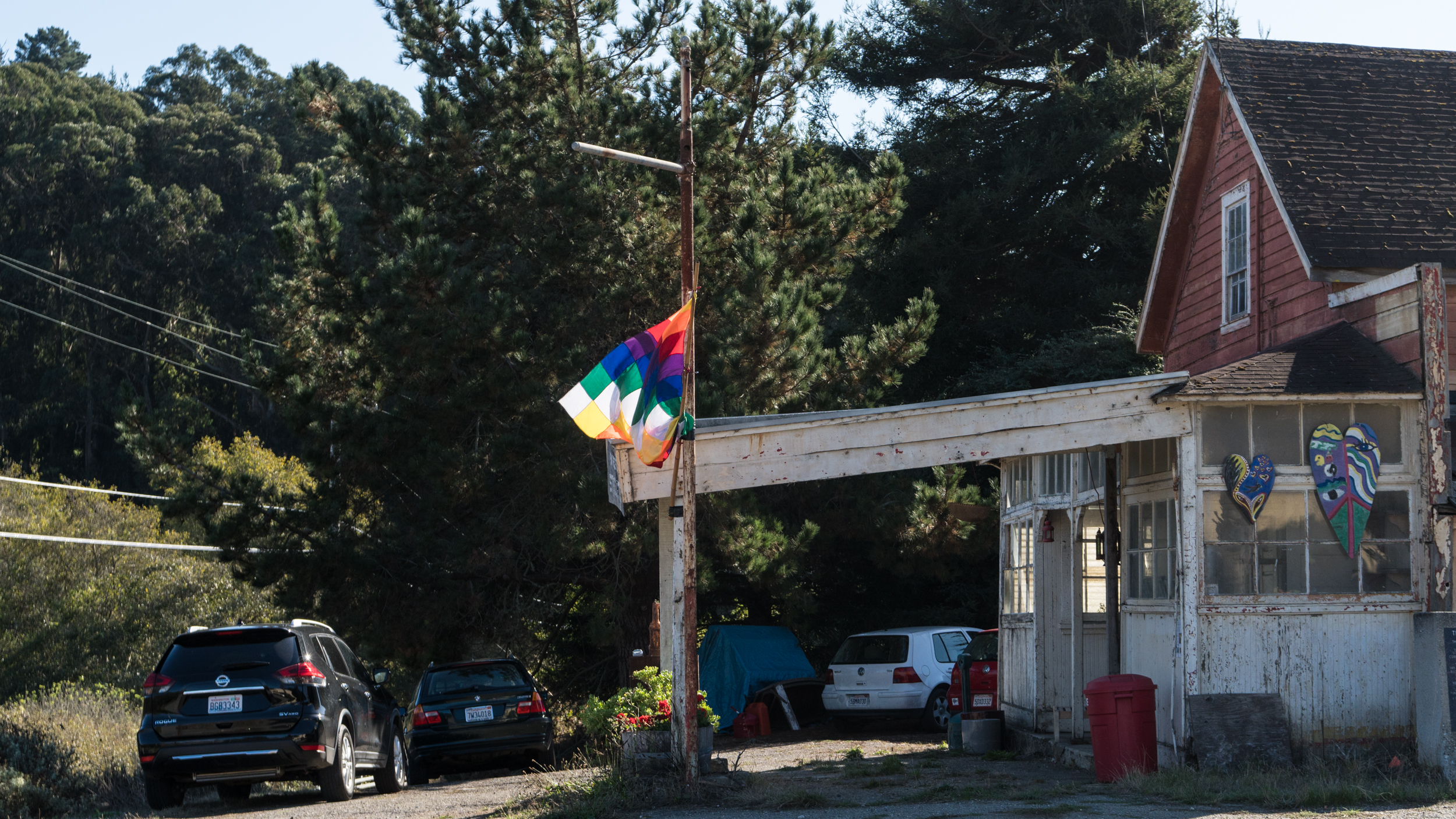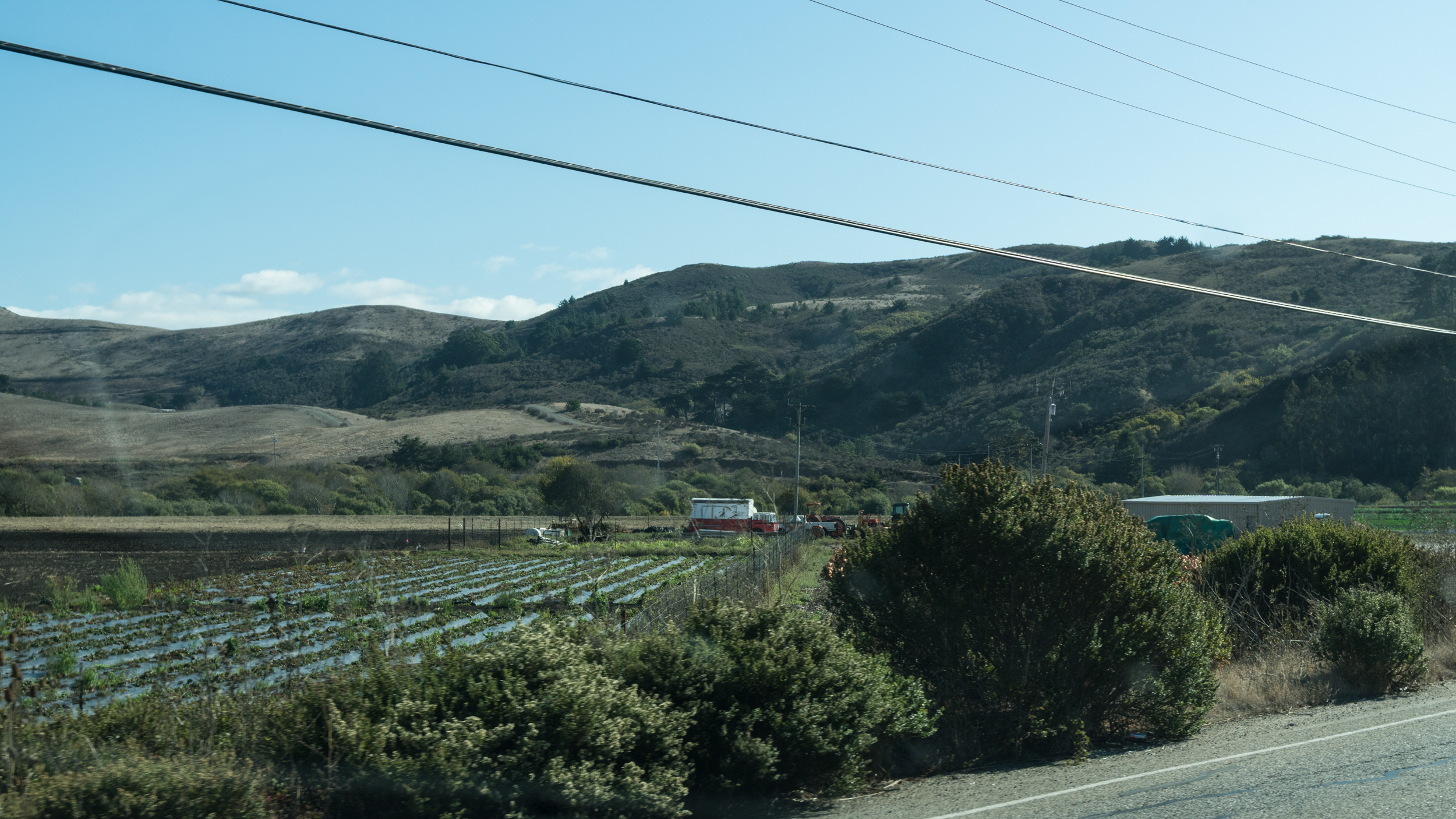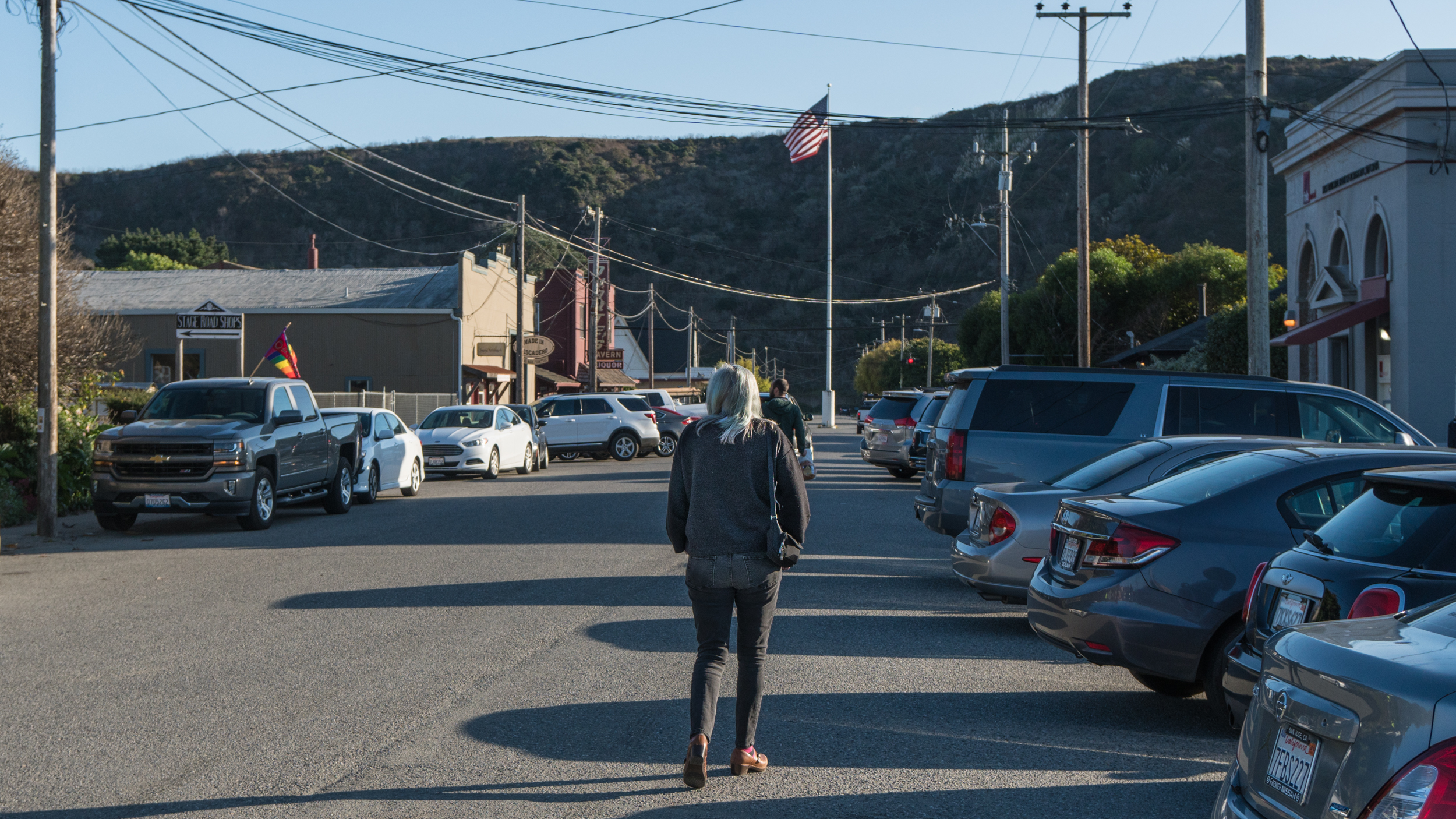 When we decided to go to the coast, we also decided to have lunch in Pescadero. We wanted to have lunch somewhere on the ocean side of the mountains and the New York Times had recommended Taqueria de Amigos (in Pescadero in an article some years ago on the best taquerias between Los Angeles and San Francisco). After an excellent couple of tacos, we wandered around town and I stopped to look at the public notices on a community billboard. One of the notices said, Visitors to Pescadero Please Read and then went on to talk about a major problem the town is having with funding of its schools because of POST.
POST stands for Peninsula Open Space Trust and some of my favorite hikes/walks are on POST areas. Land, set aside by POST, is a major benefit of living here. The picture at the top of this post is Russian Ridge, which up until 1950, was grazing land for a dairy owned by a Mr. Paskey (thus, apparently, the name Russian Ridge). According to POST, The District began acquiring the Preserve in 1978, through a series of complex transactions, from its owners, who were planning to subdivide and build houses. Now it has been put aside as a place where I can take a long walk with a great view, a place to watch the sunset over the Pacific, or watch the fog creep into the distant valleys. I love that, I love that are no houses here, and, up until I saw the public notice on the Pescadero bulletin board, it seemed like a win-win. But, it turns out, the place that I considered free – or paid for by donors like me – is being paid by someone else, the citizens of small towns in rural San Mateo County.
On my side of the Santa Cruz Mountains, San Mateo County is urban and one of the richest places on earth, but the Pacific side is neither rich nor urban and when POST buys a piece of land, it gets taken off the county Tax Rolls which, overwhelmingly, affects the rural east side of the county. These are taxes that are desperately needed in unincorporated communities like Pescadero, San Gregorio, and La Honda. According to the notice, this removal of taxable lands has resulted in a loss of yearly income of $570,439, or about 15% of the school budget in these small communities. While it is legal, this just doesn't seem fair.
Talking about POST and Pescadero, we wandered down to Pescadero Beach on the Pacific Ocean,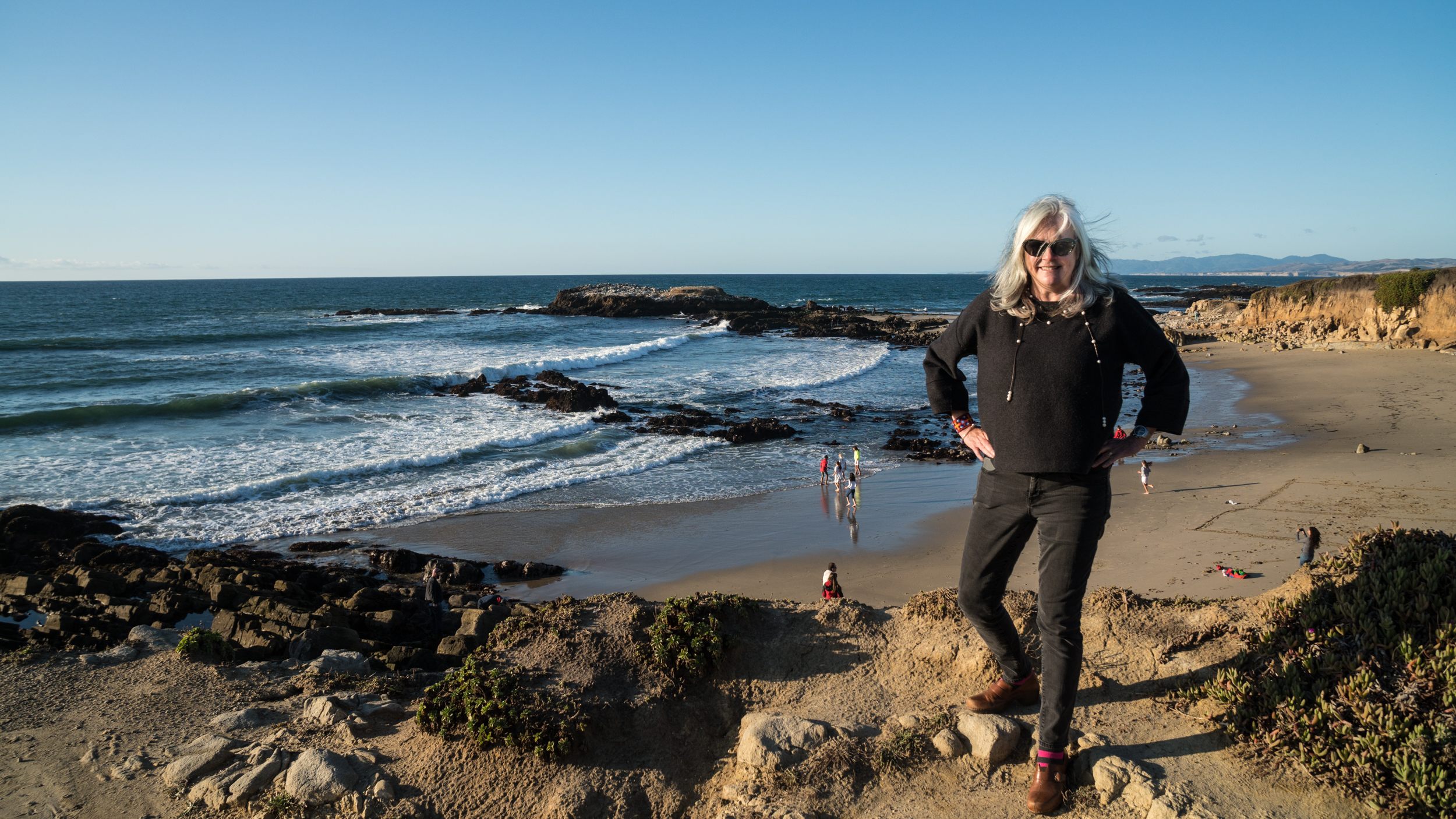 about twenty-seven hundred miles from Dataw Island in South Carolina.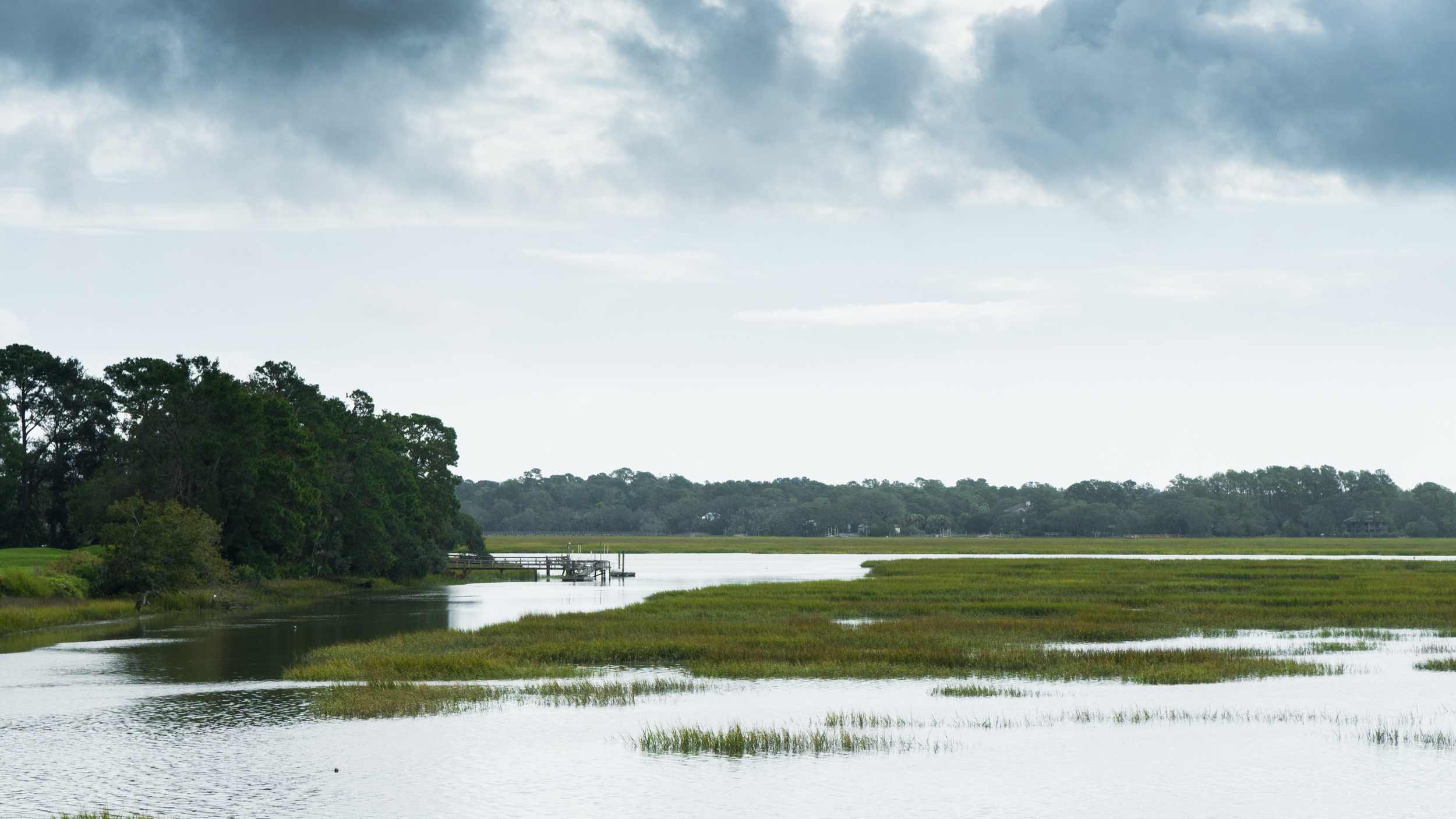 Then we drove home, past the farms and through the redwoods, over the Santa Cruz Mountains, stopping to watch the light grow dim over The Bay, talking about how much we like living here and how much POST contributes to that, but realizing, now, that there is a cost that is being paid by people who can't afford it.