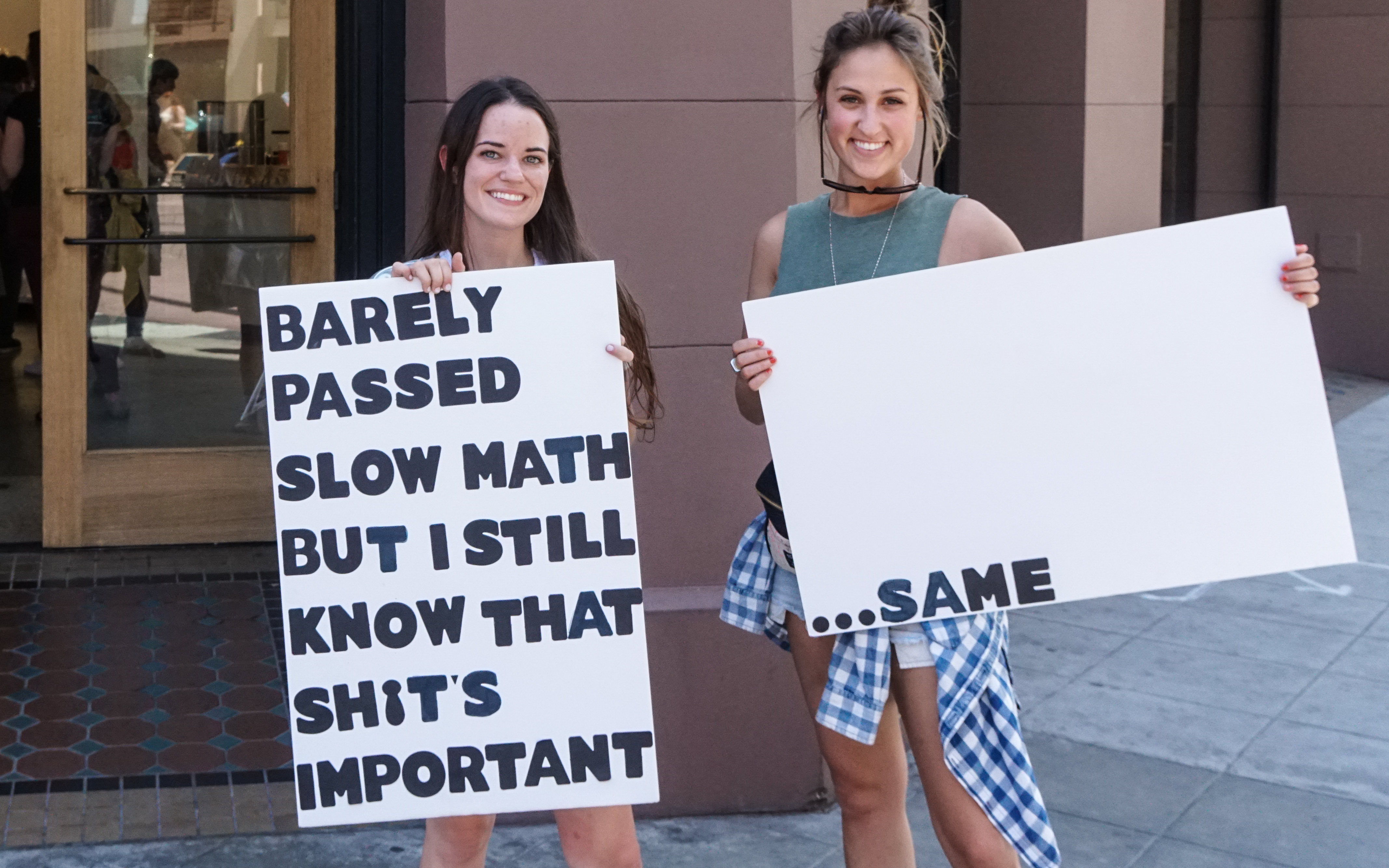 The March for Science was not what I expected and yet, somehow it was not surprising. I don't think I have ever been to a March for something before. I have been to campaign rallies, I've been to protests, but never a march for something. In some ways, this didn't seem to be a March for Science as a March against Anti-science – ahhh, Trump. Although everybody at the March seemed to be having a good time, there was also a lot of anger under the surface.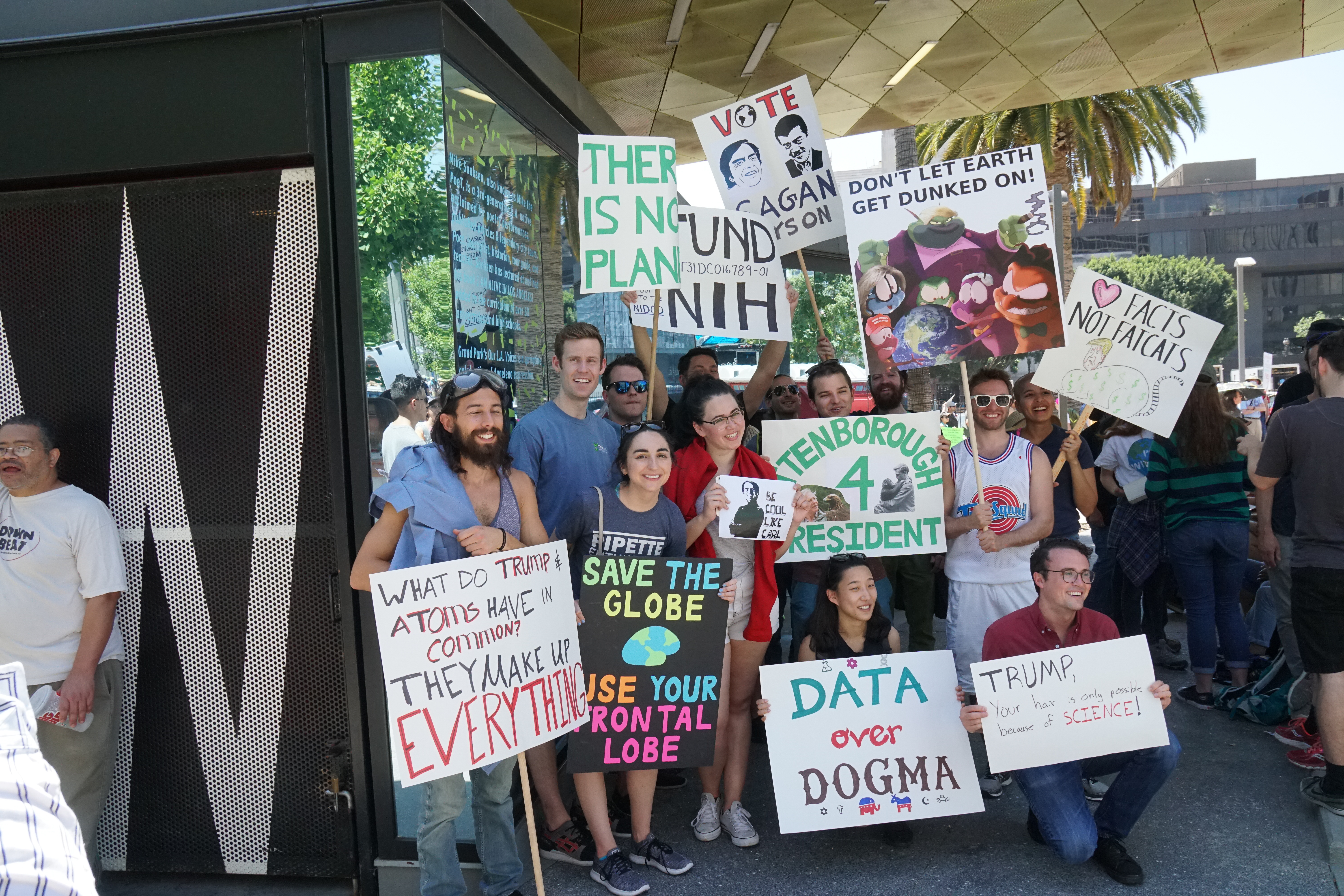 Still, there were also lots of pro-science people and a surprising number of young women.
The following are Michele's images…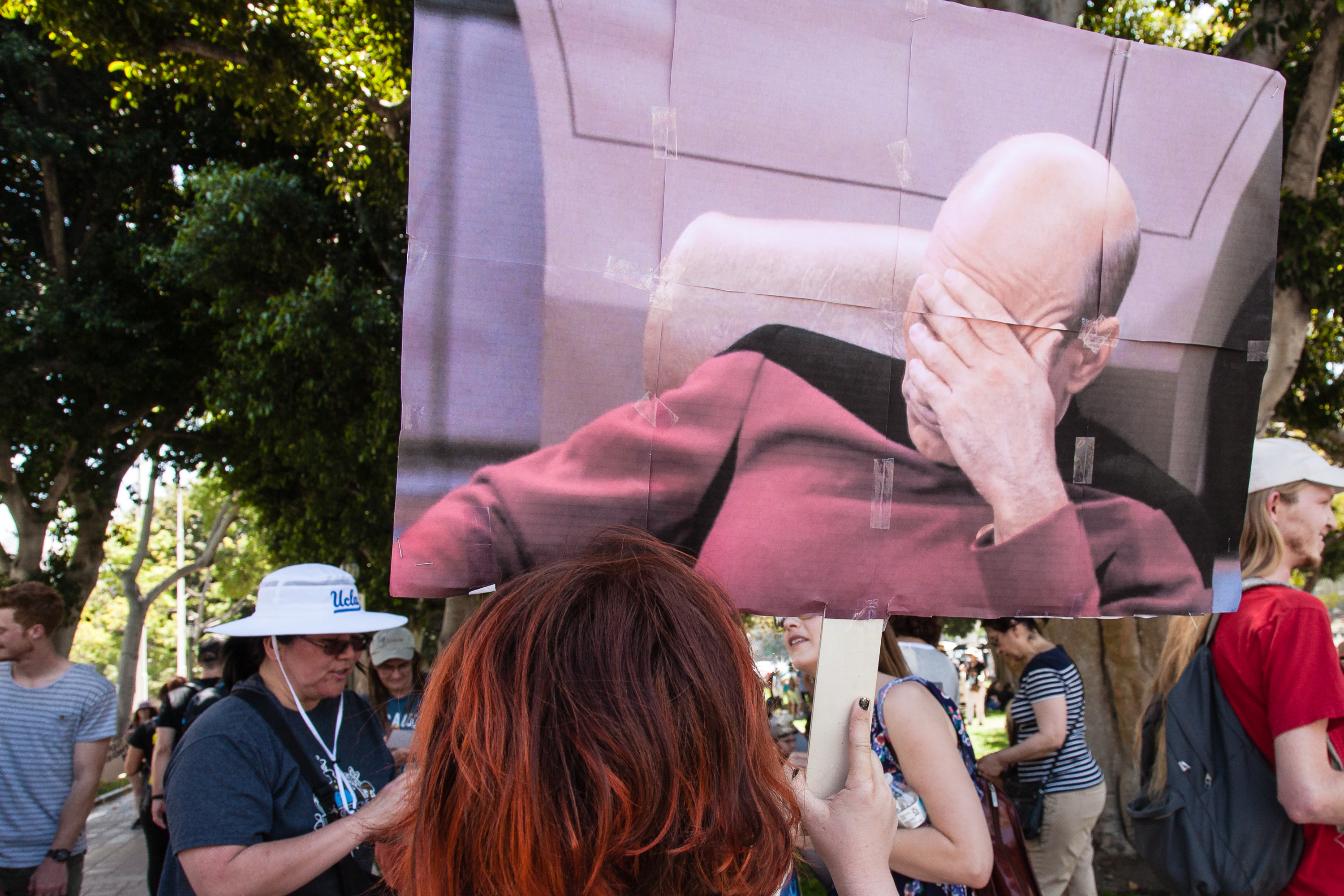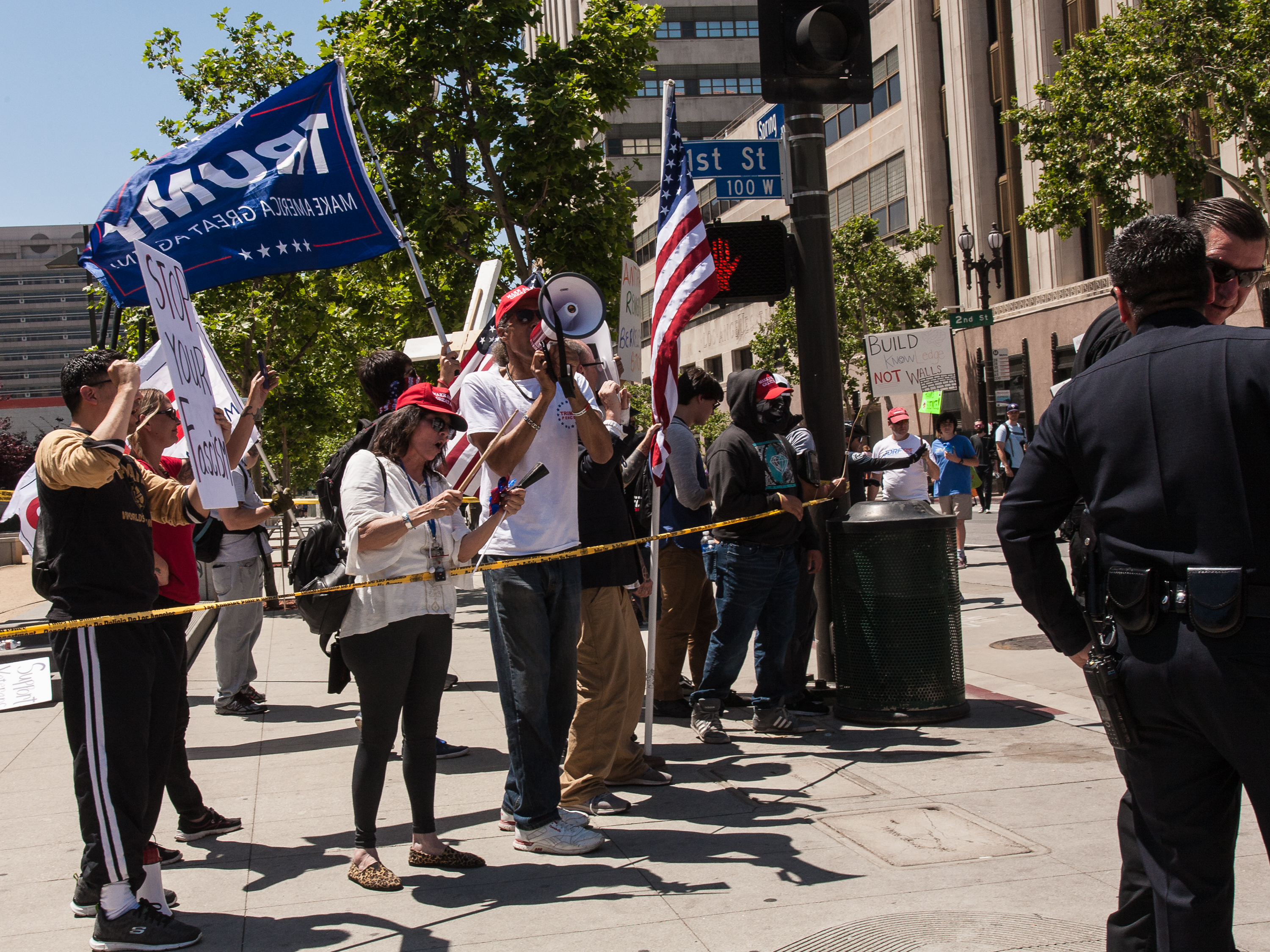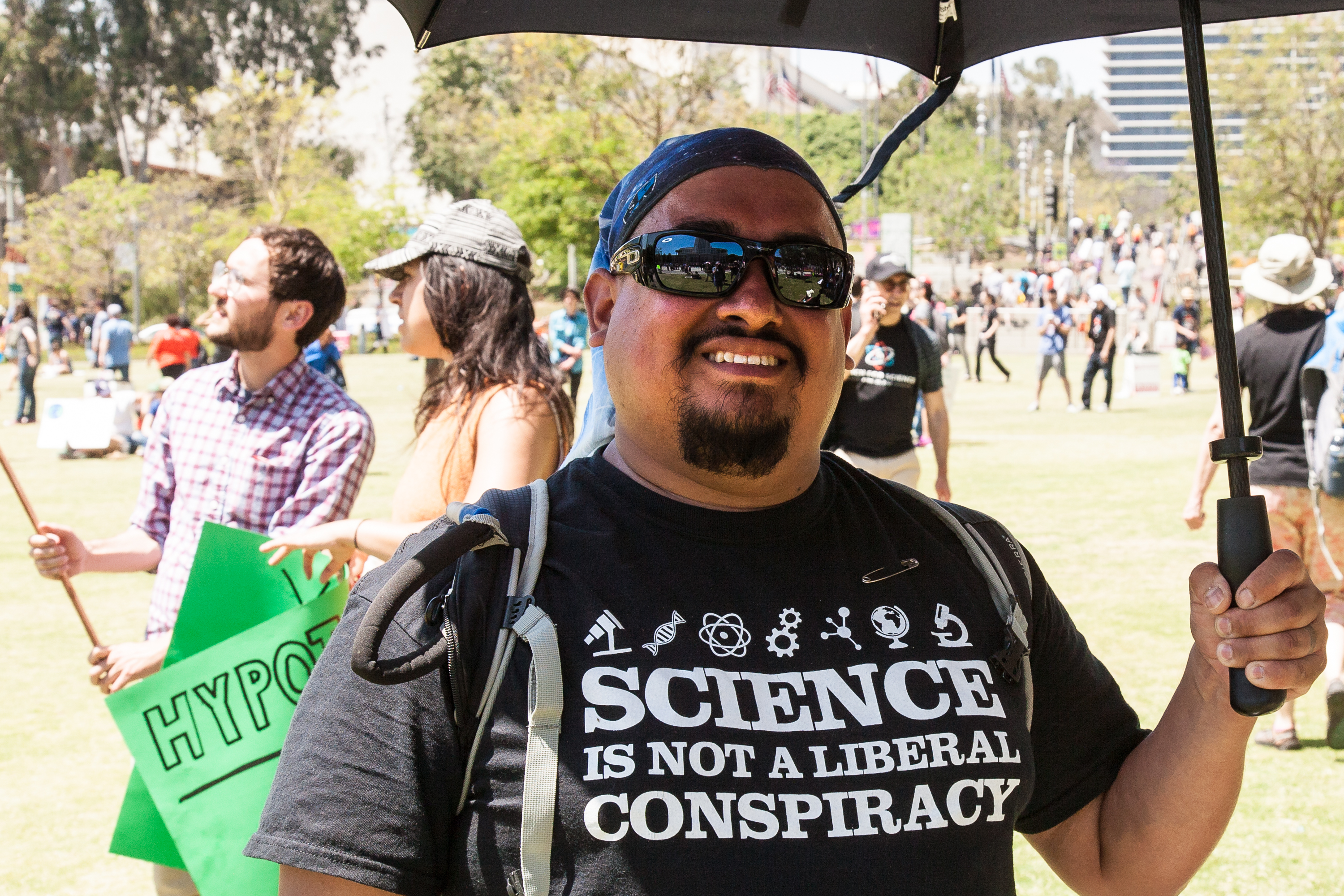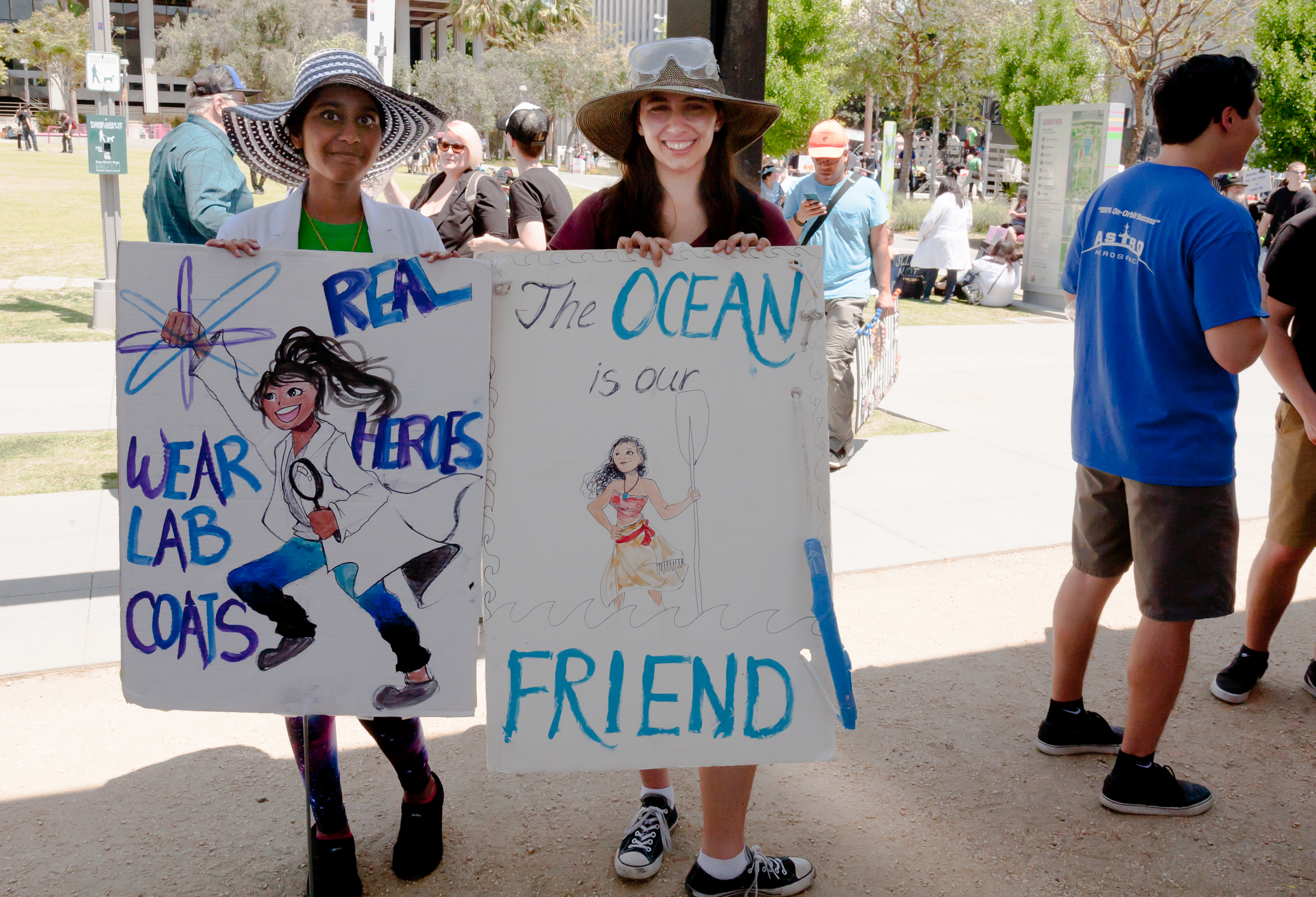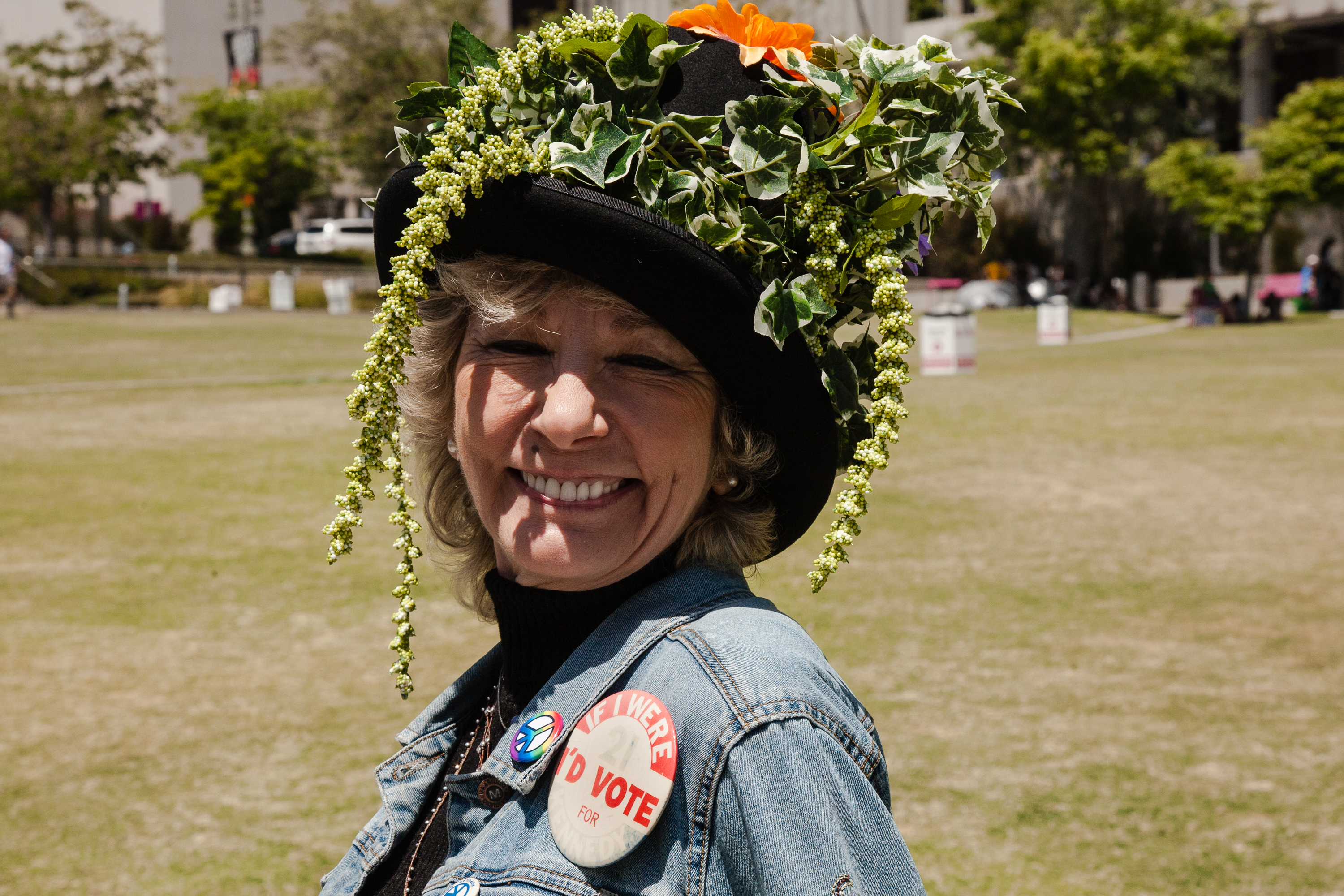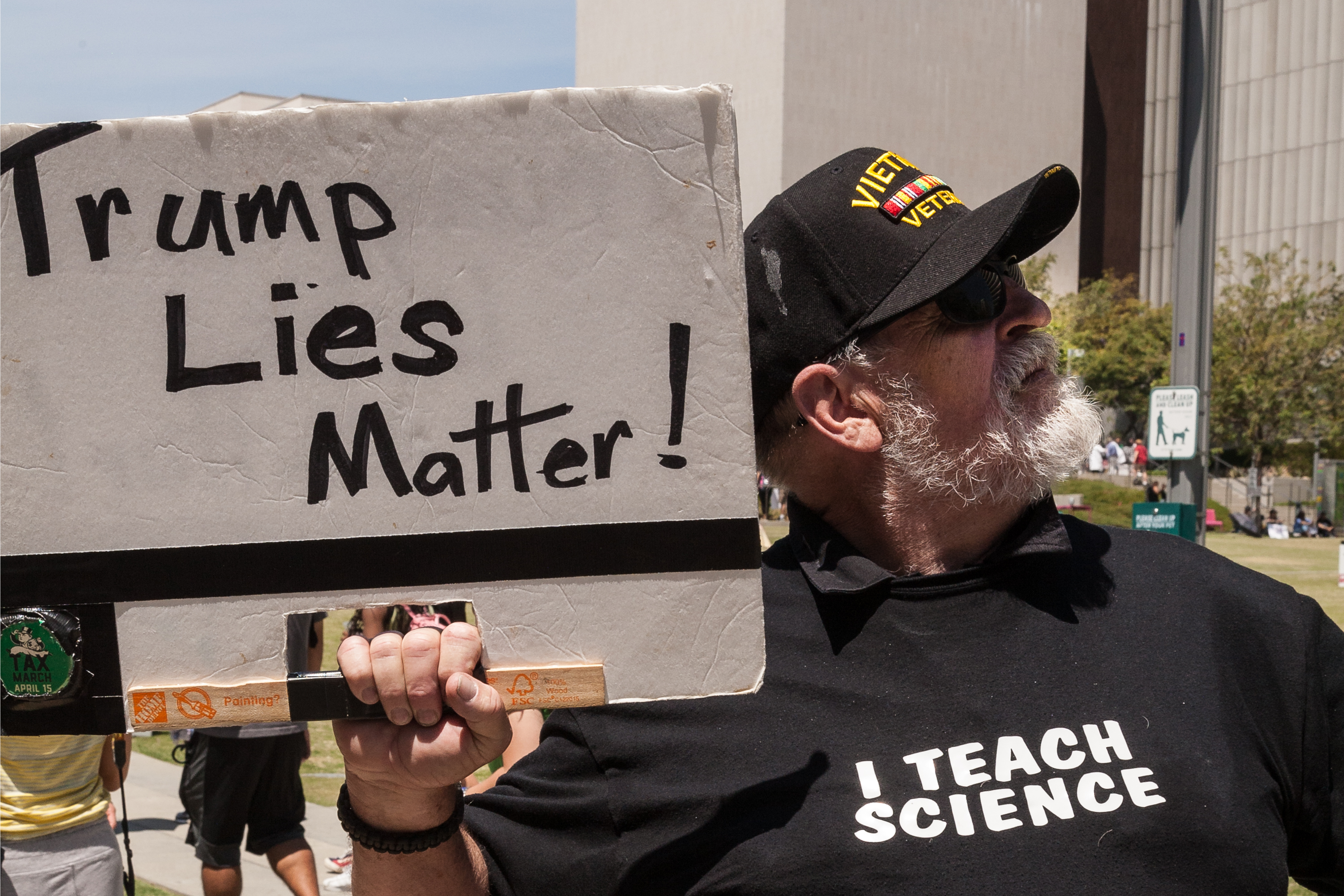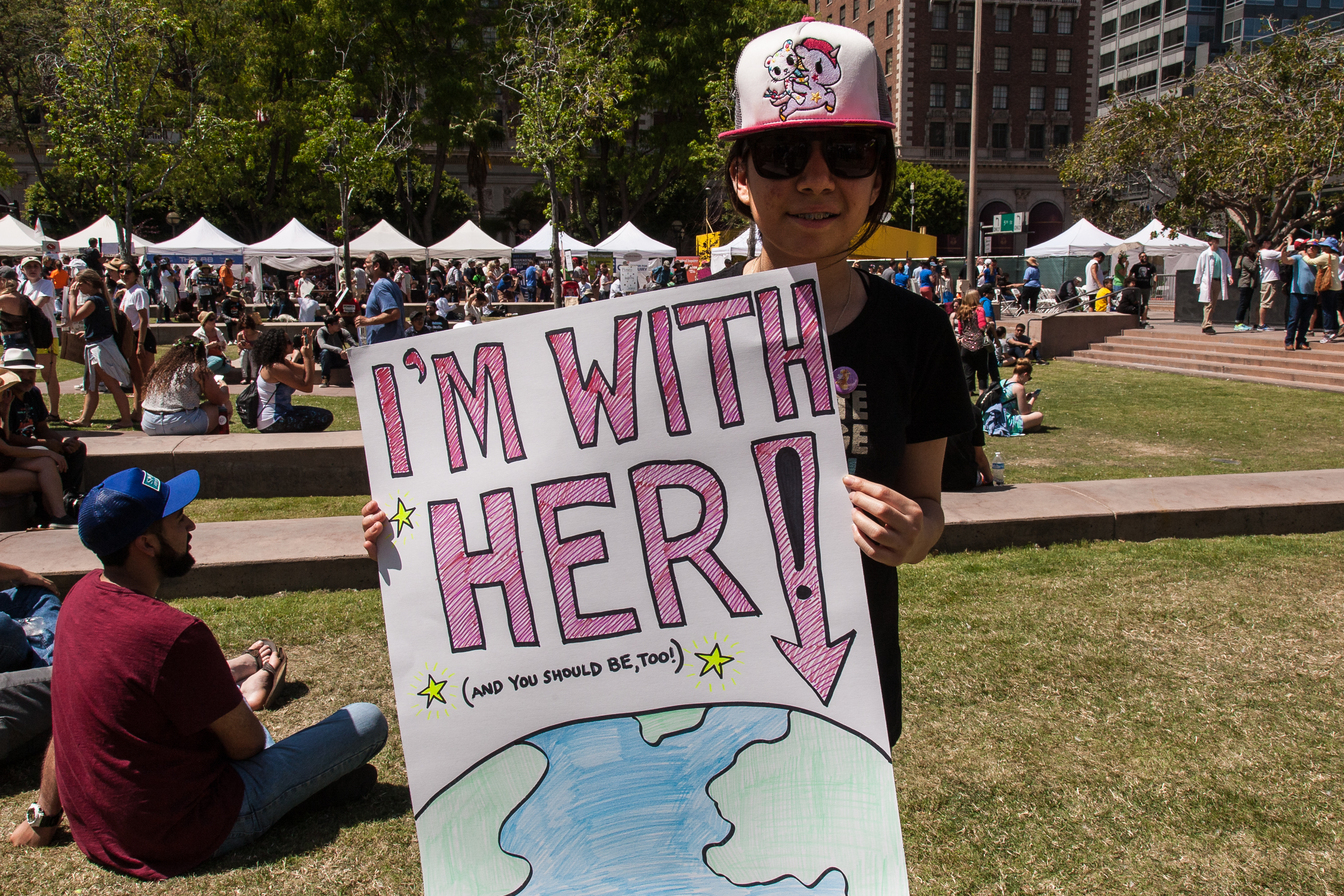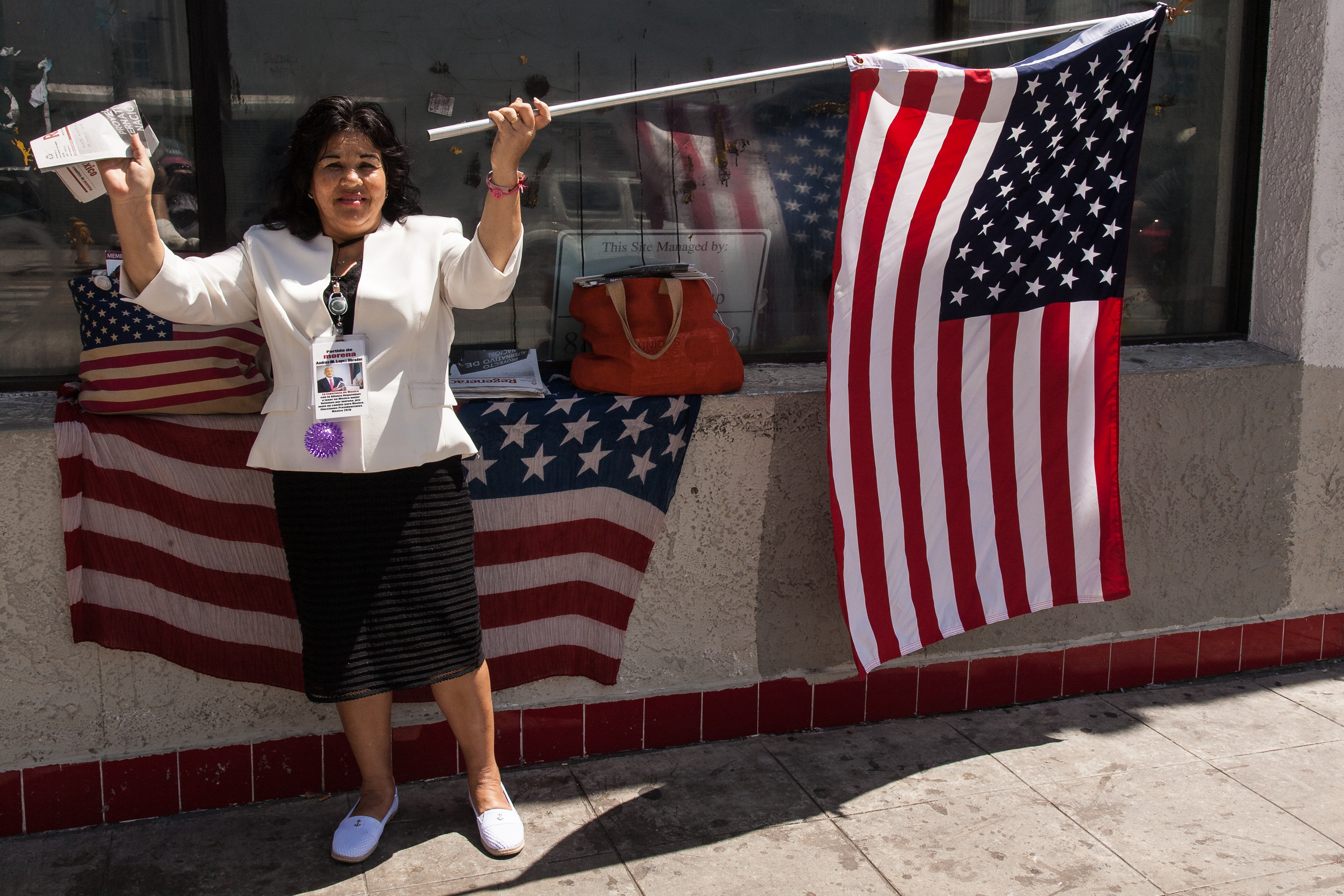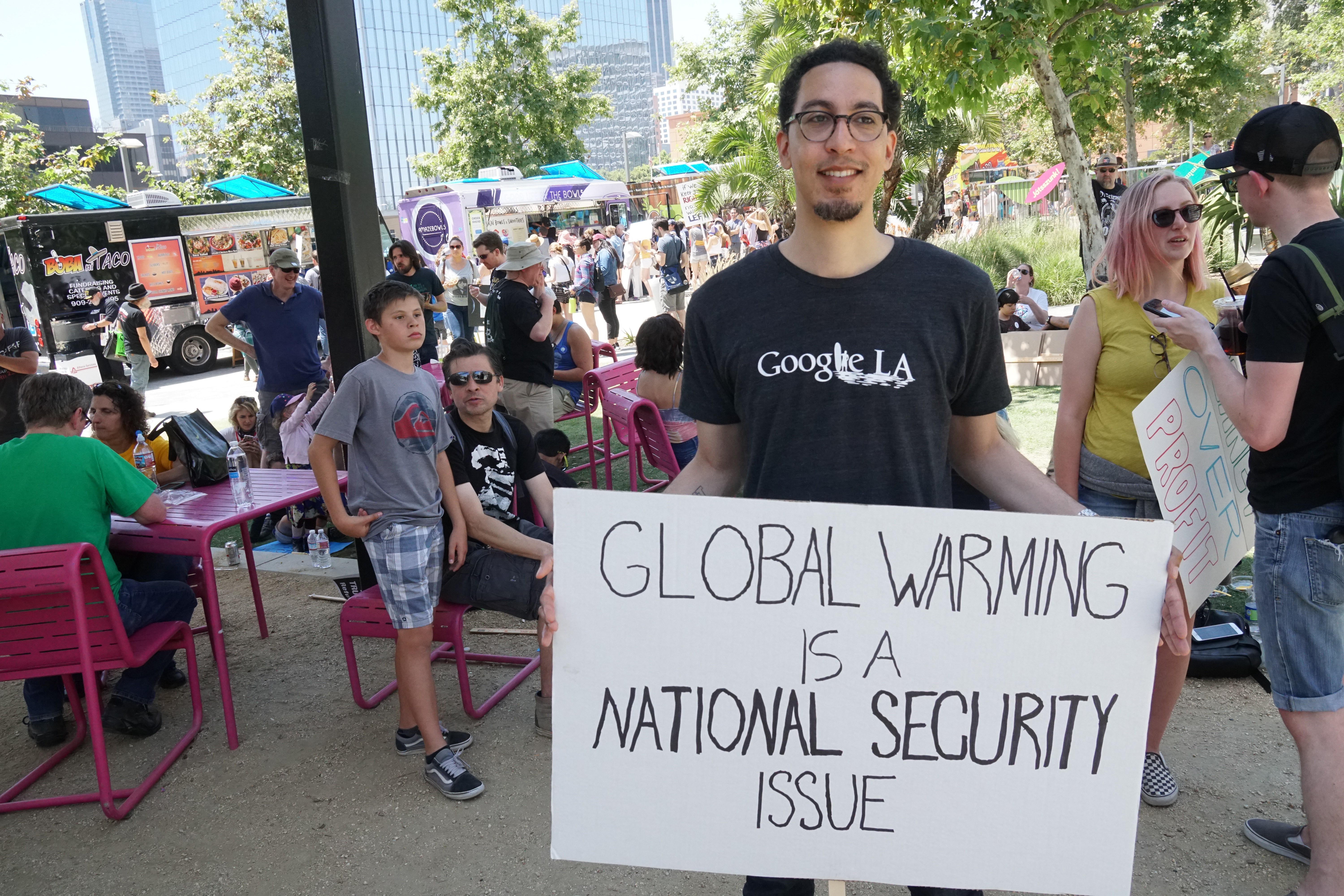 I ran into the guy above fairly early in the day and it made me realize what is at stake here. Trump may be the poster child for ignoring Global Warming but the list of politicians – who either don't believe in Global Warming or, if they say they do, are not really doing anything about the problem – is a long one, Sad.