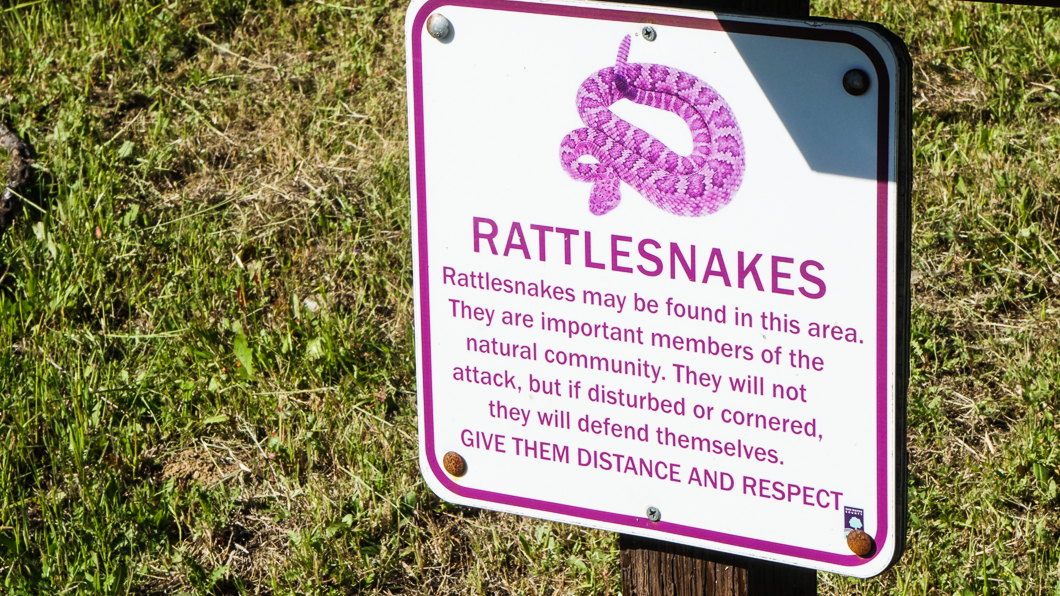 Across 25 years and five administrations, we have kicked the North Korean can down the road. We are now out of road. National Review
The threat, dubbed "the worst problem on earth," has persisted across U.S. administrations and only grown more alarming over time. Outgoing President Barack Obama warned Trump during the transition that North Korea was the most urgent and vexing problem to confront. NPR
Across the political spectrum, all the news reports on North Korea act as if North Korea is an existential threat to the World and, especially, the United States. I don't understand it. Nobody seems to have an explanation of why North Korea is such a big threat (I'm guessing somebody must have but if so, I missed it). We are told that Kim Jong-un is crazy and while he does seem to have a crazy haircut, he doesn't seem to do crazy stuff. Except for the Kim Jong-uh is crazy stuff, nobody explains why North Korea is such a big problem, they just assume that you know, or everybody knows, that it is obvious.
What I do know, or think I know, at least is that North Korea is a country of about 25 million people ruled by Kim Jong-un, the grandson of Kim Il-sung, the dictator appointed by and backed by the, then, Soviet Union. North Korea is next to China in the north – and China is North Korea's biggest trading partner and, theoretically, its biggest external influence – and South Korea in the south (duh!). Its people are starving poor and it still has a larger standing army than we do with (although it is considered to be ill-equipped by modern standards). What it does have is a limited nuclear capacity and an increasingly sophisticated ICBM program which North Korea is trying to parlay into an operational nuclear missile fleet – that's probably the wrong word – capable of hitting anywhere in the United States. The treat of this program has scared the shit out of us going all the way back to the first Bush. The mainstream media have fanned these fears for over twenty-five years alternating between mocking Kim Jong-un – and he does seem easy to mock – and screaming "The sky is falling!" with no explanation of why this is such an existential problem.
What I think, or know I think, at least is that all this hysteria is made up, there is no real danger, North Korea is like a spoiled kid trying to get the world's attention. Let's just imagine, for a minute, that North Korea is fabulously successful in their schemes and they have a hundred nuclear-tipped ICBM ready to go. What are they going to do with them? Nothing, the same as Pakistan or Russia (Russia has about 7,300 nuclear warheads, with about 1800 ready to fire, by the way). If they use them on us or South Korea or Japan, the retaliation would annihilate North Korea along with the Kim Jong-un regime. The only thing a nuclear weapon does is prevent an attack. I read that North Korea is irrational to want nuclear weapon, I think it is irrational to not want them, just ask Moammar Kadafi. We have demonized North Korea since Jun 25, 1950, and we do have a record of attacking countries that we demonize. I think what North Korea wants is attention and the Kim Jong-un regime wants recognition as legitimate.
Demonizing North Korea sells newspapers and magazines, it gets people to watch the nightly news, and it gives the American regime in power a useful distraction. It does not contribute to a better world.