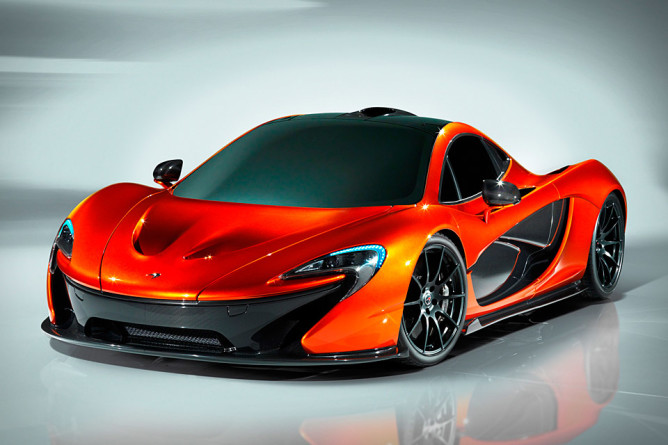 In Germany, somewhere in the Eifel Mountains, in a dense forest, is the hardest – to drive – race track ever built, the Nordschleife. When it was used as a Formula 1 track, Jackie Stewart called it The green hell. It is 16+ miles long and has 179 turns, many of them blind. It was the place where Nicky Lauda crashed in 1976 and the FIA quit using it as a racetrack the same year. But it is still there and open to the public so somebody can pay about $40 to drive a lap. Somebody who knows what they are doing, with a very good car, can drive it in around eight to nine minutes. The golden grail for a street-legal car is under seven minutes and only two, street legal production – using the term very loosely –  cars have done that.
One of them is the McLaren P1 – shown above – and they are so proud of it that they made a video to brag. It is 3 minutes and 54 seconds long and is done in, the ever popular, NFL style of deep voice over and classical music. It is pornography, pure and simple, and it is pretty good. If you have eight minutes to kill, you might want to watch it. http://www.digitaltrends.com/cars/icy-cool-mclaren-goes-right-breaking-records-sub-seven-minute-lap-nurburgring/ But if you only have five minutes to kill, save it for Climb Dance.
By all accounts. the McLaren is a superb car, what people are now calling Supercars. But, between 1902 and 1986, there were a group of Rally cars that were really Supercars. They were called the Super B's because they were in FIA Group B.  Group B were rally cars designed to run on anything from dirt roads to highways, they had few restrictions on technology or design, but the company had to build atleast 200 similar cars. That meant that the company would be a manufacturer of regular cars and that meant the Super B's were built to look like regular cars.
One of the simplest and cheapest was the 1984 Renault R5 Turbo2 and I was lucky enough to own one. It looked like a Renault Le Car, on heavy anabolic steroids, with the engine mounted where the La Car had a back seat. It had big, gumball tires, and a turbocharged 1300cc, 180HP engine. It was very fast, faster to 100mph than a Lamborgini of the day. On a crummy back road, it was unbeatable and I think it was the most fun car I have ever owned. It was also whimsical; I had a turbocharged Audi sedan at the same time and the Audi had a boost gauge that was measured in pounds per square inch – psi –  the R5's was just a round dial with an asterix at 3 o'clock.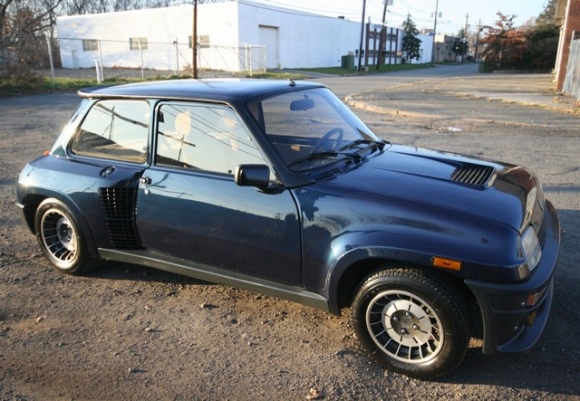 But the gold standard of the Super B's was the Peugeot 205 Turbo 16 E2. Its successor was the Peugeot 405 T16 and Peugeot took it hill climbing at 14,114 foot high Pikes Peak where it broke the record. Like McLaren, they also made a porno (without the classical music or deep voice). The McLaren is newer than the Peugeot and probably better in every way but the porno Peugeot made is way better than the movie McLaren made. It is called Climb Dance and it won several awards. The driver, Ari Vatanen, is one of the greatest rally drivers of all time and he is on the ragged edge the whole time. It you like driving, if you like cars, if you just like movies, give this a look.